After Her Photographer Was A No-Show For Her Wedding, This Bride Received A Surprise Of A Lifetime
"It's something I will never forget."
A Michigan photographer surprised a newlywed couple by re-creating their wedding day for a photoshoot, because the photographer they hired for their original ceremony bailed.
Heather Koehler married her husband, Matt, in September, and thought everything with their photographer was set. But on their big day, the photographer never showed up.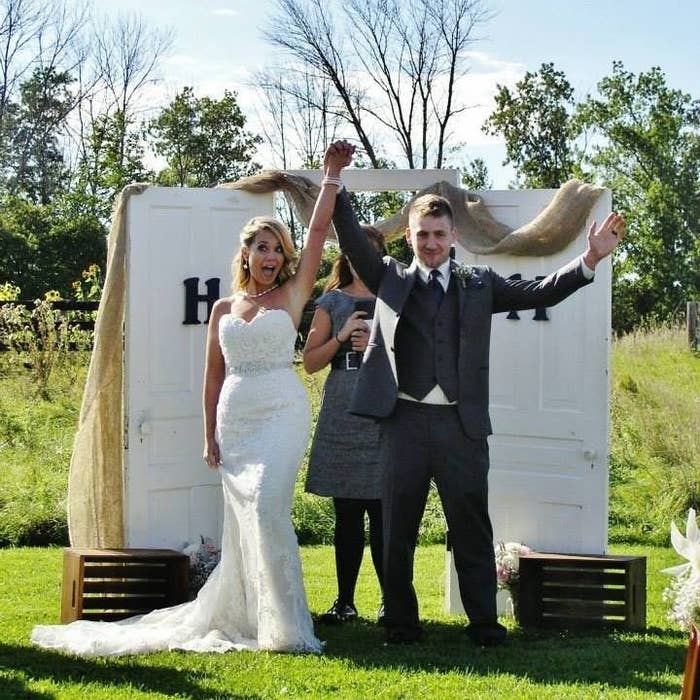 To make things even worse, Koehler didn't find out that she would have no professional photos of her big day until five minutes before she walked down the aisle.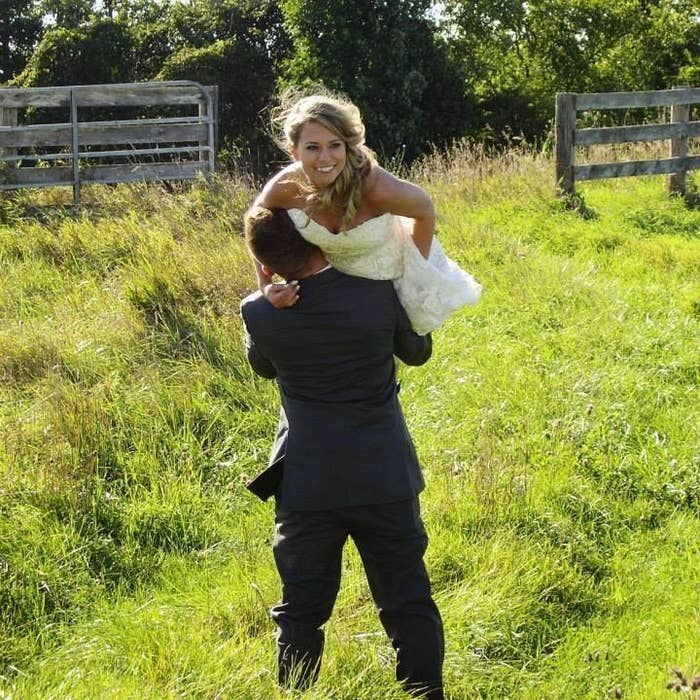 One of the couple's wedding guests has a cousin, Dana Gruszynski, who is a professional photographer. Gruszynski wrote on her blog that her cousin told her what had happened, and she felt like she had to do something.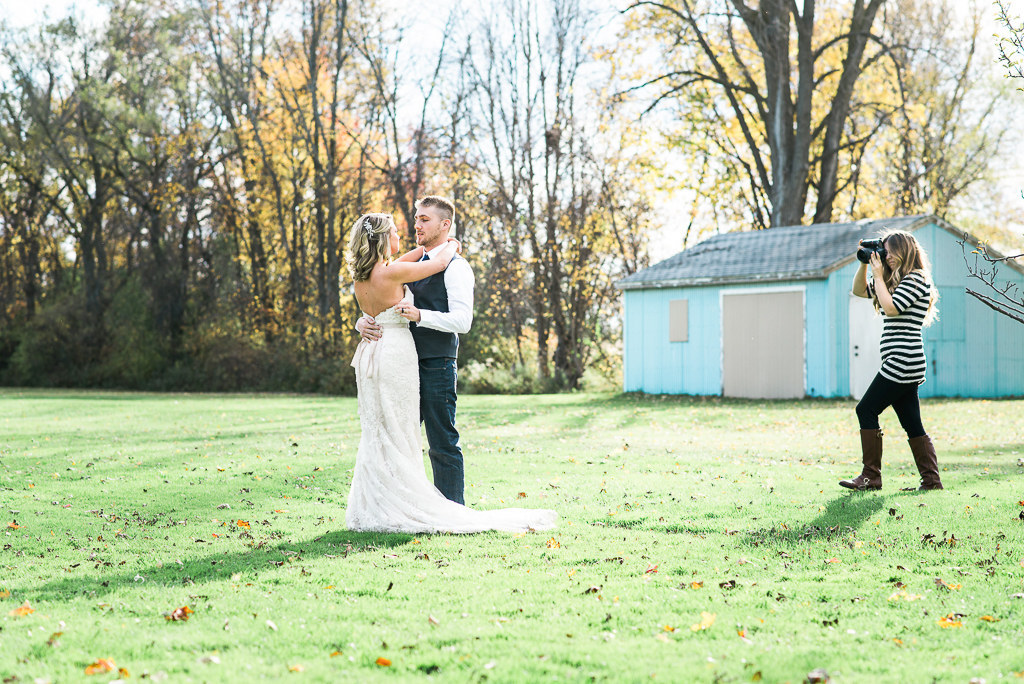 But then, Gruszynski had an idea. She decided to try to re-create elements of the couple's wedding so that they could have pictures as close to their big day as possible.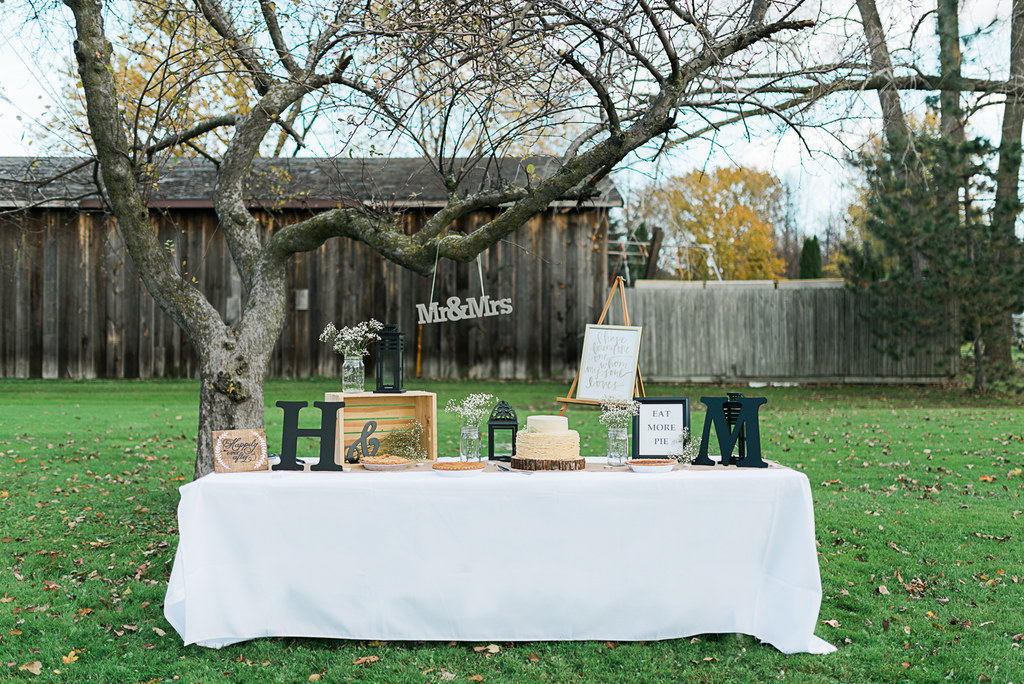 The photographer found a backyard that looked similar to the couple's wedding venue, and worked with their family to invite their loved ones. She also reached out to a florist who agreed to donate flowers, and asked her sister-in-law to re-create the cake.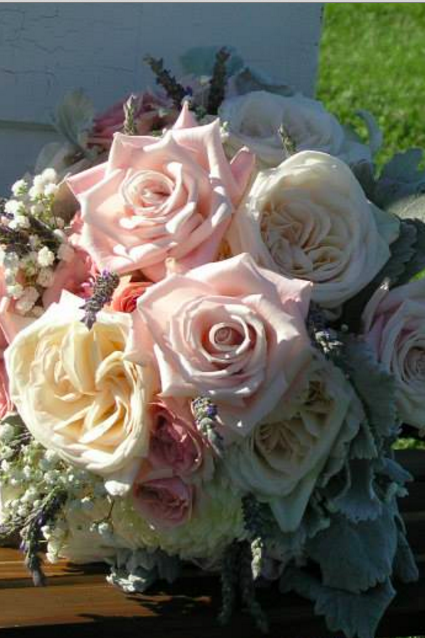 The couple's original flowers, left, and the copy on the right.
She then re-created the couple's decorations herself.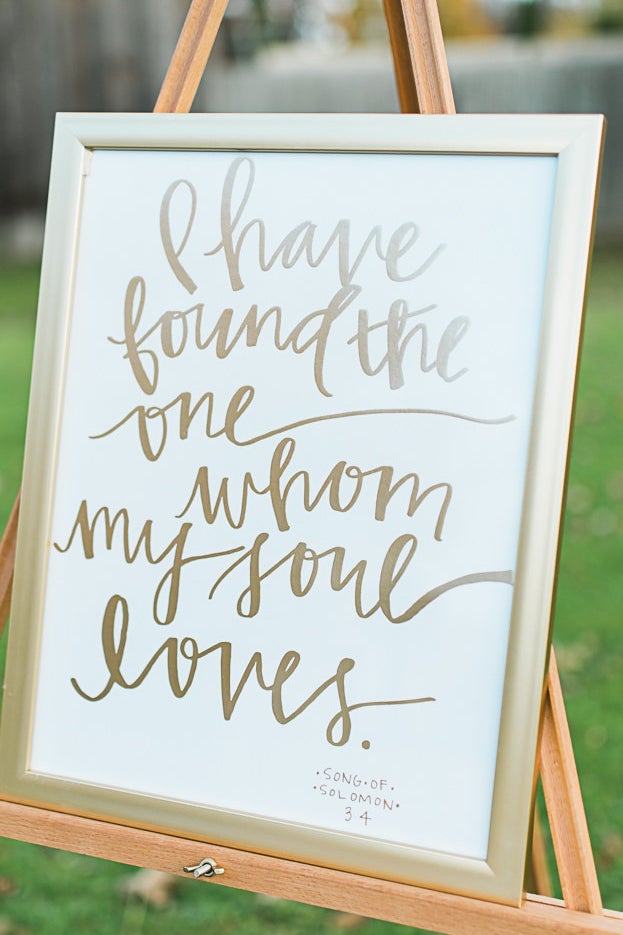 On the day of the shoot, Gruszynski told the couple she had a surprise for them. She led them into the backyard, and revealed the wedding do-over.
The couple even re-created their first dance.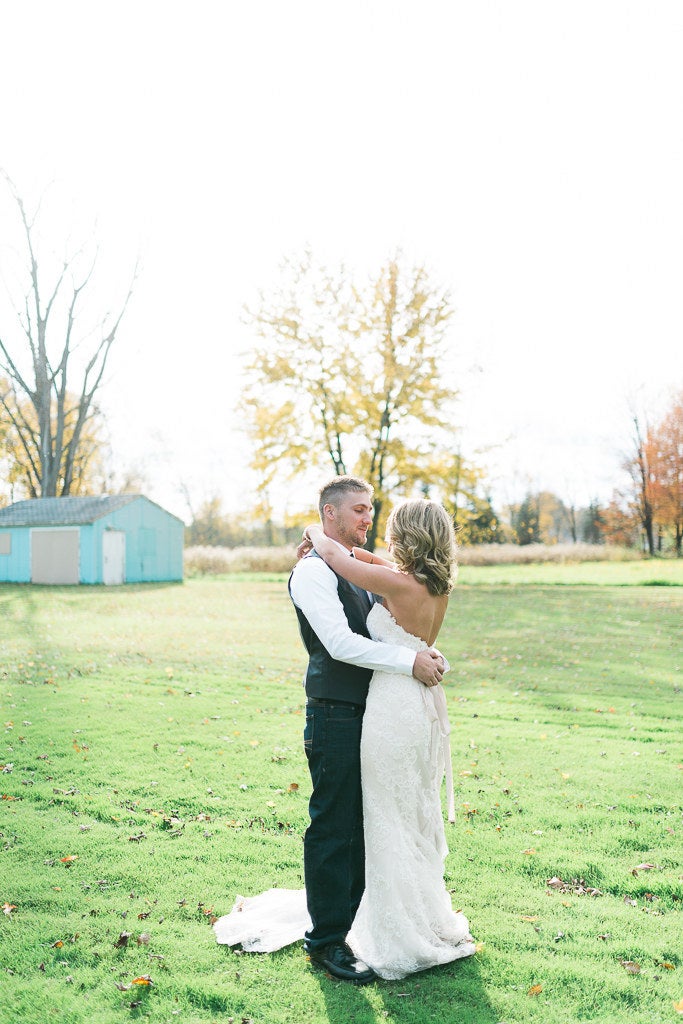 And of course, took some gorgeous photos.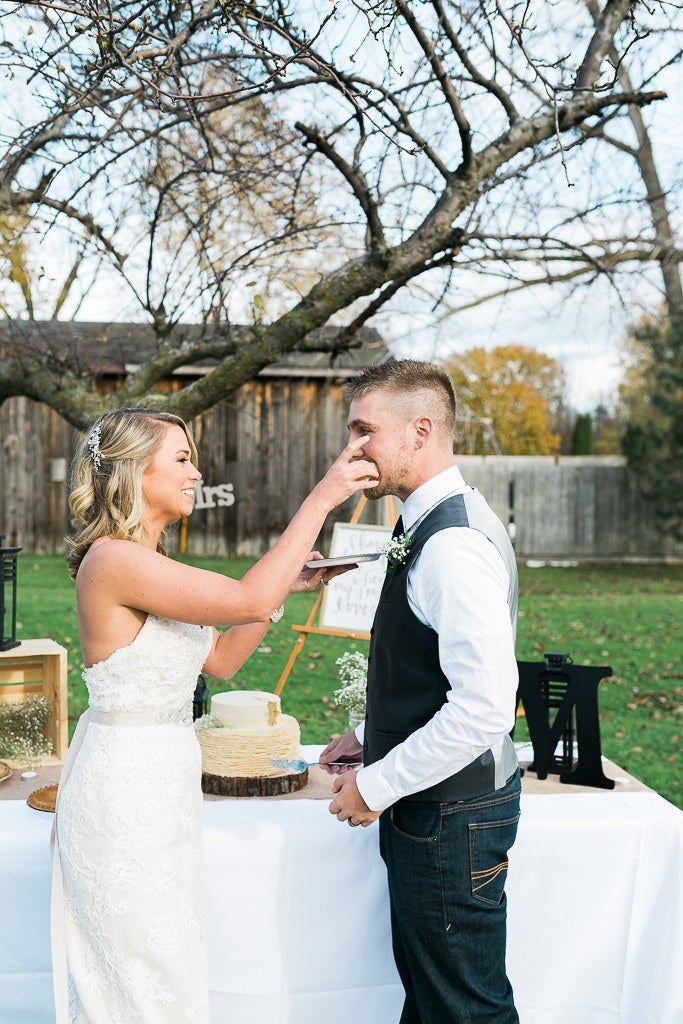 Heather Koehler said she "couldn't believe what Dana did for us."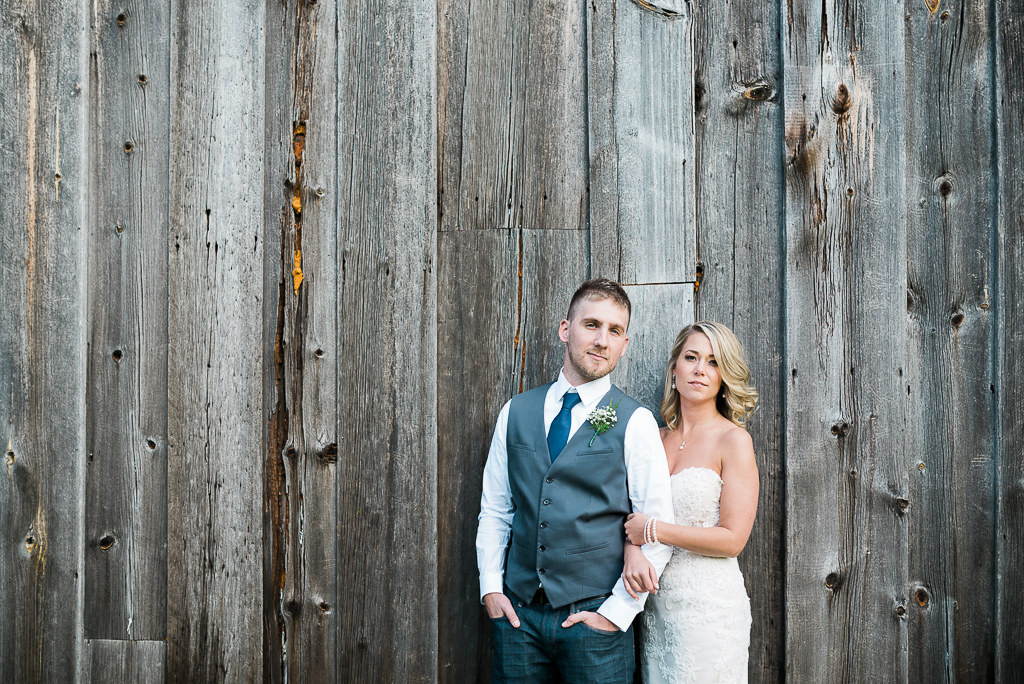 But Gruszynski said that she was grateful to help out the couple and show them kindness through her work.