Hello, America. If you didn't know, Britain has its own version of Jersey Shore. It is called Geordie Shore.
Two of the stars of the show are named Sam Gowland and Chloe Ferry. They are a couple.
On Thursday, Twitter user @omozay blessed humans everywhere by sharing a clip of the duo from the show. It has gone insanely viral because...just watch.
When u thought he was about to propose but he asks if he can put it in ur ass.
"It's not goin' in me ass," was the declaration heard 'round the world.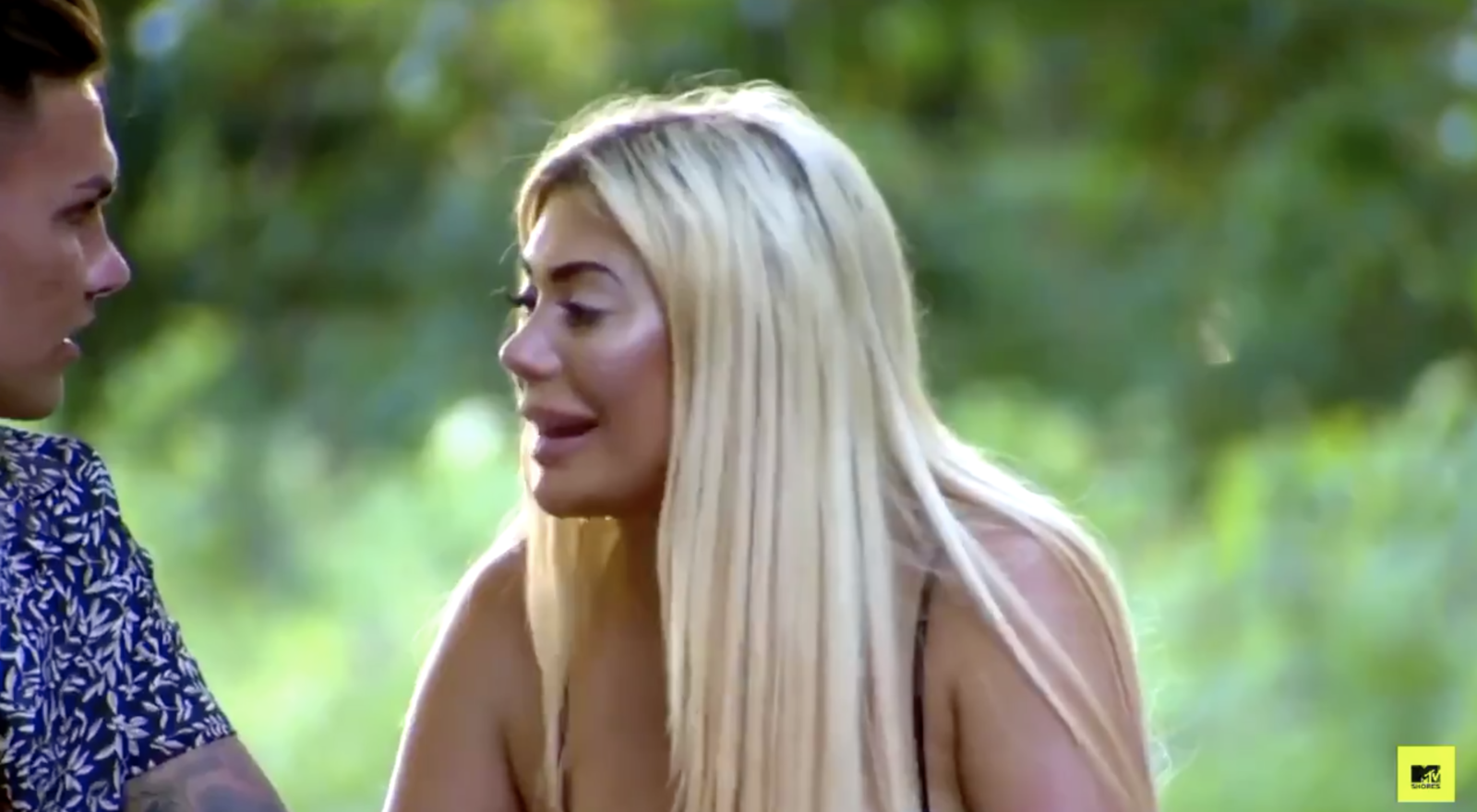 And everyone's obsessed.
Yes, yes.
We love these two and we don't even know them.
Truly iconic.
A 2018 love story for the ages. ❤️