A newlywed in Miami is taking over the internet with her seductive "bride's dance" she performed for her husband at their wedding.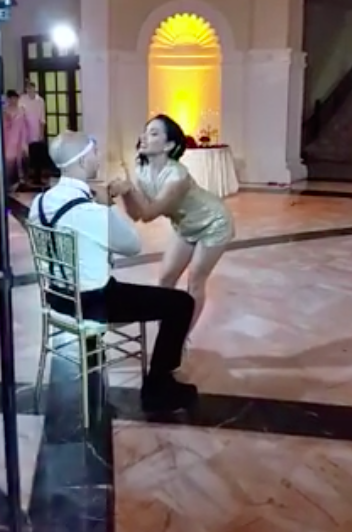 Renata Bresciani, a model and professional dancer, performed the dance during the reception for her wedding to Victor Ruiz.
She started out solo with a hot rendition of Aretha Franklin's "(You Make Me Feel Like) A Natural Woman."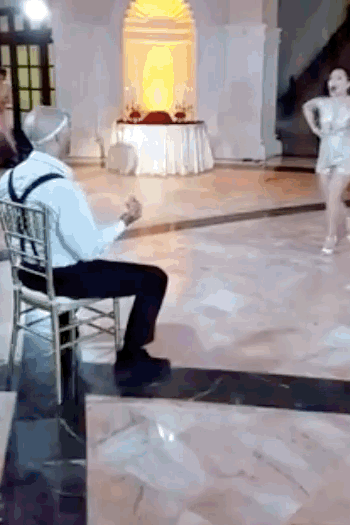 Then brought out her bridesmaid squad for some Beyoncé.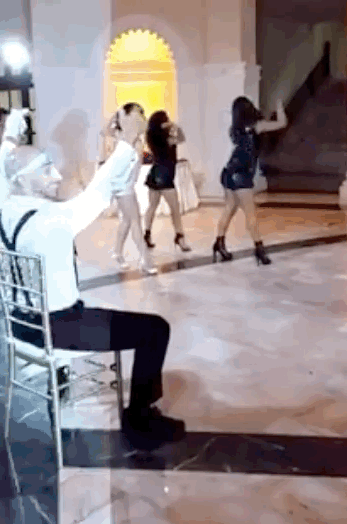 They then danced like we wish we could have all summer to "Trap Queen."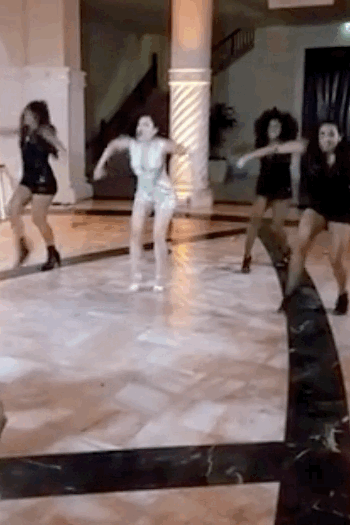 Ruiz clearly loved it and couldn't help but join in.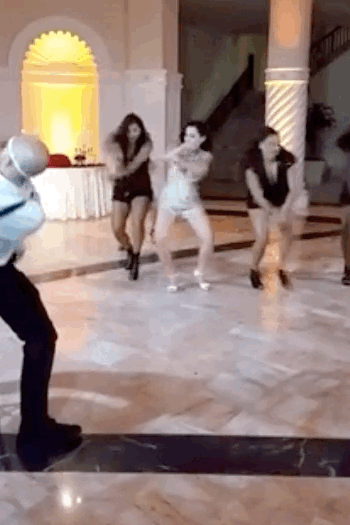 The bride ended her routine on her new husband's lap. Aww.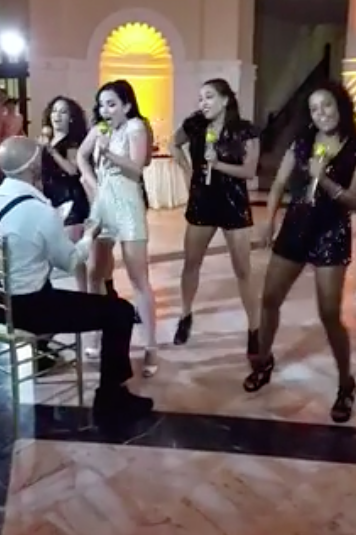 The couple's wedding was in July, but Bresciani posted her wedding dance video to Facebook earlier this month. It has since been viewed nearly a million times.
The newlywed said that she is shocked that her special performance has now been seen by so many people.