Two former third-grade classmates fell in love and are now married after they both commented on the same class picture posted to Facebook by a mutual friend.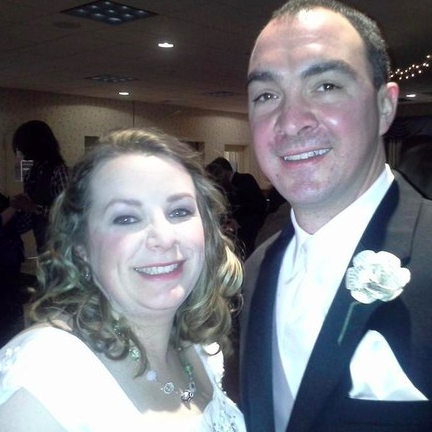 Christy Hemmes told BuzzFeed News that she and her now-husband Ed went to the same elementary school in Randolph, New Jersey, but never spoke again after she moved to a different town in fourth grade.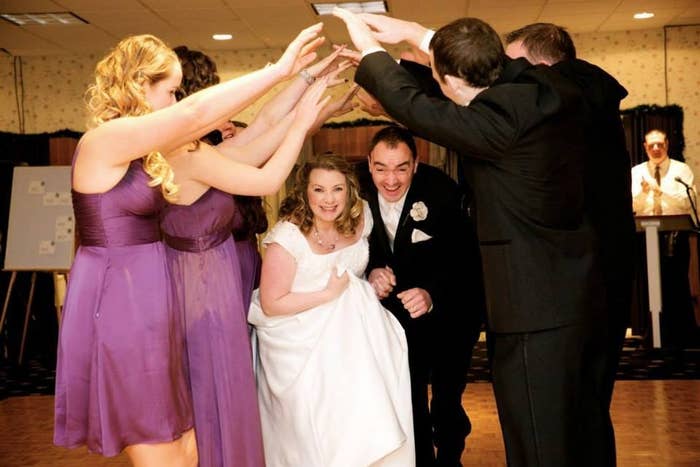 But it turns out, Ed had a little bit of a crush on his future wife. He didn't get to express these feelings until years later though, when a mutual friend put a photo of their third-grade class picture on Facebook.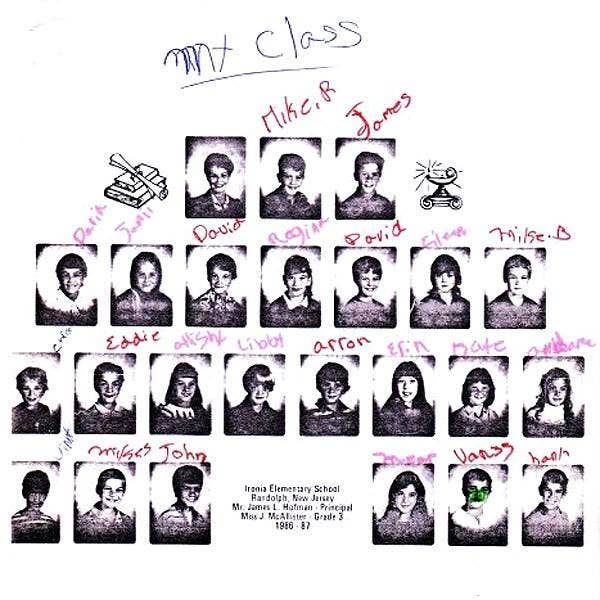 Christy said that Ed didn't realize that she would be able to see what he had wrote, and "apologized for professing his third grade crush."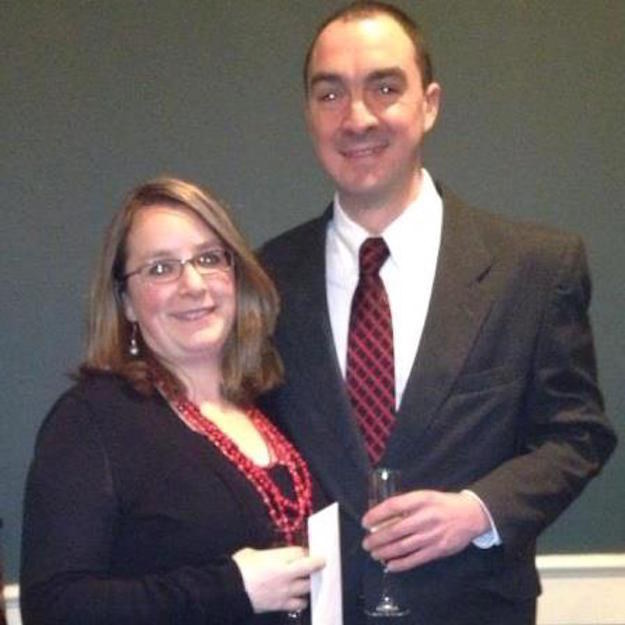 The old friends began messaging on Facebook, and pretty soon Ed asked Christy out. They fell in love, married in 2013, and now live happily with a baby daughter in New Jersey.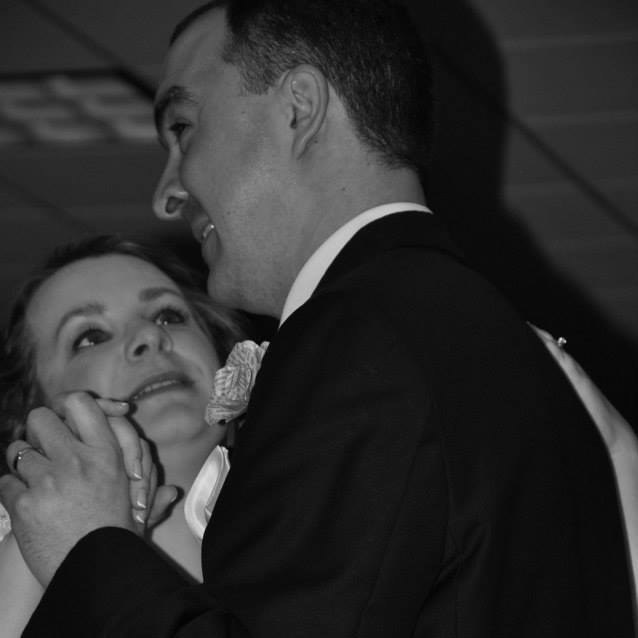 The couple said that they wouldn't advocate dating a complete stranger you meet through Facebook, but their story proves it is a good way to reconnect with someone from your past.
Ed said that thanks to Facebook, he and his wife "were given one last opportunity to continue what had begun so many years ago."
"I would always advise people to use caution on social media, but always be willing to look up and say 'hello' to anyone they see in their life," he said. "Be aware of the people around you for better or worse, don't prejudge or think about the way someone was so many years before, have faith but be smart."