A Photographer Captured The Moment A Couple Met Their Adopted Baby For The First Time
The photos of Sarah and David Olson meeting their new daughter for the first time have gone viral on Facebook.
This is Sarah and David Olson from Minnesota. The couple had two sons, but neither pregnancy was easy.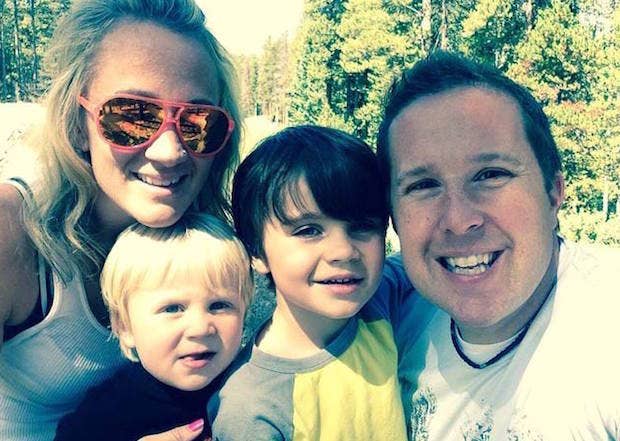 After months of trying to conceive a third child, the couple began to explore adoption about a year ago.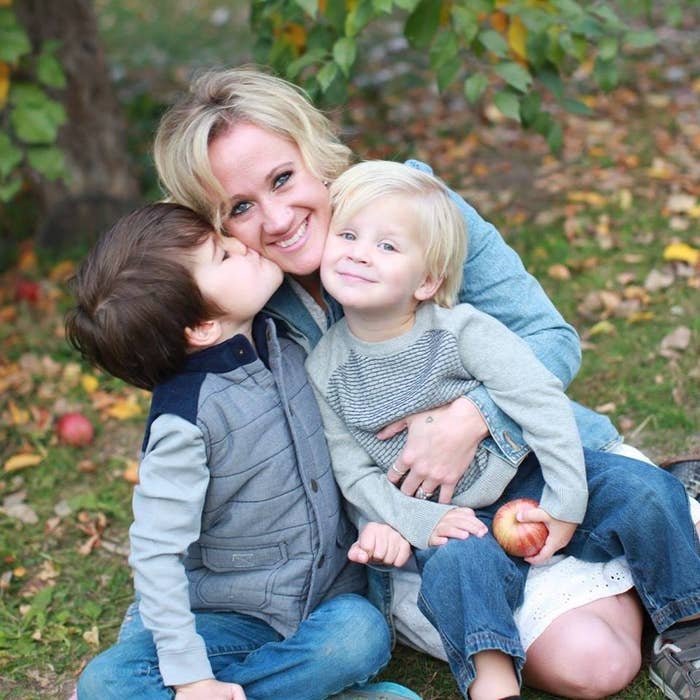 On July 21, the couple learned they had been chosen to adopt a baby girl in Florida. They immediately hopped on the earliest flight they could.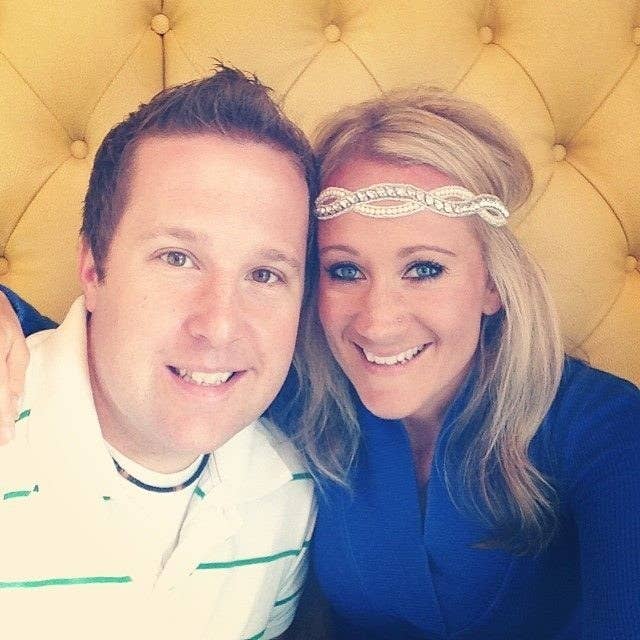 The Olsons brought along their friend Kristen Prosser, a professional photographer.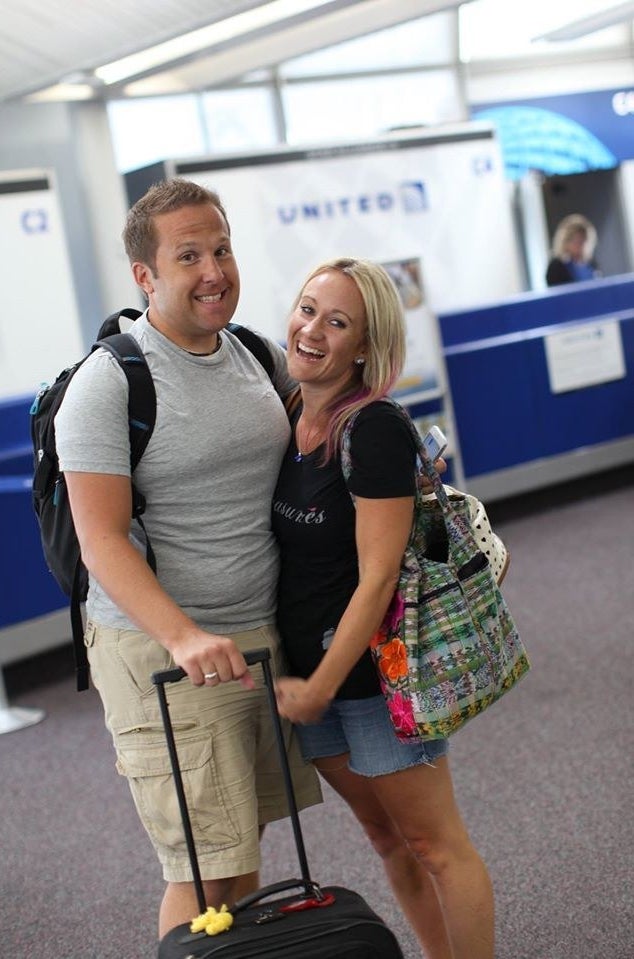 Prosser documented their whole journey, from traveling to Florida to meeting their daughter, Tilly, for the first time.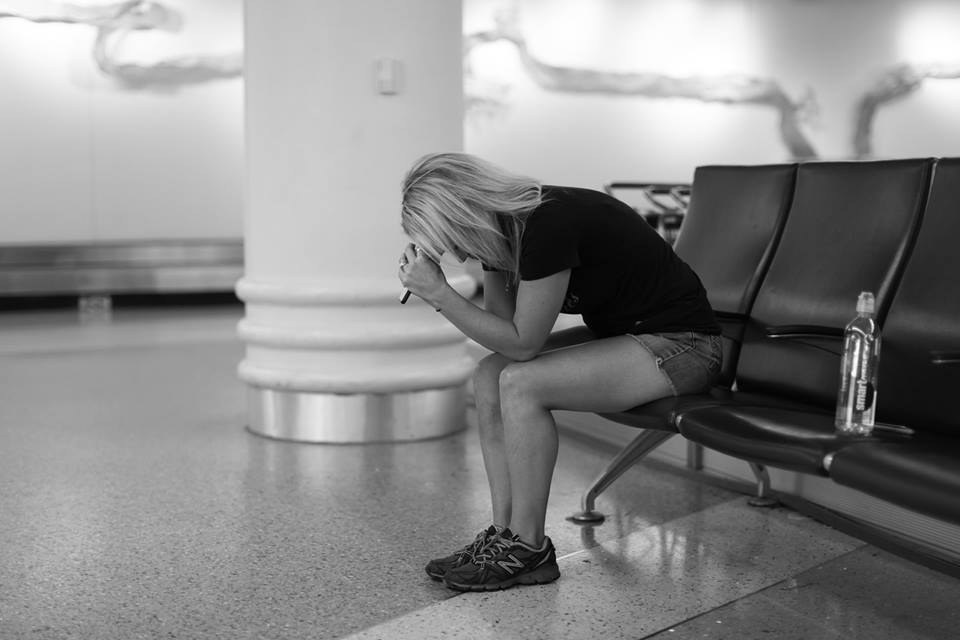 David Olson said he and his wife felt "unbridled love" when they met Tilly. "As soon as we laid eyes on her, we knew this was our daughter," he said.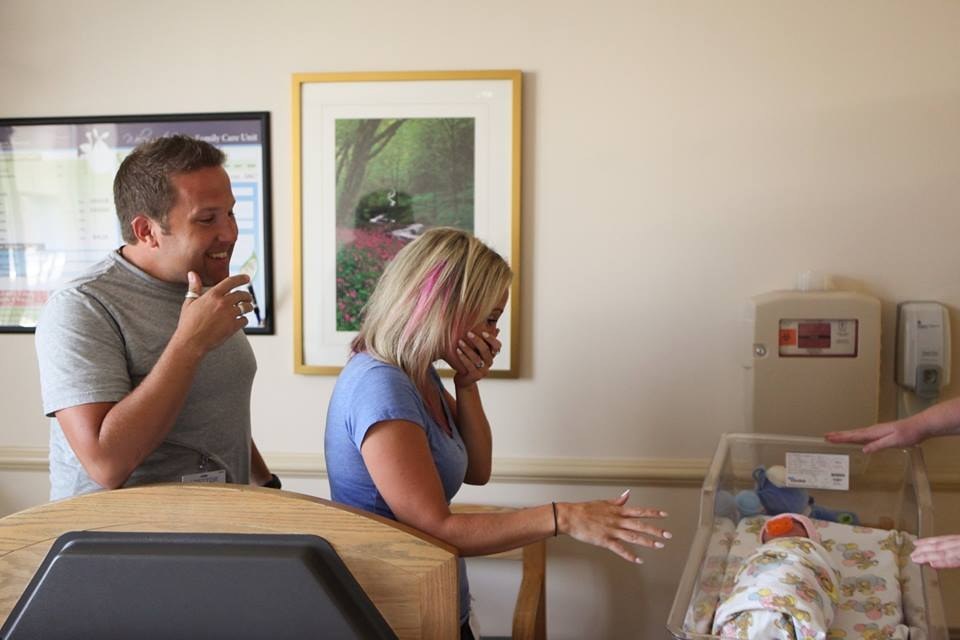 "There was and is no different connection and love for our daughter as there is for our sons when we first laid eyes on them," Olson said. "That is the love we felt for this little baby. That is the power of adoption."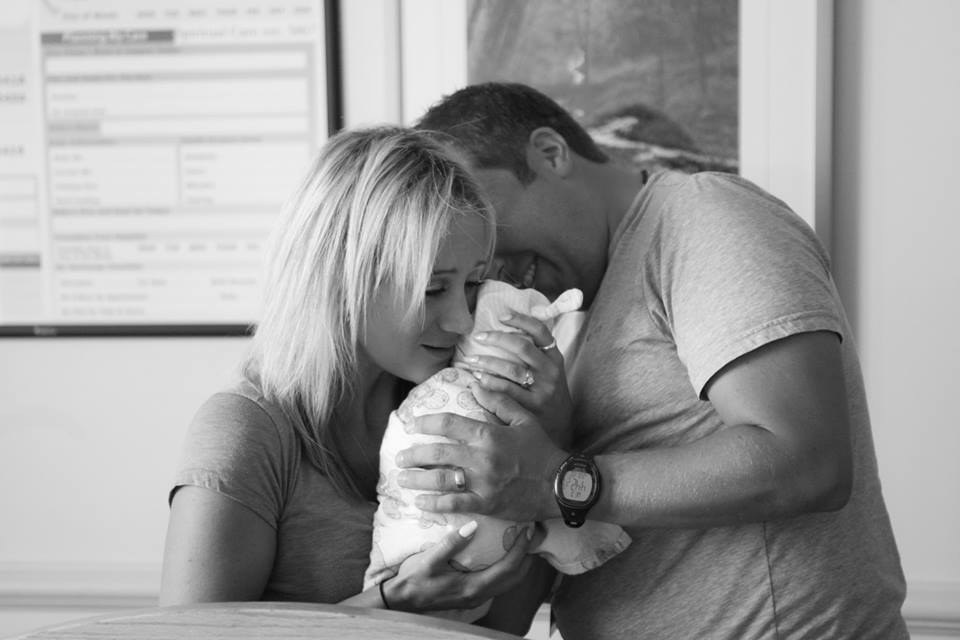 The couple never expected their pictures to go viral, Olson said, but he said they are "so honored" to share their adoption journey.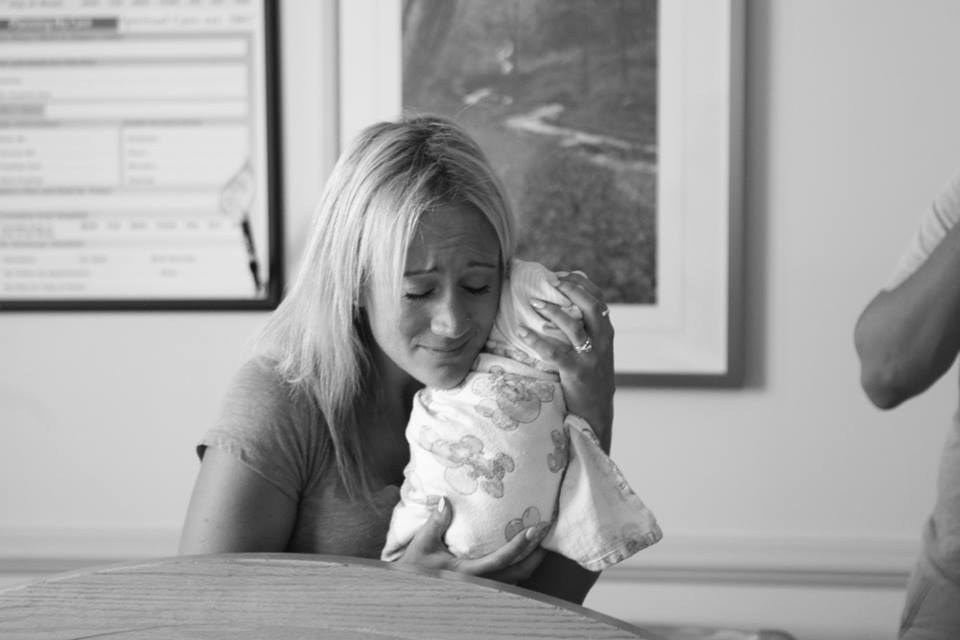 "We have had an outpouring of support and a remarkable amount of healing expressed because of these pictures and our story being shared," he said.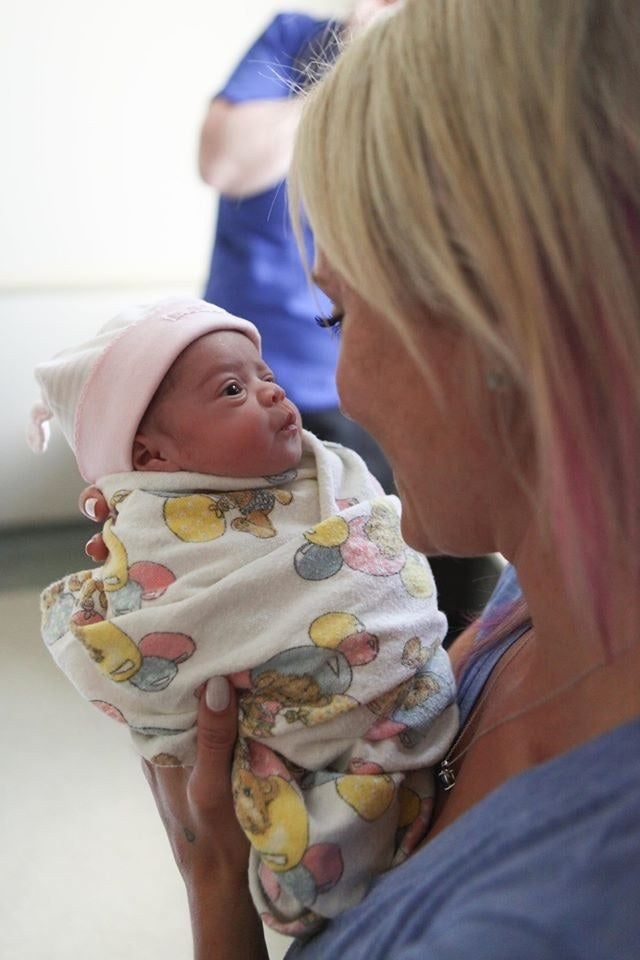 Now, the Olsons hope their story can inspire others.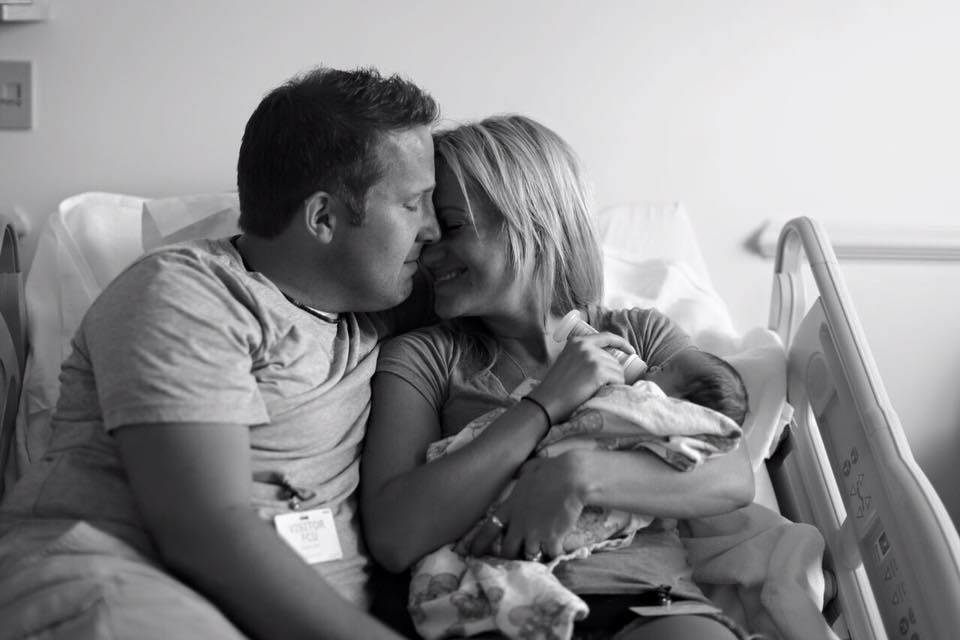 Olson said he wants adoptive families to know that adoption is an "emotional journey," but worth it.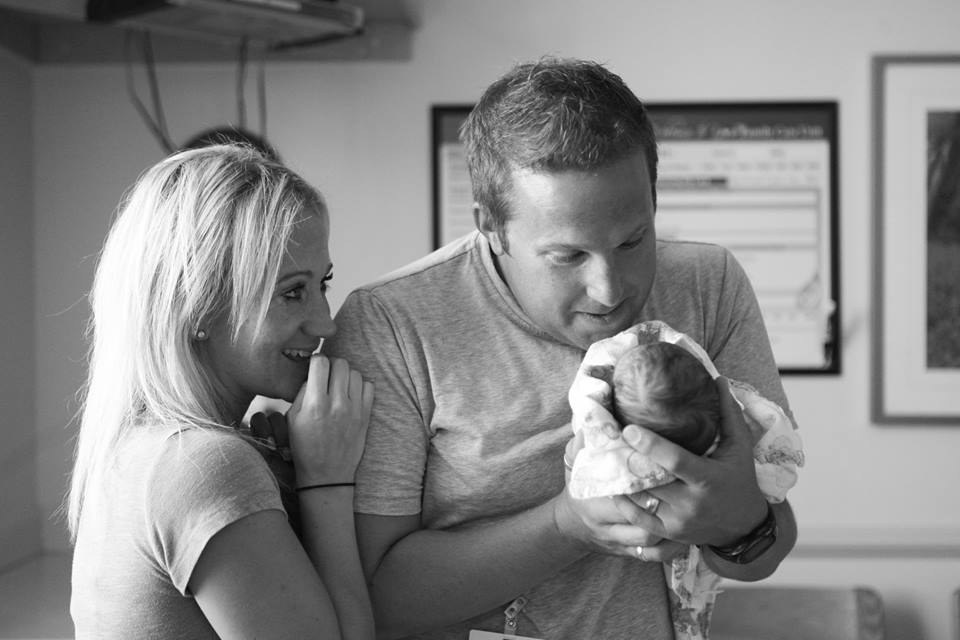 He also wants to let the birth mothers of adopted children know how "honored, respected, and loved you are."