So it's almost Mother's Day and you can't think of a creative gift. Time for old faithful: the Starbucks gift card.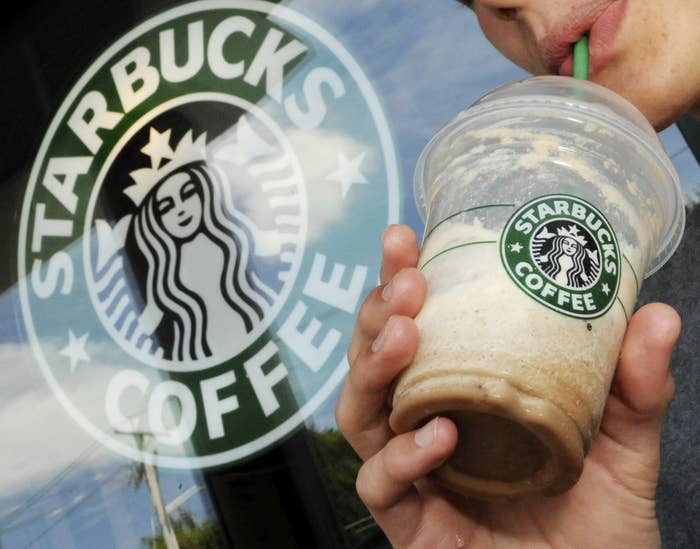 Well you're in luck, because Starbucks has just come out with a "limited-edition" card just for Mother's Day.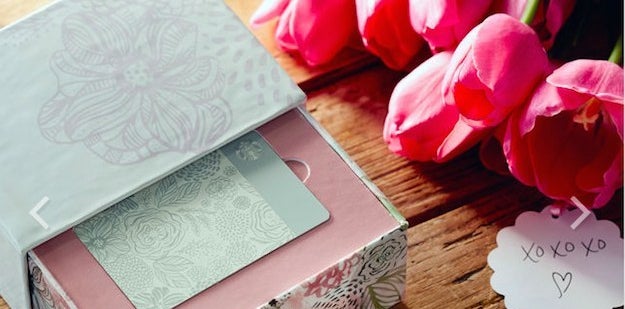 Only 1,500 of the cards are being sold, Starbucks says on its website.
"The card, each hand-assembled, features a gorgeous artisan rose base metal with rose colored coating, laser-etched with traditional Starbucks lettering," the site says.
Oh, one thing you should know: You'll spend $200 on the card, but mom will only get $50 in store credit.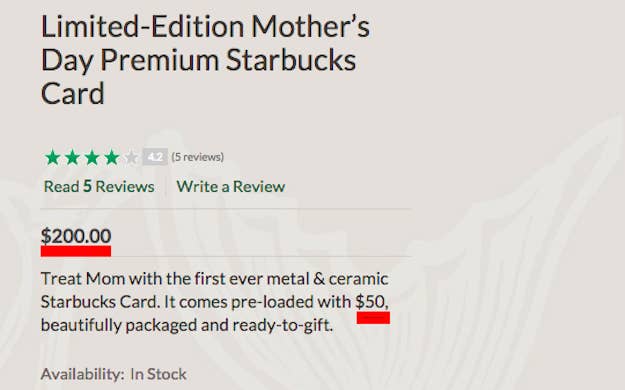 Huh? To get to the bottom of this, BuzzFeed News asked Starbucks to explain their reasoning.
A Starbucks spokesperson said the card is a "limited-edition" card that is hand-made by designers.
"This gift is made with premium materials including the stainless steel card, a satin ceramic finish, and laser-etched floral details," she said.
This actually isn't the first time Starbucks has offered a "limited-edition" card. Last Christmas, the company also sold a card that cost $200 and had $50 preloaded on it.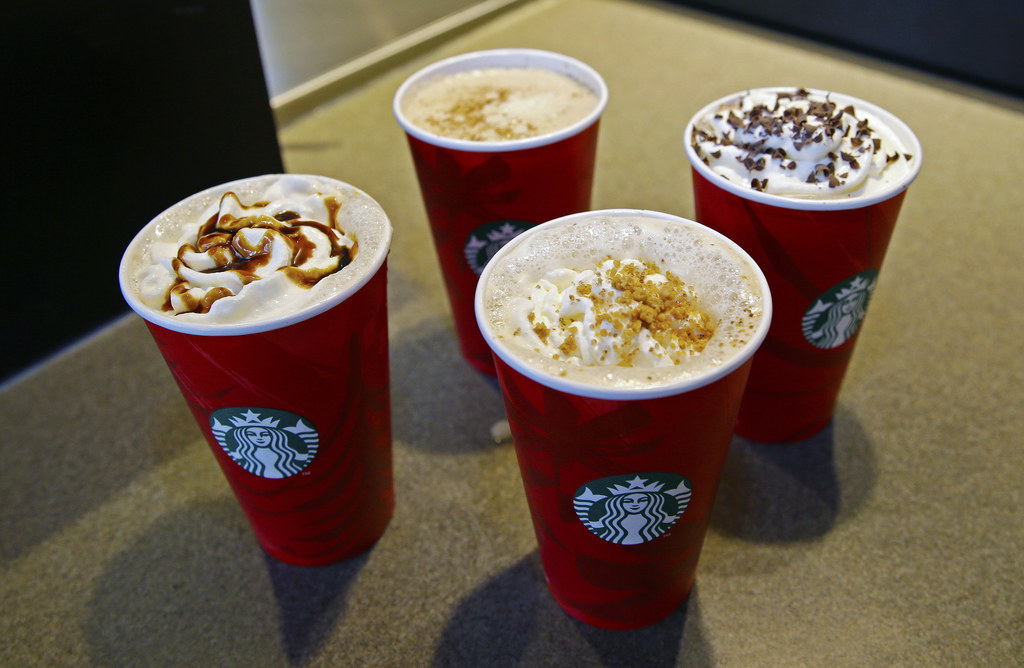 The spokeswoman wouldn't say how many of the cards have been sold, but said Starbucks has "been pleased with customer response."