Unless you've been living under a rock, you know that the new Star Wars movie The Force Awakens comes out in December. The film will feature a new character called Captain Phasma.
There haven't been many details released about the character, but Phasma is being played by Gwendoline Christie.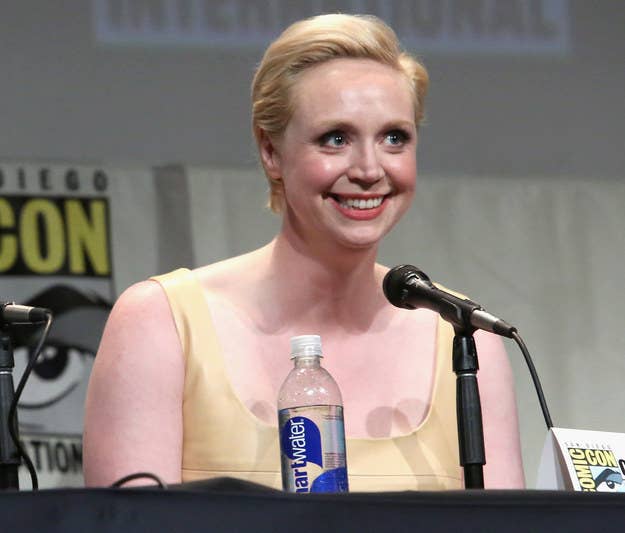 In anticipation of the upcoming movie, the team behind Star Wars is hosting a fan art contest and posting some of the submissions online.
On Thursday, Star Wars posted a drawing to its Facebook page that a fan named Seth Groves submitted. The drawing was of Captain Phasma.
Most fans wrote that they loved the drawing.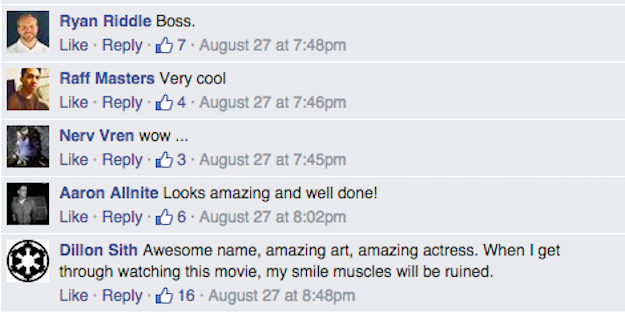 But one fan had a different response. He wrote, "Not to be sexist, but's really hard to tell that's female armor for me."

But the person running the Star Wars Facebook page had a great response. They wrote, "It's armor. On a woman. It doesn't have to look feminine."
The comment has since been deleted, but not before it was noticed by multiple people online. Many people said the response was perfect.
And pointed out "female armor" just needs to protect females in battle. Pretty simple, really.
Some fans thanked the team behind Star Wars for not dressing a woman in the types of "female armor" seen in other films.
Whoever is running that page has the right idea.