A bride in California got the surprise of a lifetime when her dad showed up at her wedding after doctors told him he was too ill to make the trip.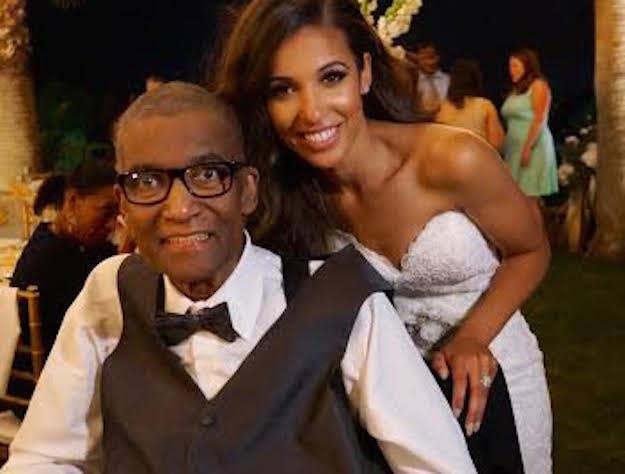 Andre Pearson, of Omaha, has been fighting for his life at the Mayo Clinic in Minnesota since March, the hospital said in a press release.
When Pearson was admitted, both his heart and his kidneys were failing and doctors told him he was too sick for a heart transplant. They gave him roughly a year to live.
But after surgery, Pearson began to improve. Despite his recovery, doctors told him he was too sick to travel to his daughter Alexandra's wedding in California.
The family had accepted that Pearson would be forced to watch the ceremony online. However, Pearson's doctors worked together to figure out a game plan to get him to the wedding.
Their plan worked. The night before the ceremony, Pearson showed up to tell his daughter he was ready to walk her down the aisle. The look on her face was priceless.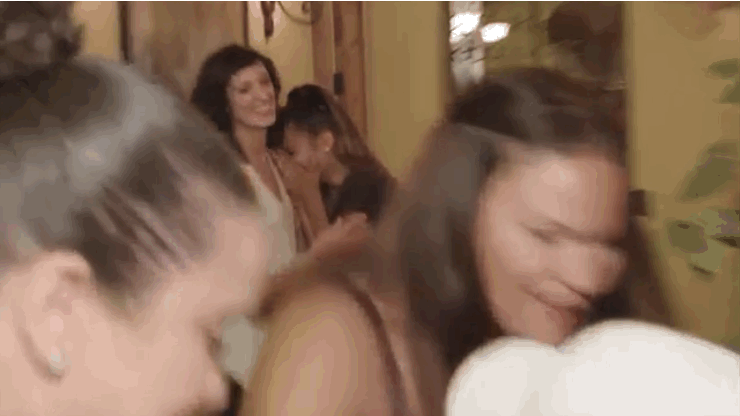 She was so happy.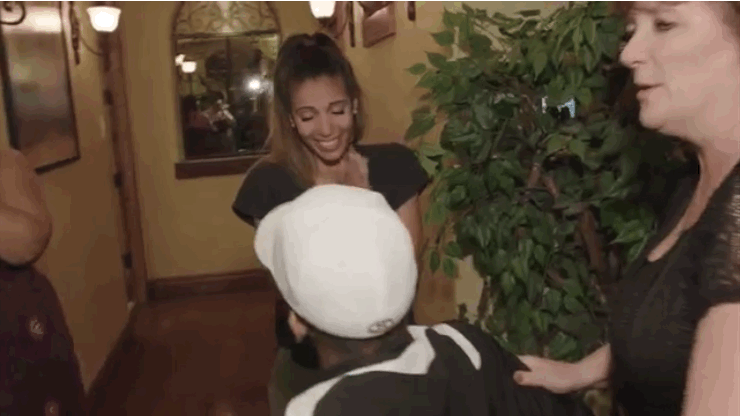 ❤️❤️❤️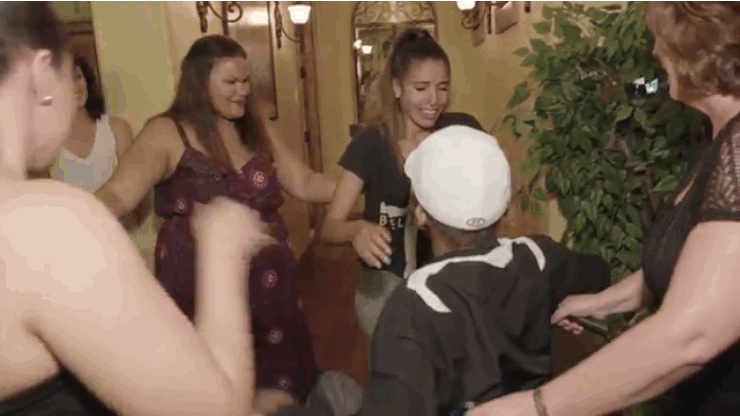 The next day, Pearson proudly walked his daughter down the aisle.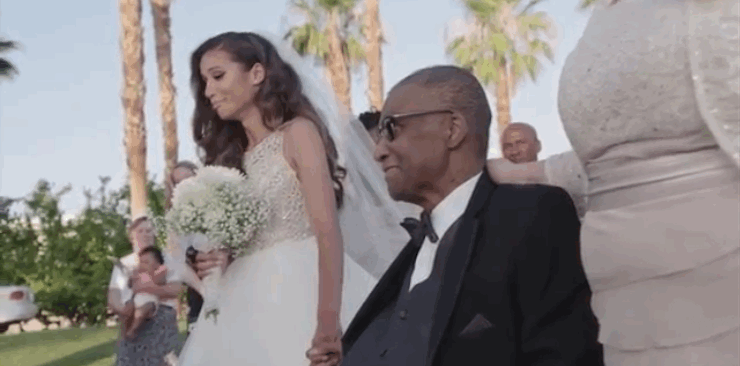 And was overwhelmed with emotion.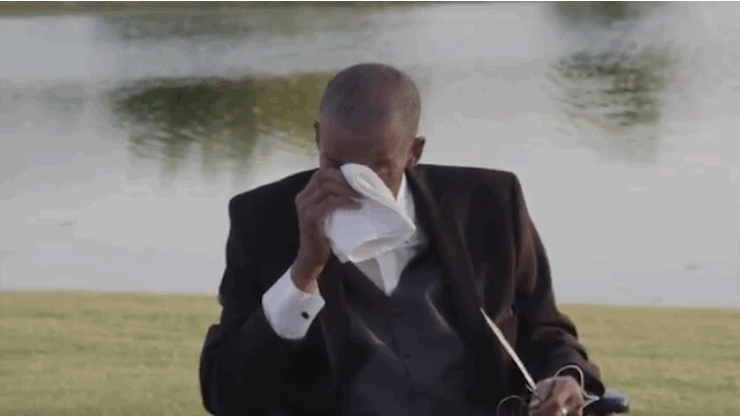 He even broke it down on the dance floor!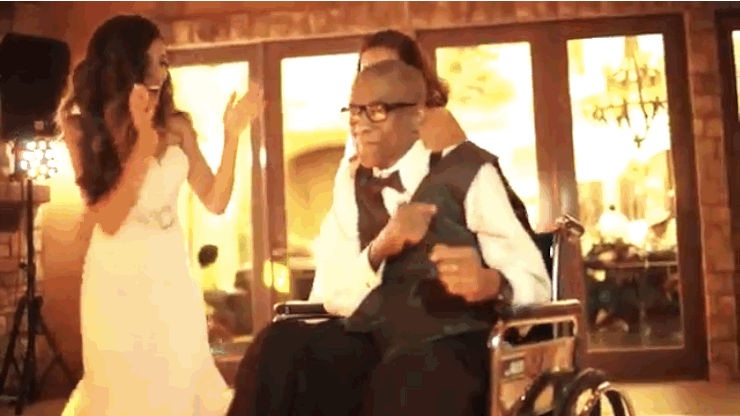 Price said having her dad there made her wedding day.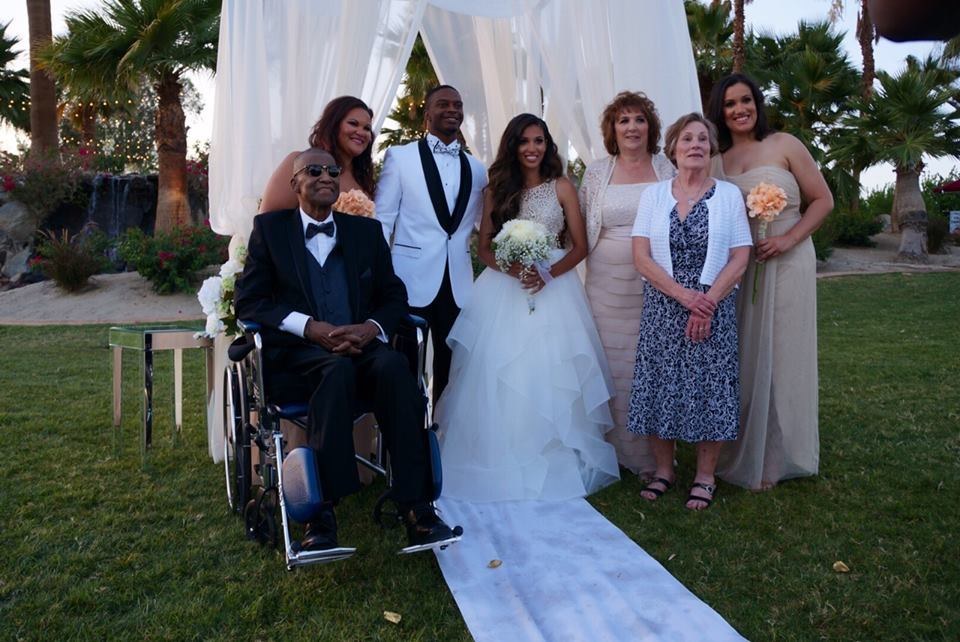 Doctors said they are hopeful Pearson will soon get evaluated to see if he could be a candidate for a heart transplant.
A Mayo Clinic spokesperson told BuzzFeed News Pearson will likely be able to go home within the next few months.