After 25 years of epic failures, Sideshow Bob will finally kill Bart Simpson on the upcoming season of The Simpsons, according to producer Al Jean. Jean dropped the big news in an interview with Entertainment Weekly on Saturday.
Jean was a little cagey, but revealed that Sideshow Bob will finally succeed in killing his arch-nemesis in this year's Halloween episode.
"It's a segment where if you put two and two together, you're going to see Sideshow Bob do something he has wanted to do for a long time," Jean said.
Don't worry though, Jean assures us that the episode is "really funny."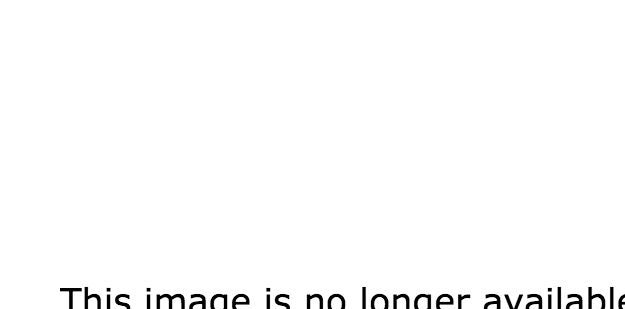 Jean explained that he didn't want Sideshow Bob to be like the coyote with the roadrunner, and never fulfill his goal.
"When I was a kid I wanted the rabbit to get the Trix," he said. "I hated frustration comedies. So we will scratch that itch in the Halloween episode."
Sideshow Bob, who is voiced by Kelsey Grammar, has been on the show since 1990, according to IMDB.
Remember though, this is The Simpsons' Halloween episode. Jean later quipped that he couldn't believe how pumped everyone was for this to go down.
Ay caramba!