A woman who was paralyzed in a freak accident at her bachelorette party has done a beautiful lingerie photo shoot to prove that having a disability doesn't mean you can't be sexy.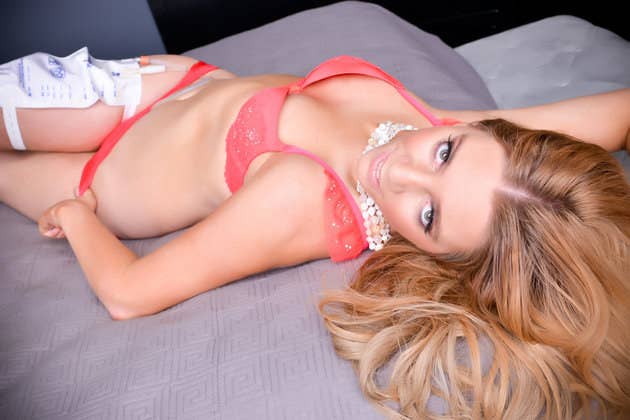 Rachelle Friedman made headlines around the country when she was paralyzed after jokingly being pushed into a pool by a friend in 2010.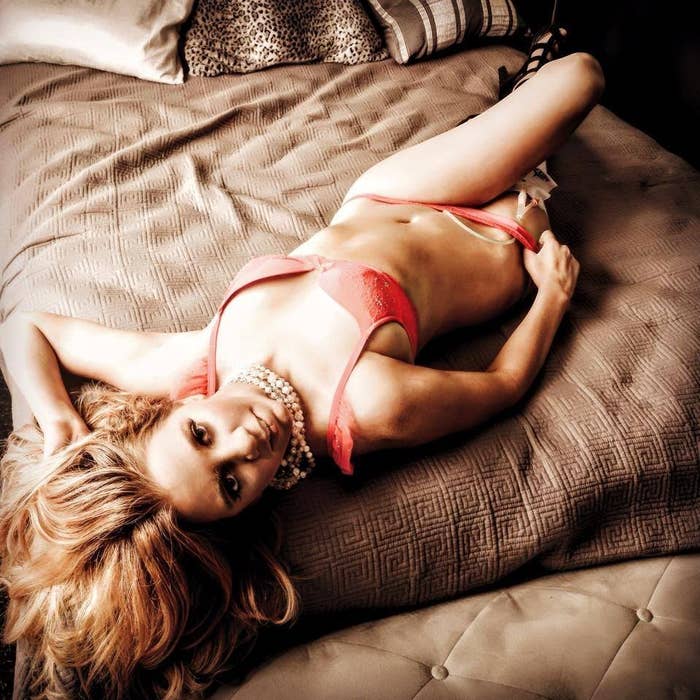 Friedman told BuzzFeed News that she decided to do the photo shoot as part of "learning to love myself" after the accident.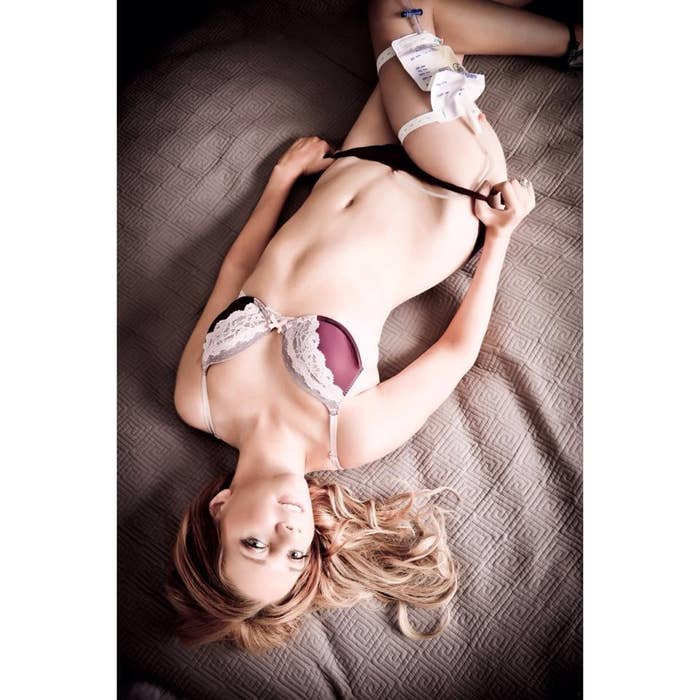 But she said, more importantly, she wanted to send a message that just because you are disabled, doesn't mean you can't be desirable.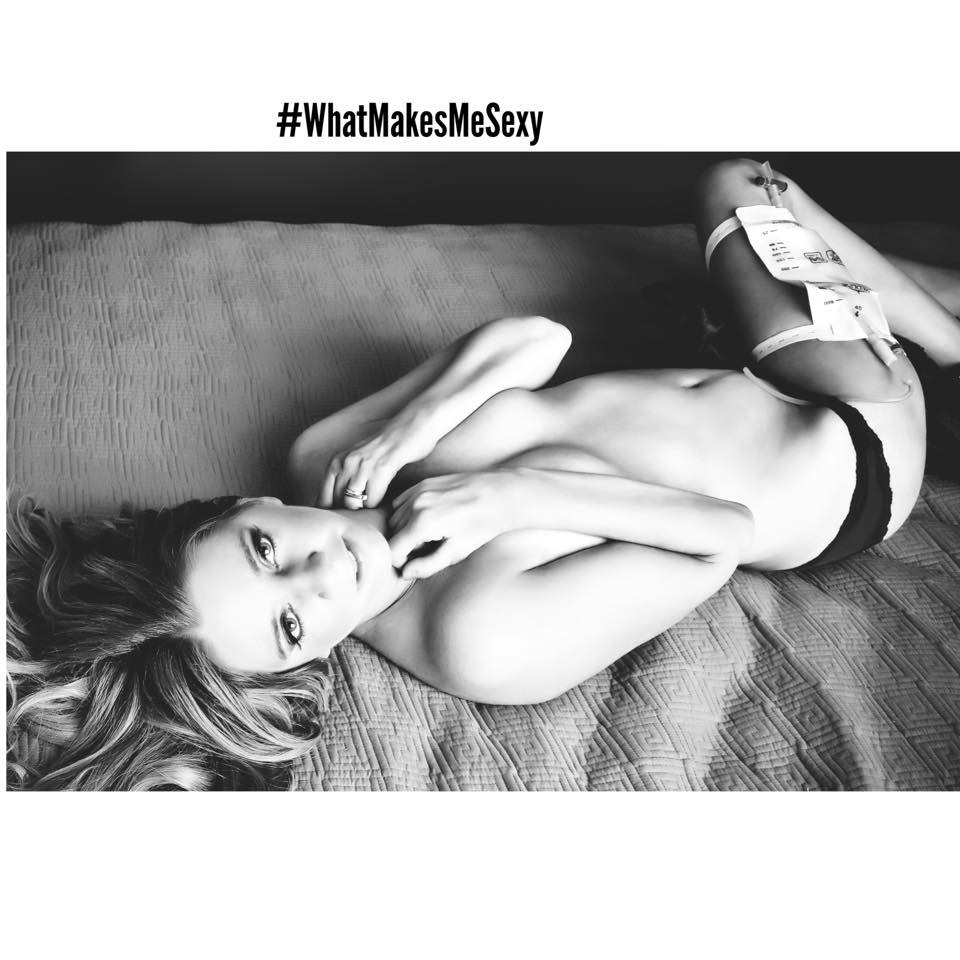 She said she was pretty nervous about the shoot, but loves the pictures because she never gets to see herself without a wheelchair. "It made me feel like me again," she said.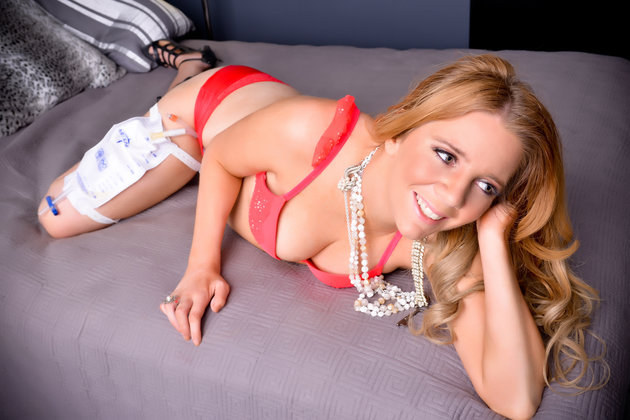 The North Carolina resident has also started a hashtag, #whatmakesmesexy, with the hopes that people will begin to let go of their pre-conceived notions about those with disabilities.
Some people have criticized her as being inappropriate, but Friedman said she is much more concerned about inspiring those in similar situations.
"The people who don't like the photos are not going to remember these but the people that it positively impacted will remember this for a long time," she said. "If one person feels better about themselves and their situation because of what I've put out there then it's 100% worth it."