This is Judd Bagley and his wife, Kristen. They are the parents of four kids, including 14-year-old Beth.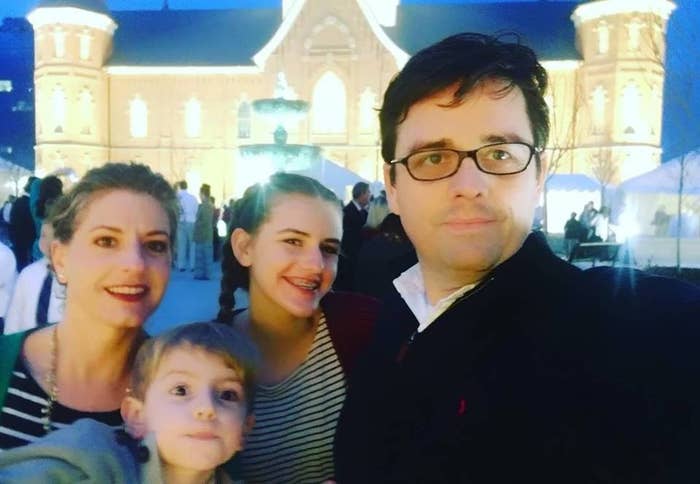 Bagley told BuzzFeed News that his daughter is a "confident and funny" teen, and he and his wife love to be involved in her activities. But when it came to Beth's school dance last week in Utah, the teen asked them (nicely) to stay away.
"She kind of frantically said, 'I hope you guys aren't planning on chaperoning the dance,'" Bagley said.
The couple agreed to give her some space. But, Bagley said, the fun-loving family decided to give her a little surprise toward the end of the night.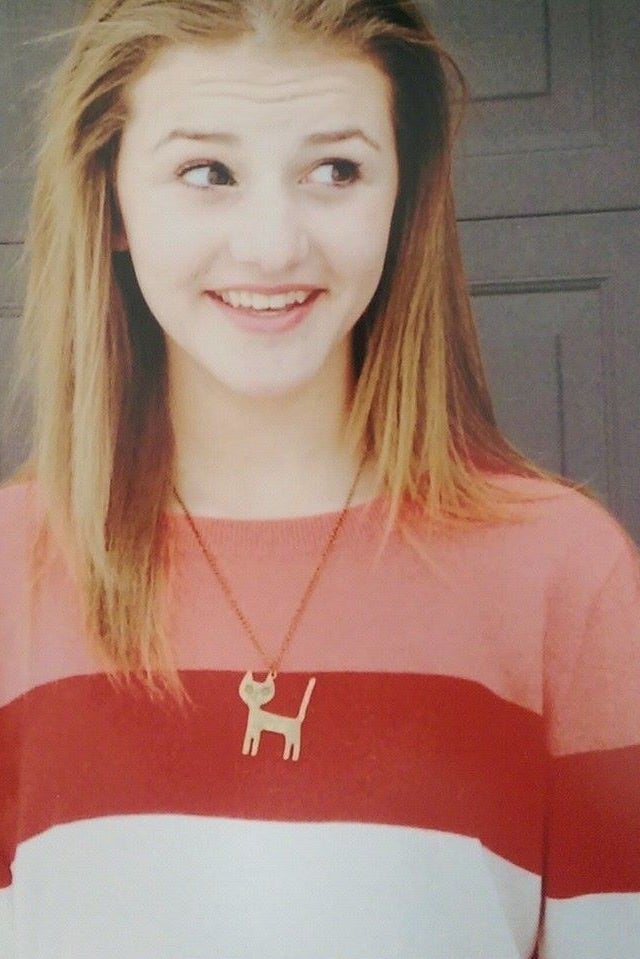 Bagley said he and his wife didn't want to embarrass Beth and didn't think she would be doing anything wrong, but just wanted to catch her "kind of unleashed."
So they decided to come say hi to her about 10 minutes before the end of the dance.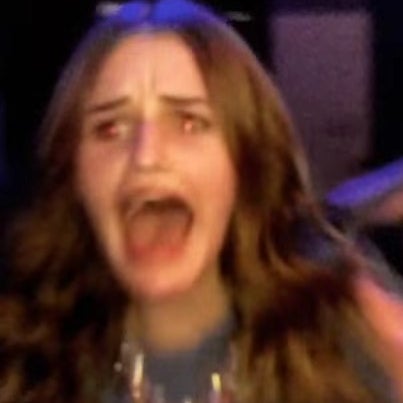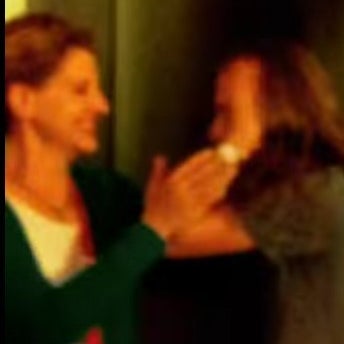 But don't worry, Bagley said Beth is fine and was exaggerating her reaction for her friends. Beth is a big jokester herself, and the prank was "right in line with her sense of humor," Bagley added.
"She wasn't mad, she was just really, really playing it up," he said.
Bagley expected his daughter would have a good reaction, but she blew away his expectations.
"We knew she would create a bit of scene because that's her sense of humor, but we didn't expect her to do what she did," he said.
Don't worry Beth, we have all been there.