Eighth-grade students from Clearview Regional Middle School in Mullica Hill, New Jersey, designed a bacon mac and cheese stuffed pretzel crust pizza as the "ultimate pizza combination" for a statistics class project.
Students Allyson Sooy, Sean Flannery, and Nick Gabriele designed the amazing pizza after the class was broken up into three teams.
They then wrote to Pizza Hut headquarters to tell them about their prototype.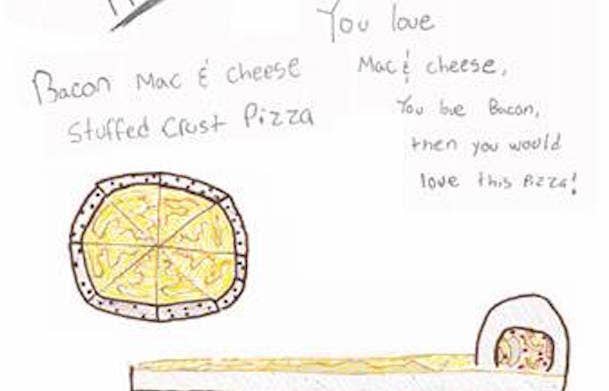 Their creation caught the eye of the company, which wrote back to the students, because who wouldn't want to eat pizza, bacon, and mac and cheese at the same time?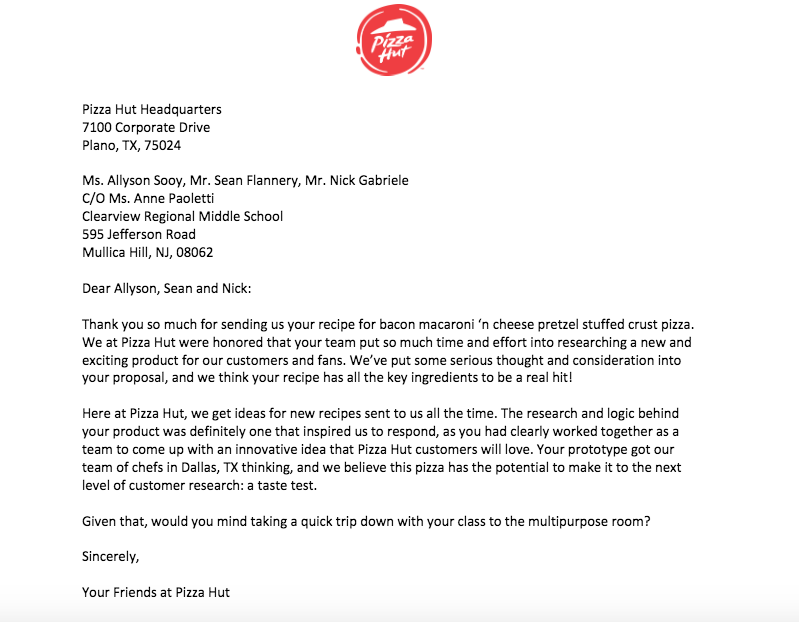 After receiving the letter, Pizza Hut's team of chefs decided to make the students' creation a reality. And on Tuesday, Pizza Hut surprised the class with the real version of their delicious creation.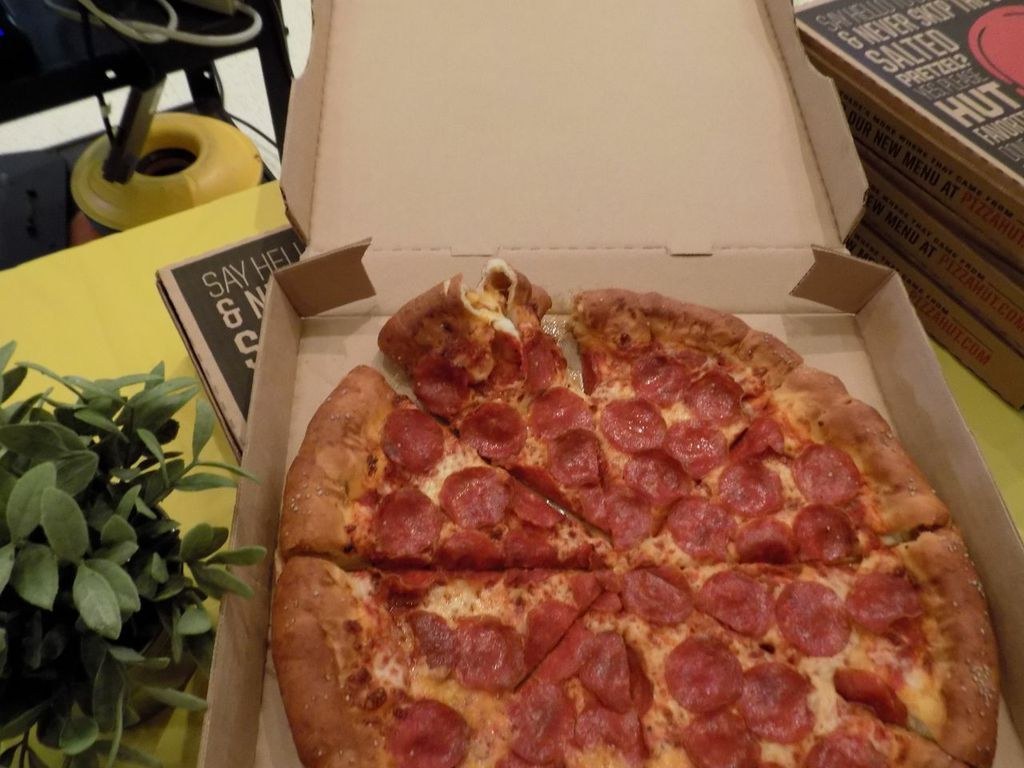 The kids were pretty excited because they got to eat BACON MAC AND CHEESE STUFFED PIZZA.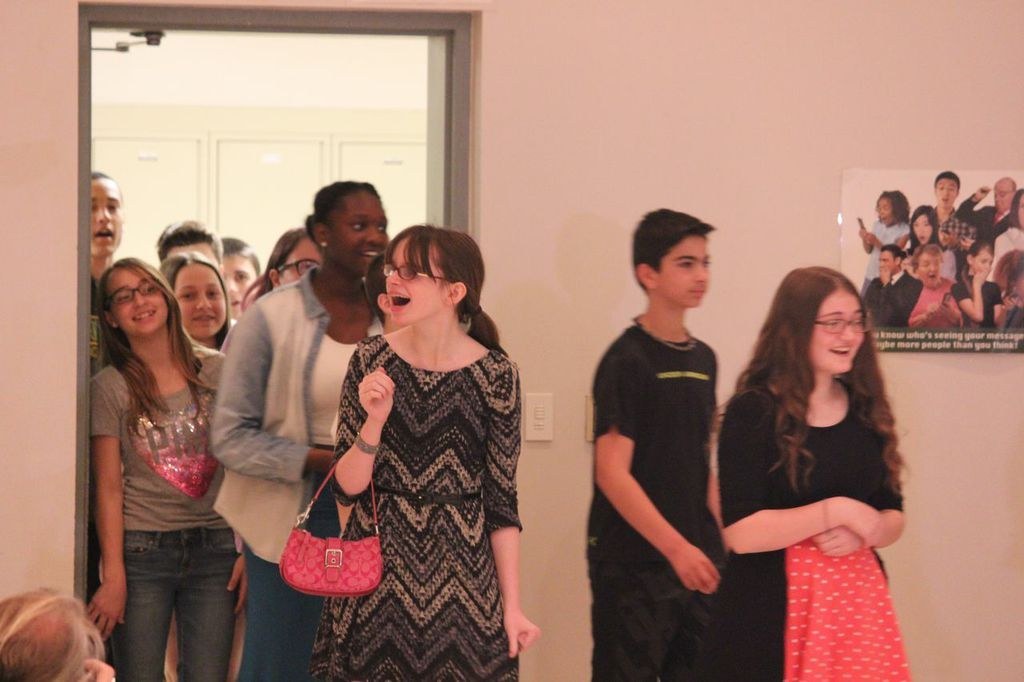 OMG they even got to pick between cheese and pepperoni.
Luckiest kids ever.
The school's principal, Robin Bazzel, told BuzzFeed News that she was surprised and excited when the students' teacher, Anne Paoletti Bayna, told her Pizza Hut had called her and asked to surprise the kids.
She said it was really hard to keep the secret as the school worked with Pizza Hut for a few weeks to figure out the best time for the surprise.
When the students finally saw the pizza, their reactions were priceless.
"It was like watching reality TV," Bazzel said.
The project has also been wonderful learning experience for the students and will be something she knows they will remember forever, Bazzel added.
"Kids solve math problems all the time, but when they get into these real-life situations and see they have a voice, it empowers them," she said.
And, Bazzel added, the pizza was as amazing as it looked.
"It was absolutely delicious and filling," she said.