Daniel Williams told BuzzFeed News he's a documentary filmmaker, but often does other jobs like being a temp in an office in between gigs.
Williams, who lives in Toronto, said that working in mundane jobs can be "soul-crushing," but he tries to always find a story in everything he does.
"I started to think about GoPro's commercials and how in all the commercials it's people skydiving or rock climbing, etc," he said. "When in reality most of the people who own a GoPro have everyday, normal, boring lives."
Williams said he thought it would be fun to take the elements of an average person's day and edit them to seem like an exciting GoPro ad.
He uploaded the footage on Monday and it went viral, getting over a million views.
In the video, he shows making copies can be dicey.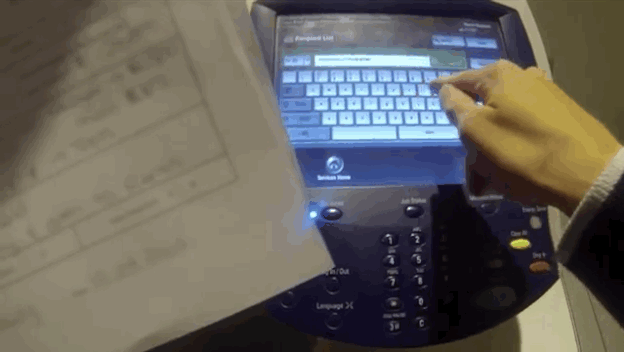 At least he gets to talk to someone?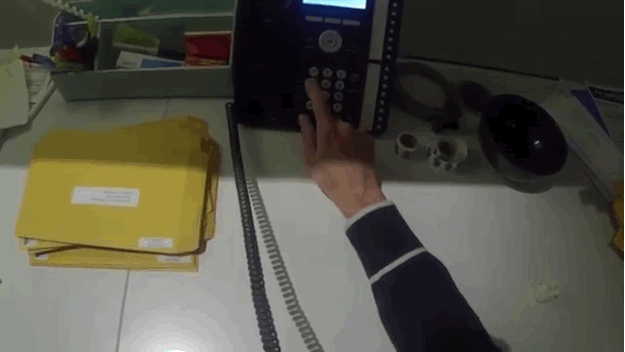 He then mixes it up with some scanning.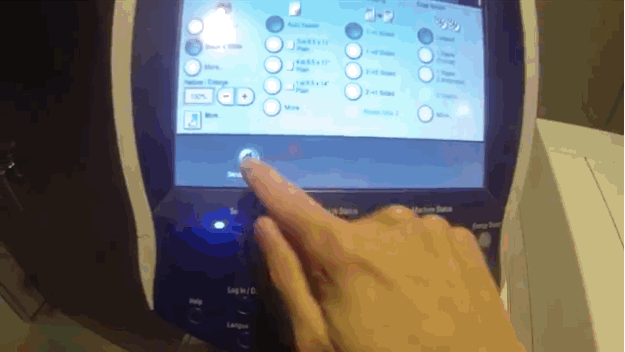 OK, his job is really boring.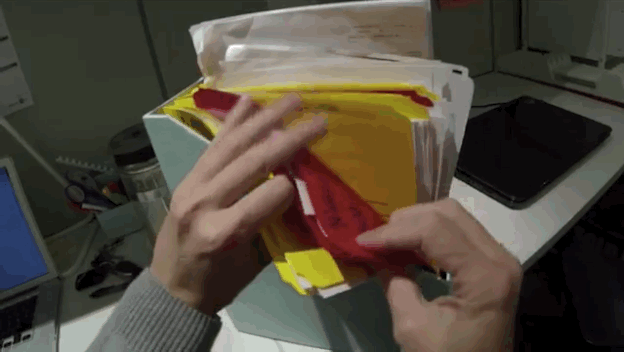 Don't we all just feel like doing this?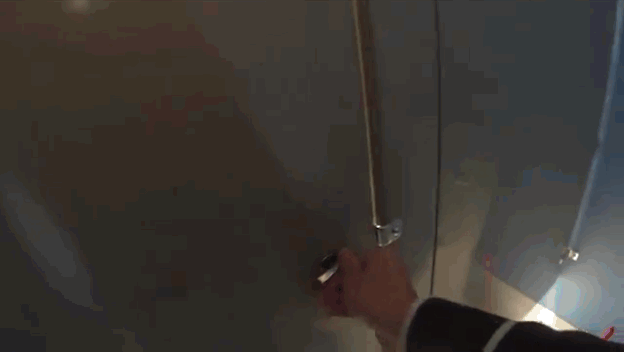 The video got a stamp of approval from GoPro, which commented that the man was an "Every day office HERO!"
Williams said he has loved the responses to his video so far, especially those who said it looked just like their workday.
"Another comment I liked was someone saying how the video shows that life is all about your attitude," he said. "Even with a boring job if you have the right attitude it can be exciting."
Looks like there are no comments yet.
Be the first to comment!