Prince Harry attended the Invictus Games in Toronto on Wednesday, along with his friend, Paralympian David Henson. The prince sat next to Henson's wife, Hayley, and the couple's super-cute daughter, Emily.
The prince was adorably enthralled with Emily.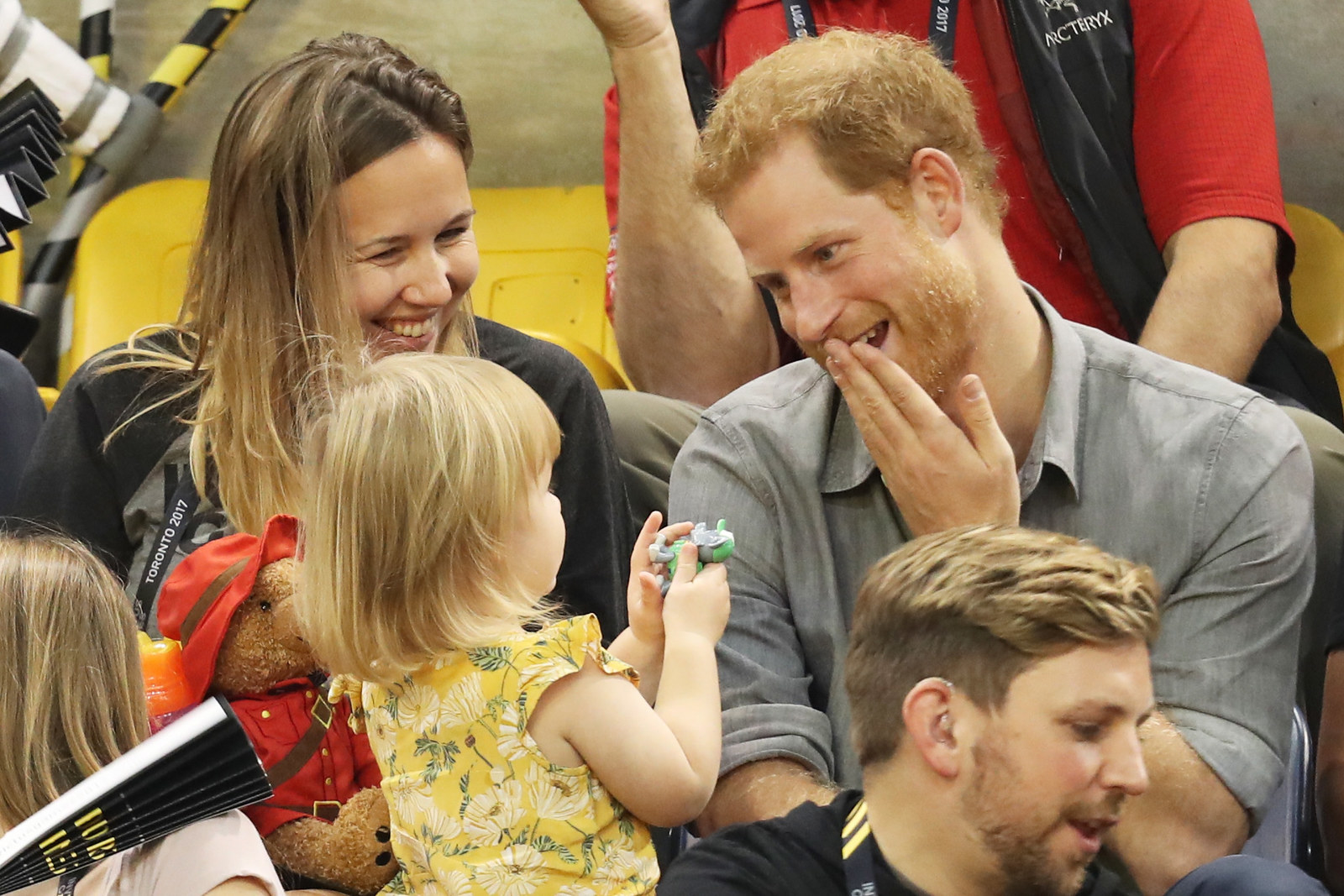 They really got along!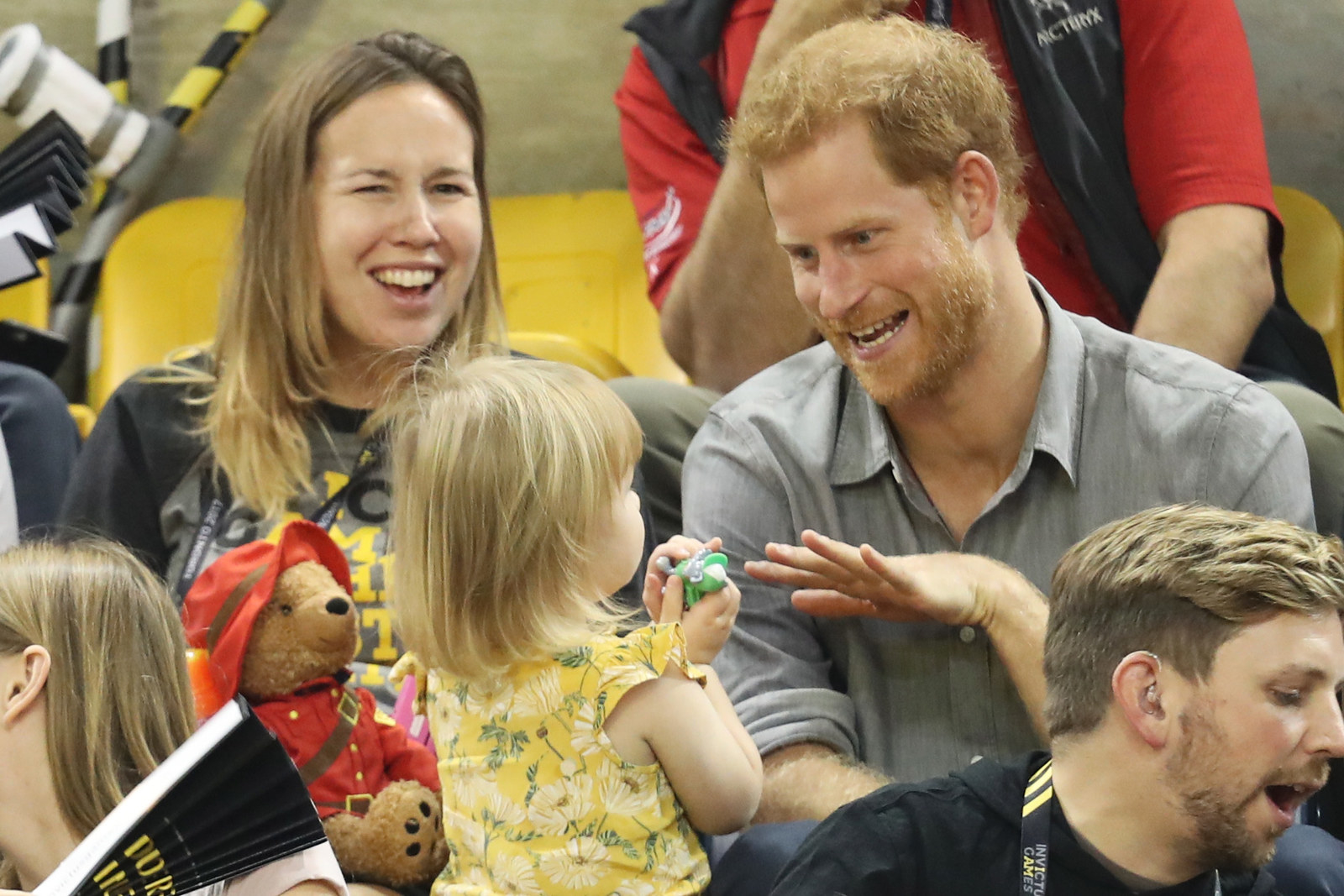 When Harry began to munch on some popcorn, Emily couldn't resist the temptation and began to steal it out of his bag when he wasn't looking.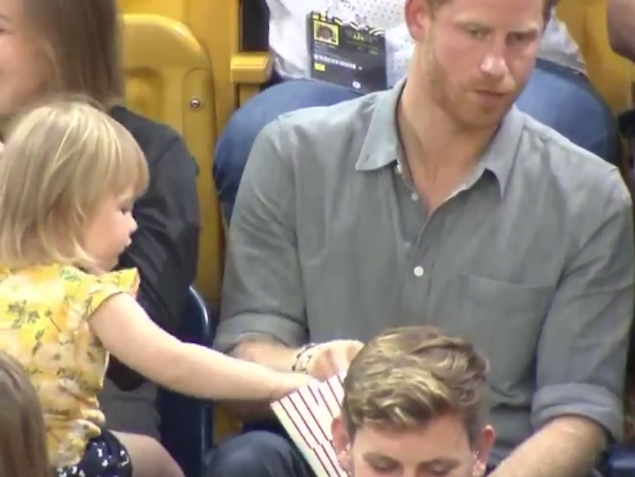 Nom nom nom, don't mind me!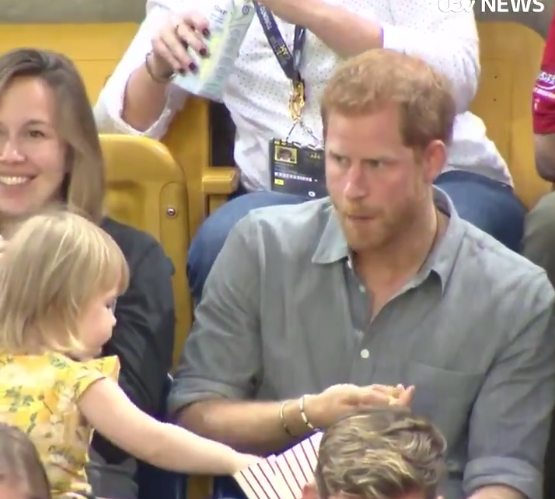 Until she was caught! Harry's expression was priceless.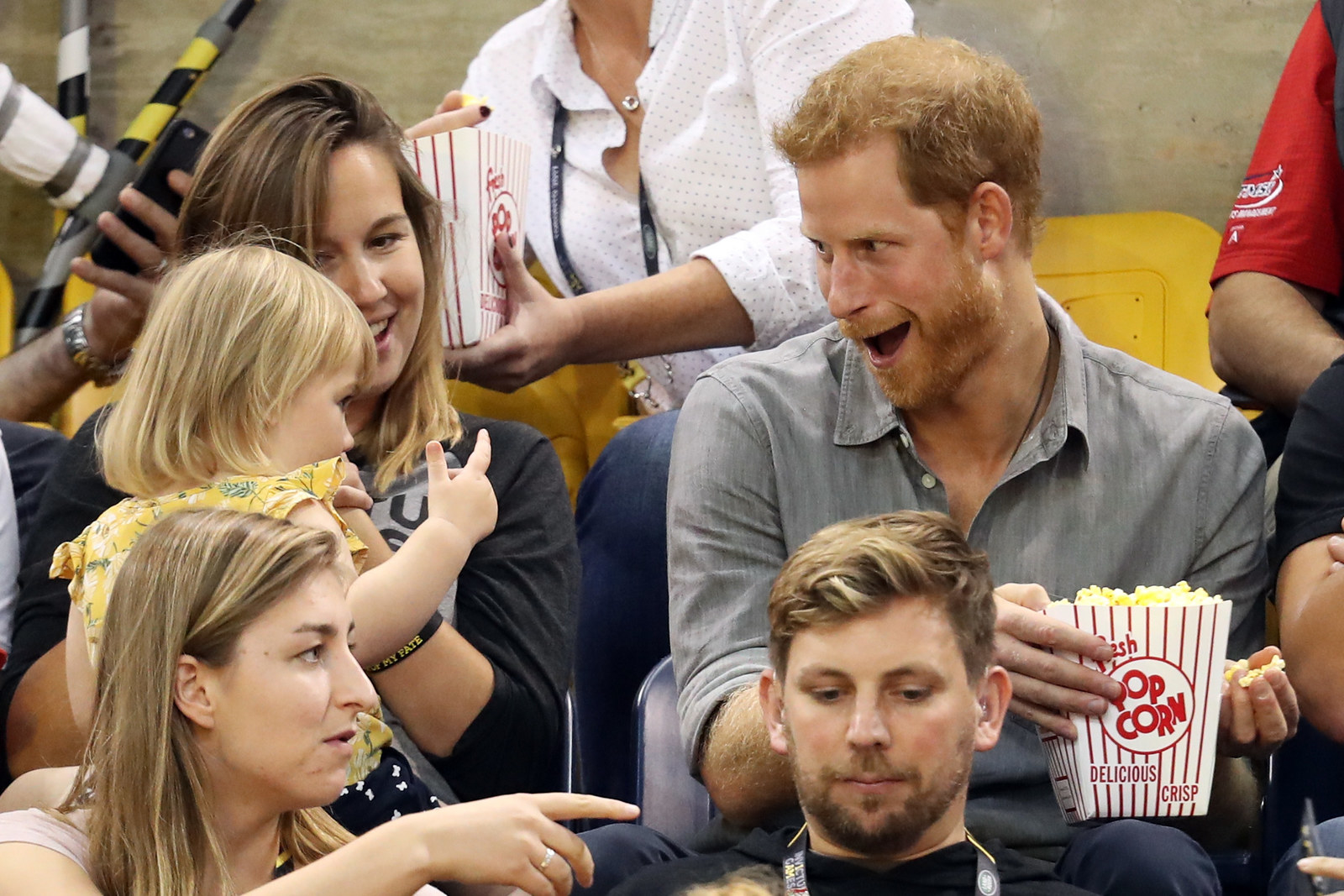 Don't worry: He agreed to give her some, though.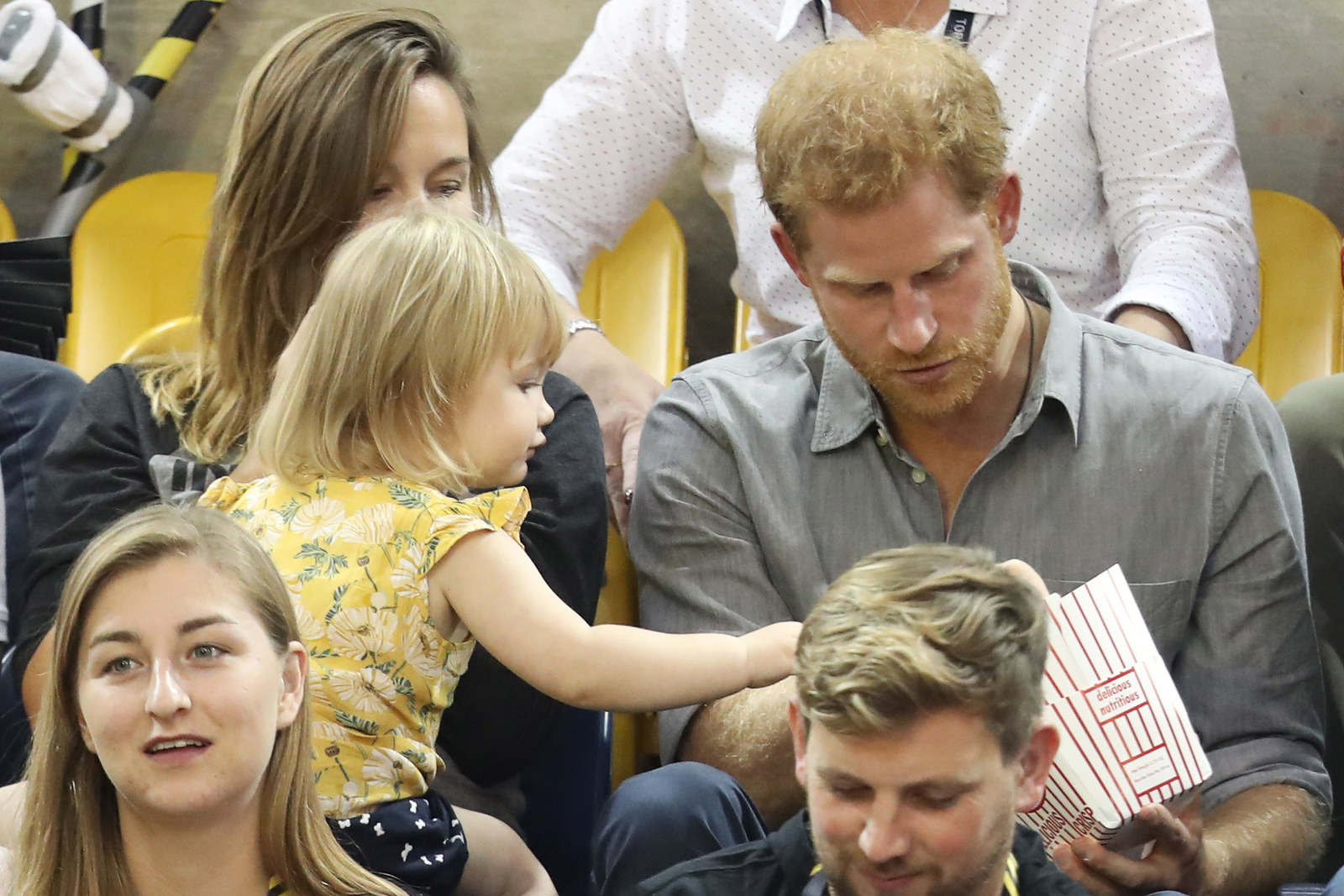 Sharing is caring!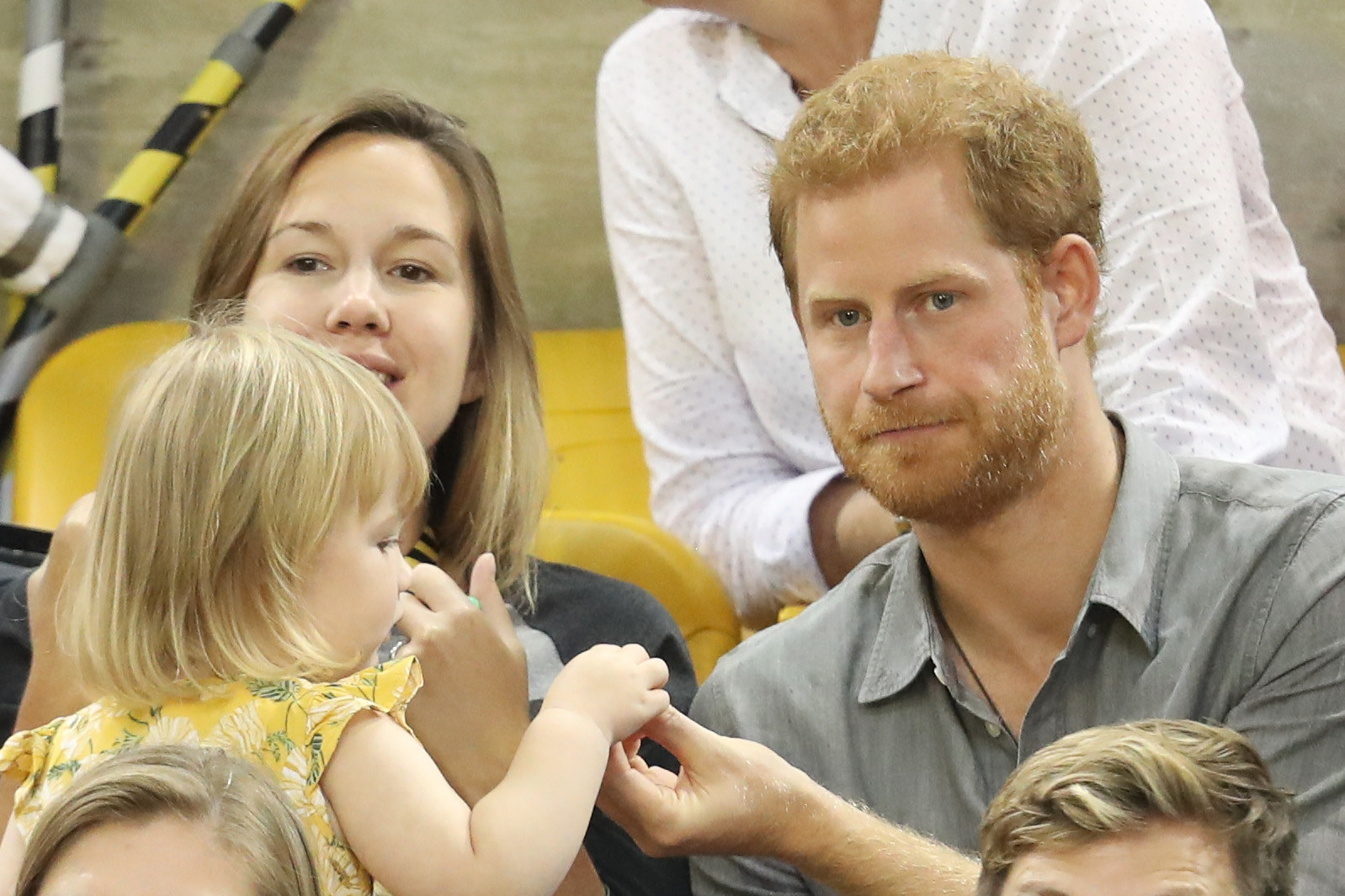 Watch the whole adorable moment here: