Sam Maccarone and Jessica Burzichelli met when they were 10 years old, and have loved each other ever since.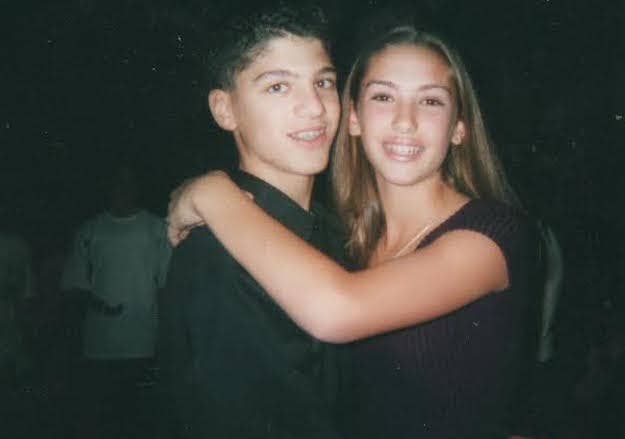 After high school they went to different colleges, but made it work.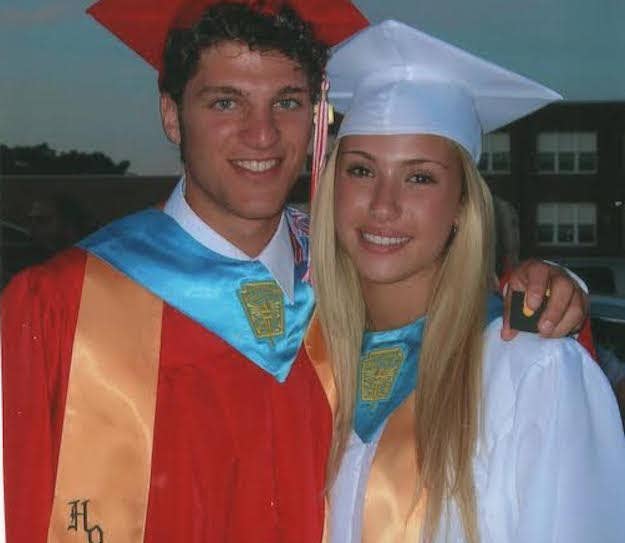 "In the end, I just think both of us realized we were meant for each other," Burzichelli told BuzzFeed News.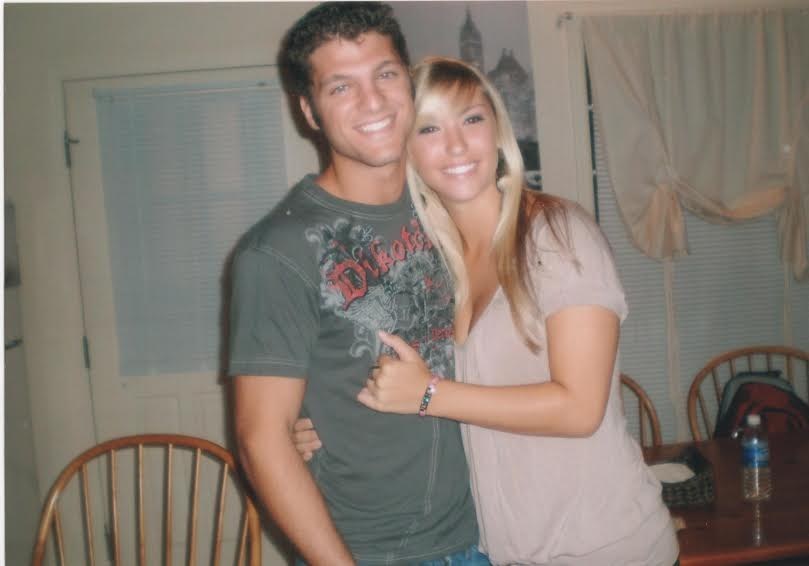 The couple are now in their twenties and live in Hoboken, New Jersey. Last year, Maccarone decided he was ready to propose, but he wanted it to be outside of the box.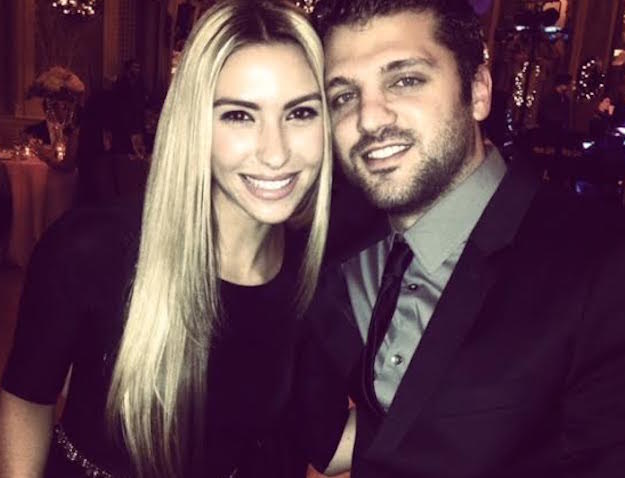 Maccarone enlisted his musician cousin Matty Mac and his filmmaker friend Domenick Cucinotta to create a music video for his proposal so he and his wife-to-be could have a memory of the day to last forever.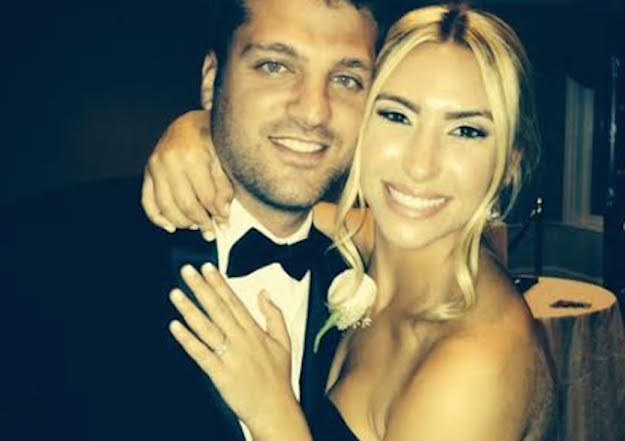 Mac told the unsuspecting Burzichelli that he wanted to feature her and Maccarone in his new music video for a song.
The couple filmed all around Philadelphia, and Mac played different songs the whole time.
The final scene was shot in a restaraunt. Suddenly, Mac started playing the song he had written for the couple.
Then Maccarone got down on one knee and proposed.
The bride-to-be told BuzzFeed News that she was shocked and excited. "I've dreamed about this moment since we were little kids," she said.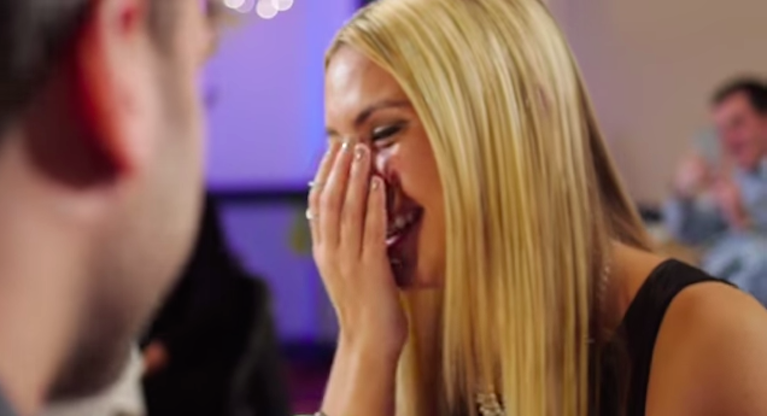 In May, Mac posted the finished music video with the song he wrote for the couple onto YouTube. It got picked up by local news sites, and now has over a million views.
The response has been unbelievable, Burzichelli said. She said she knew the video was special, but she never thought so many people would see it.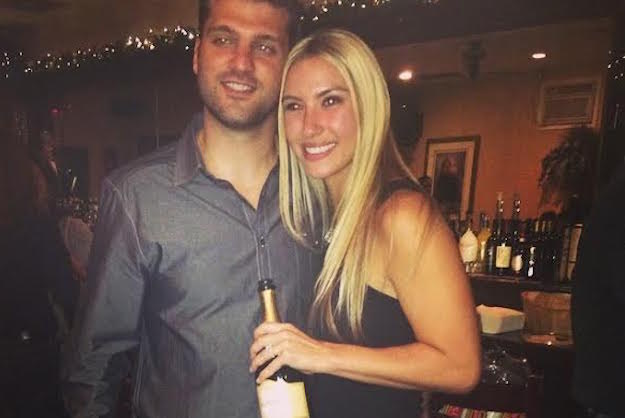 ❤️