A mom in Australia has shared a heartbreaking video of her infant son's final days before he died of whooping cough — in the hopes that other babies can be saved.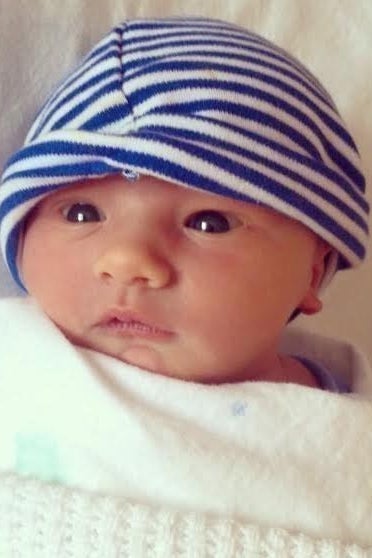 Catherine Hughes, her husband, Greg, and their daughter, Olivia welcomed baby Riley on Feb. 13, 2015.
Hughes told BuzzFeed News that the family was excited to welcome their new addition, especially Olivia.
"She called him 'Mister Man' or 'Riley-bear' and would be constantly telling him to watch her sing and dance," Hughes said of her daughter. "We spent the first few weeks of his life relaxing at home, adjusting to becoming a family of four, and going for short walks to the park and beach to get some fresh air."
But when Riley was three weeks old, he began coughing and seemed to have a cold.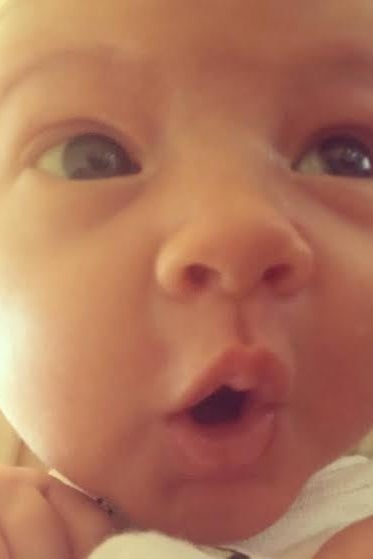 The worried parents took Riley to seek medical attention, but were told he was fine.
However, one night Riley became extremely lethargic. Hughes said their instincts took over, and they rushed their baby to the hospital.
After a few days in the hospital, Riley was diagnosed with whooping cough. He grew steadily worse, and died in March at just 32 days old.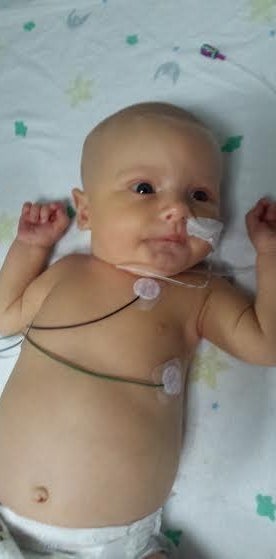 Since Riley's death, the Hughes family has been fighting to "positively promote the need for vaccination." They have launched a Facebook page called Light For Riley, where they discuss their cause.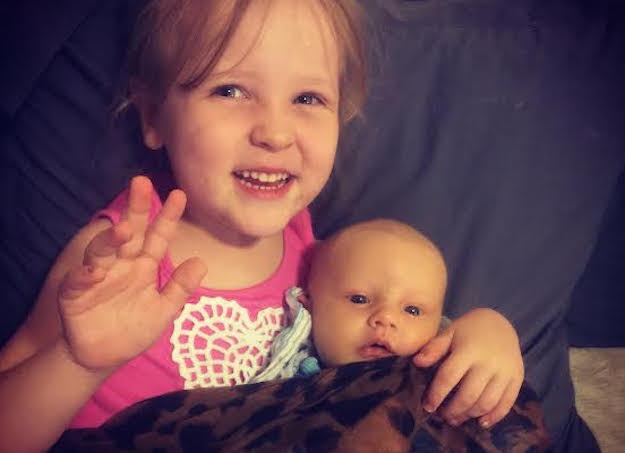 In particular, the family is trying to make other women aware that they can be vaccinated while pregnant for whooping cough.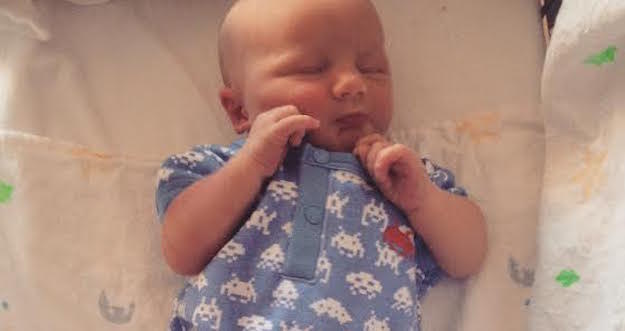 According to the CDC, all women should get the vaccine during their third trimester to protect themselves and their newborn. Children generally are not vaccinated for whooping cough until they are two months old, but getting the vaccine in utero can help protect them.
The CDC also recommends family members and caregivers are vaccinated to protect the newborn. Hughes said her family has all been vaccinated, but she was never told she should have gotten the vaccine during her pregnancy.
"I hope by sharing Riley's story that parents realize vaccination begins in pregnancy," she said. "We are so fortunate to now be able to protect our babies before they were even born. I wish I was given this opportunity because I believe Riley would still be with us today."
A few weeks ago, Hughes decided to share a highly personal video of Riley struggling during his fight with the disease. NOTE: The video may be distressing to some viewers.
Hughes said although the video was hard to share, she felt it was necessary to make a difference.
"I don't want any more babies to die from this disease, or any disease that can be prevented too easily... So, although I know the videos are quite confronting, I thought it would hopefully encourage mums to have a pregnancy vaccine for whooping cough — which means babies are born with a lot of protection against the disease," she said.
The video was a powerful message to thousands of people, and it has since been shared more than 5,000 times. Some women even said it inspired them to ask their doctor about getting the vaccine.

Hughes said the family hopes to inspire others to take vaccines seriously, because she said it is "not fair that our son only got to live for 32 days."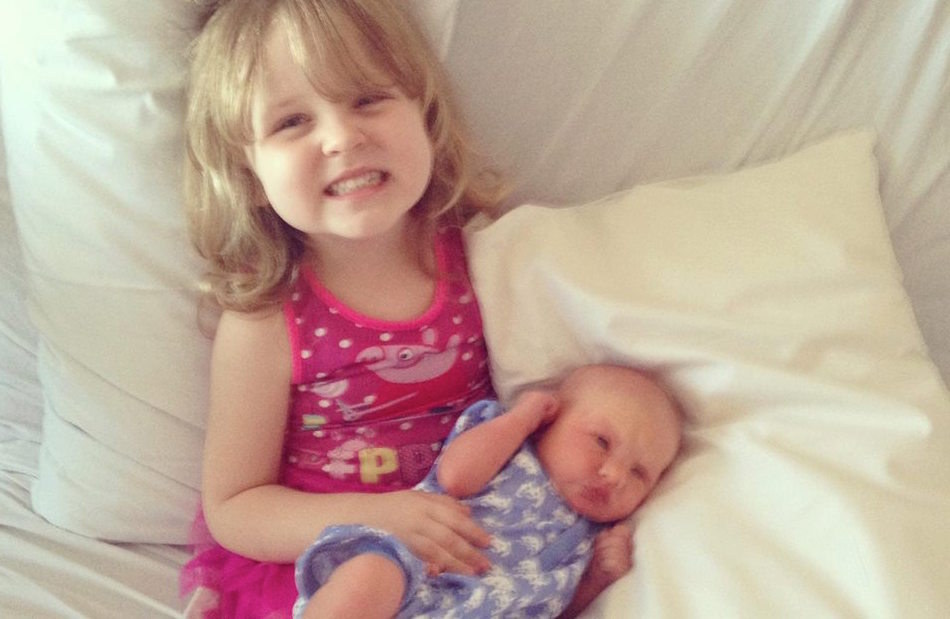 "In a country as lucky as ours, we should not be losing children to diseases that just shouldn't exist any more," she said. "We do our best to raise awareness about these disease and encourage people to immunize themselves and their children against them."