If you've ever thought your workday could be improved by playing with a kitten at your desk, you should be jealous of these workers in New Mexico. The local government employees of Doña Ana County in Las Cruces, New Mexico, can head to their "library" of feline friends during the day and select a kitty to keep them company at their desk.
One of the employees, Tiffany Tillison, posted a photo of the "cat library" to Reddit and it quickly blew up on the internet.
Tillison explained that the county's head of public relations had the idea of bringing cats from a local animal shelter and letting county employees play with them.
Though it is formally known as the "Kitty Kondo," Tillison told BuzzFeed News the employees have nicknamed it "the library." On average, there are about five cats available at a time, Tillison said. Employees can go play with them in the library, or take them to their office for as long as they want.
In addition to being fun for the employees, Tillison said the project helps the cats find forever homes.
In fact, Tillison's family adopted their cat Lucy through the library. She said more than 100 other cats have also been adopted through the program.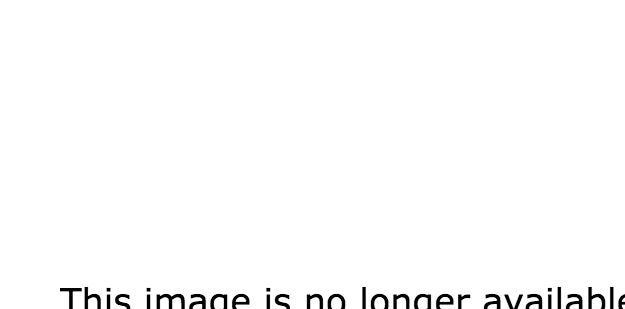 The project helps to raise awareness about cats who need homes, she said.
"Most animal shelters are out of the way outside of towns (usually outside the city limits), so you have to really be thinking of adopting an animal to take the trouble to go over there," she said. "But with this program, hundreds of people come through our lobby every day, so they can't miss seeing them!"
Can't get enough cats? Sign up for BuzzFeed's "This Week in Cats" newsletter and you'll get all the cutest kitty news every Friday!