The First Trailer For The "Independence Day" Sequel Is Here
Spoiler alert: The aliens are back.
The first trailer for the sequel to the 1996 blockbuster Independence Day was released on Sunday — and some familiar faces are back to kick alien ass.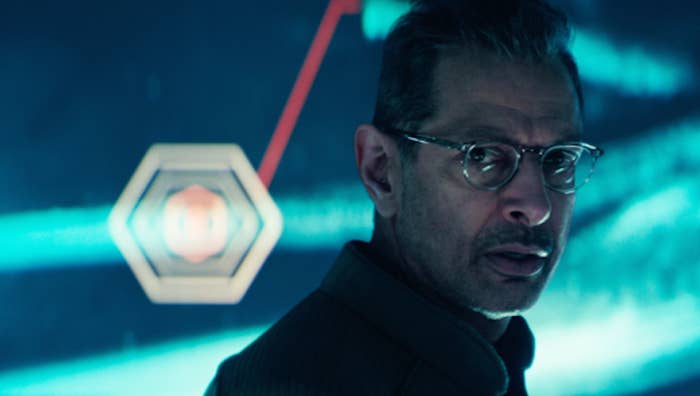 The trailer for Independence Day: Resurgence, which is being released 20 years after the original, features awesome alien scenes set to the famous speech by President Whitemore (Bill Pullman) from the first film.
Pullman is back reprising his role, along with Jeff Goldblum as environmentalist David Levinson.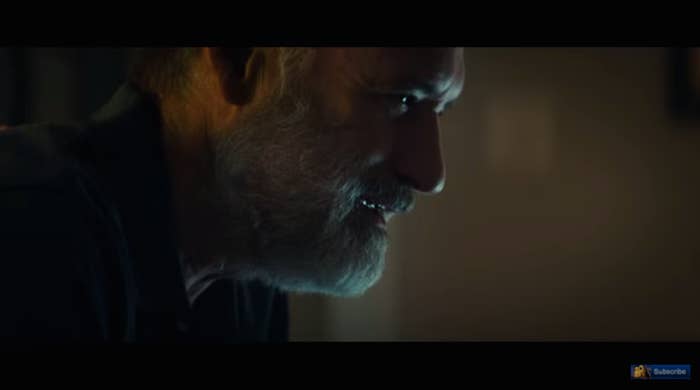 There are also some new faces. (Hey, Liam Hemsworth).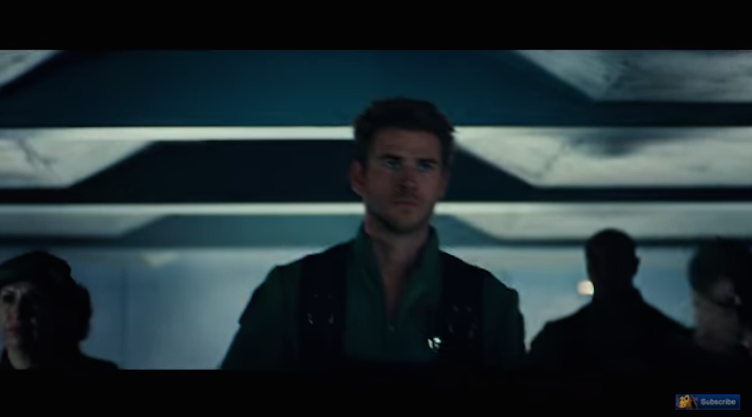 And it's safe to say that the aliens are coming back even bigger and badder for the sequel.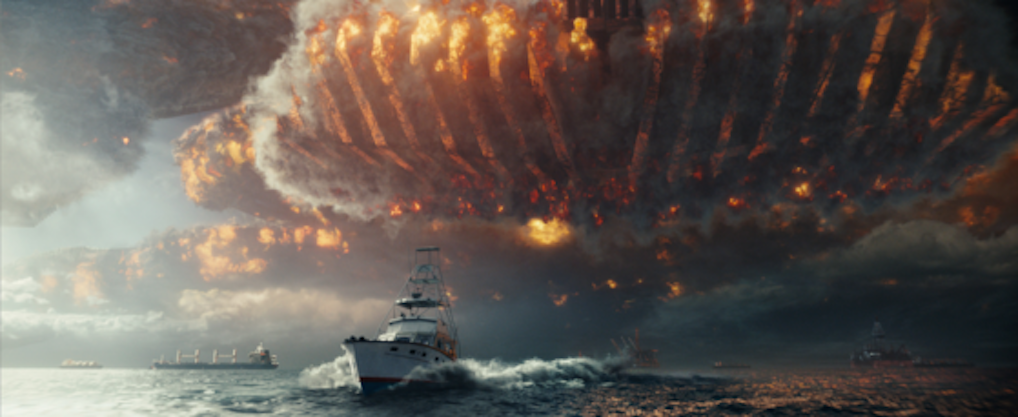 According to the website, Smith's character Capt. Steven Hiller died in 2007 in a "plane malfunction." Womp, womp.