Abrar Shahin is an 18-year-old from New Jersey who wears a hijab as part of her religious beliefs. She's also quite fashionable.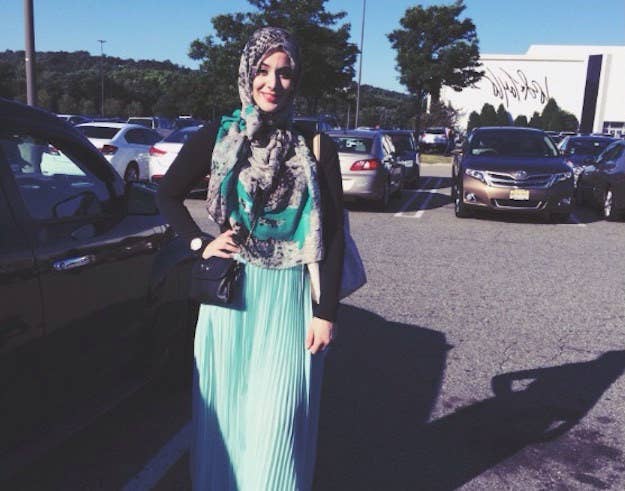 The teen told BuzzFeed News that she has been interested in fashion as long as she can remember.
She said she wouldn't say she has a specific style, but likes to keep up with trends and put her own "modest twist" on them.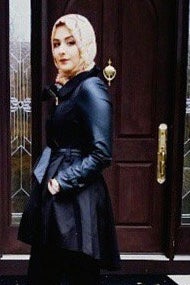 Shahin's personal style was noted by her senior class at Clifton High School, and they decided to award her "Best Dressed" in the yearbook this year.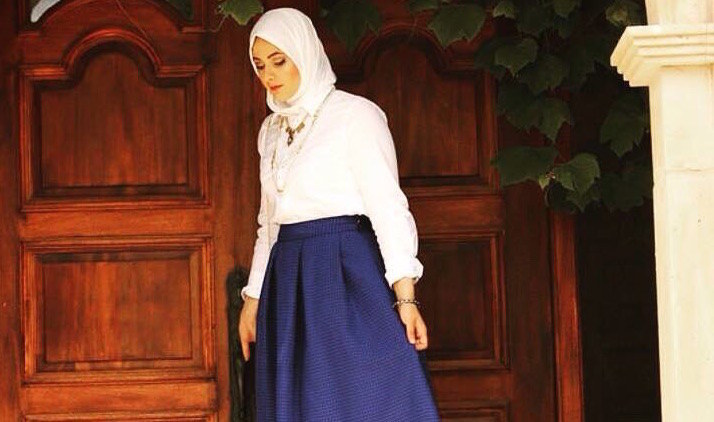 One of her teachers, Lindsey Cinque, told The Record that Shahin won the award because her sense of style stood out in the huge senior class. "She was always dressed up, and she definitely took a sense of pride in her fashion," she said.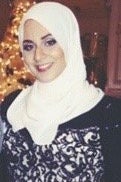 Now, Shahin is hoping to be an inspiration to other Muslim women who wear a hijab.
She is headed to Rutgers to study physical therapy, but is hoping to someday create her own line of hijabs.
"I just want to let every girl out there know that they shouldn't be afraid to express themselves through their style," she said. "Nothing is more beautiful than a girl that stands up for what she believes in."