Here Are The Likely Contenders For The Next President Of FIFA
Sepp Blatter, the president of the embattled world soccer organization, resigned in June, setting up a special election for his successor.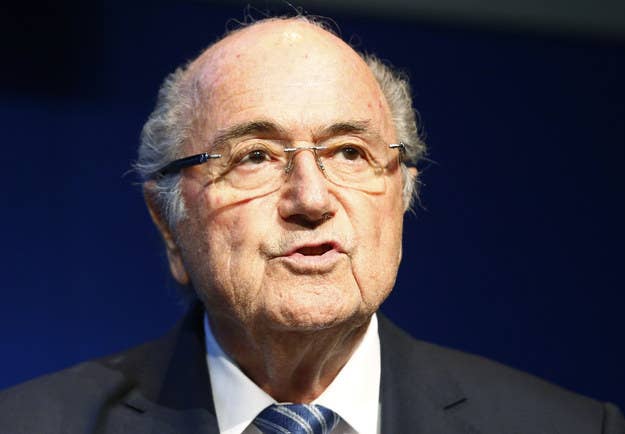 Longtime FIFA President Sepp Blatter stunned the soccer world on June 2 when he announced he was resigning in the midst of a massive corruption scandal.
Blatter, 79, had just won re-election to his position four days earlier, on May 29.
The announcement came after U.S. authorities arrested nine FIFA officials and five corporate executives on corruption charges on May 27.
The U.S. also revealed that four other people and two corporations had already pleaded guilty to related charges.
At a news conference in Switzerland, Blatter said that he will create an "extraordinary congress" to pick the next leader of the soccer organization. The election will likely be late this year or early next year.
Here are the likely contenders for the next president of FIFA:
David Nakhid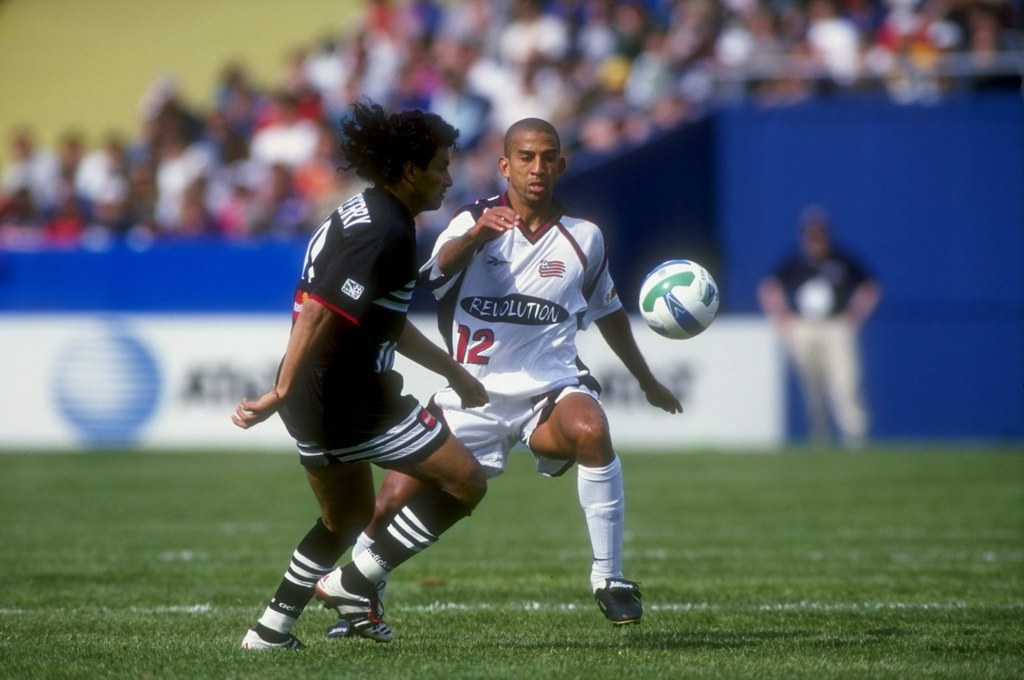 David Nakhid, the former pro-soccer midfielder who spent more than a decade on the Trinidad and Tobago national team, announced his candidacy for FIFA president Tuesday on Rogers Radio in Antigua, where he was on a tour to drum up support.
"We're looking at the Caribbean, and we're seeing a certain vacuum of leadership…so we've been looking at that over the last few months, and we feel now is the time for someone to step up from this part of the world, in a positive light — very much different than what has been before — and carry us forward," Nakhid, 51, said.
Asked by radio host Julian Roger if he was putting himself up to lead world football, Nakhid responded: "Most definitely."
He said it was time to shift FIFA from its Euro-centric focus to the Caribbean, which currently has an "underdeveloped infrastructure" and a real need to solidify its membership.
Michel Platini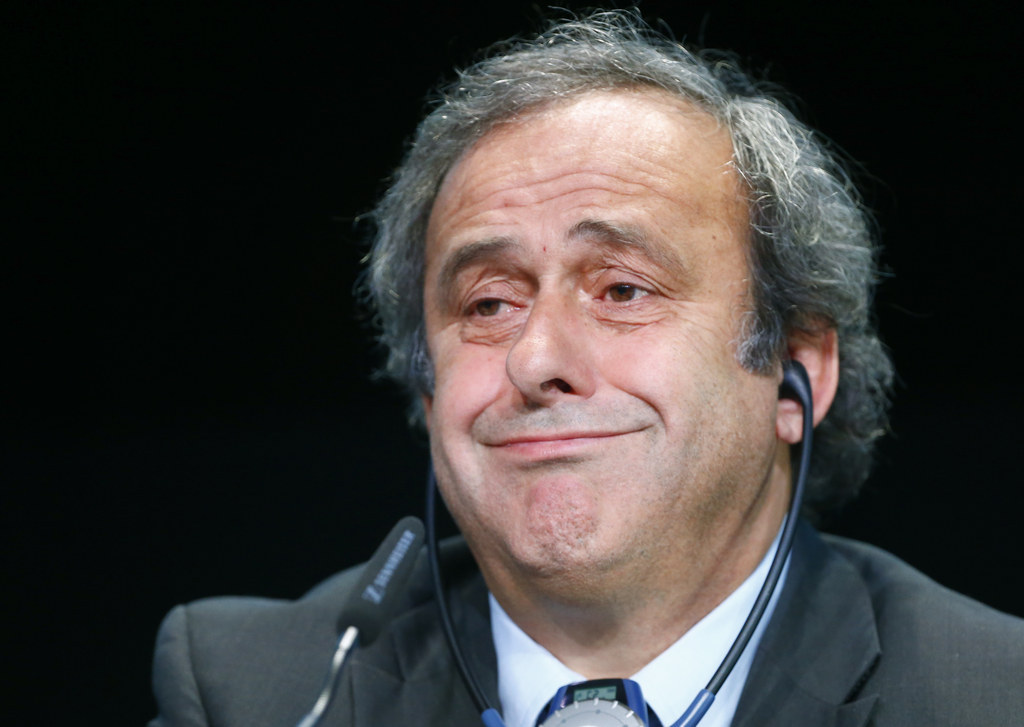 Prince Ali bin Hussein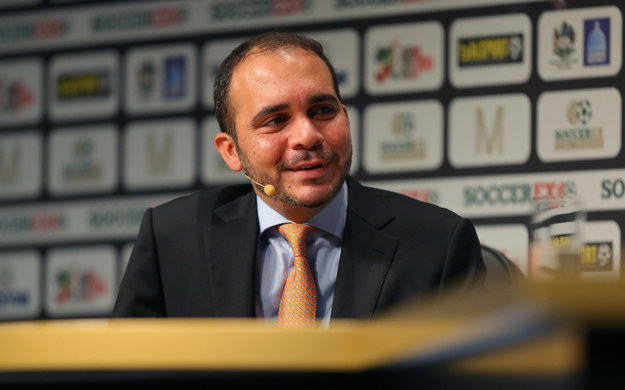 David Ginola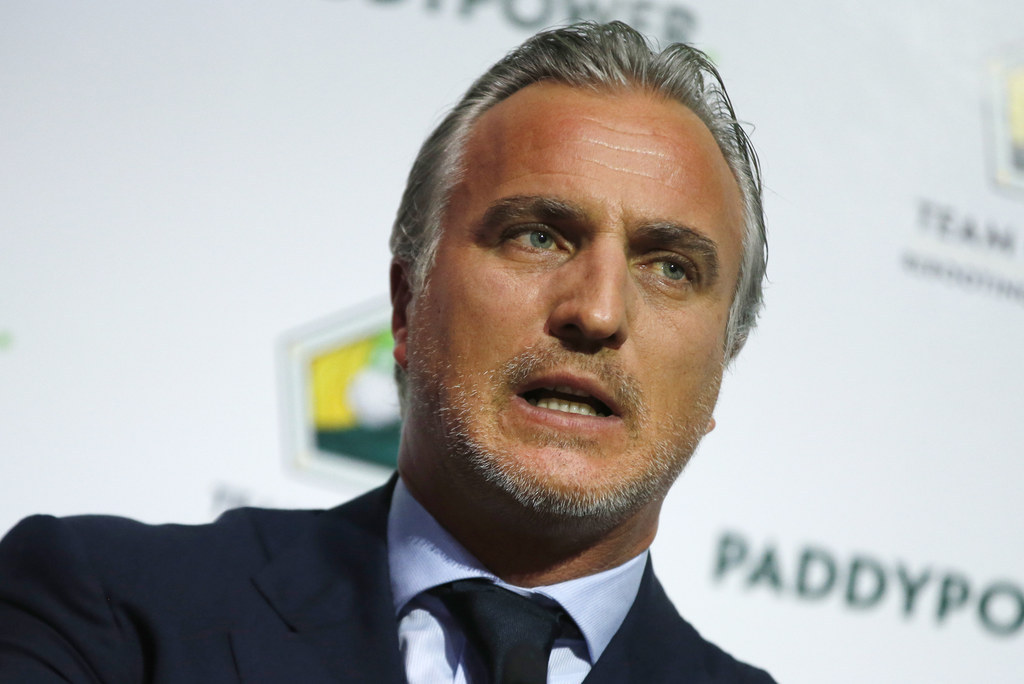 Luis Figo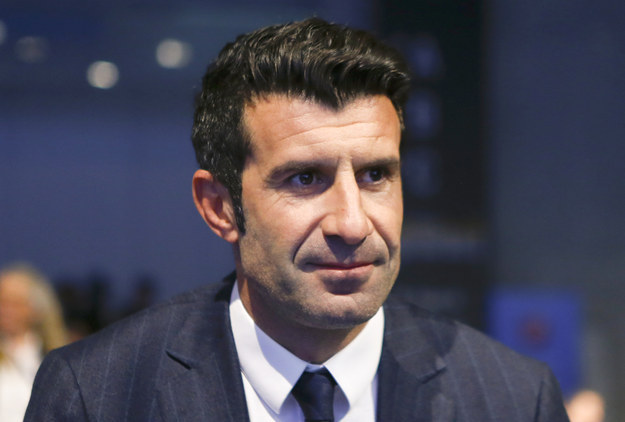 Chung Mong-Joon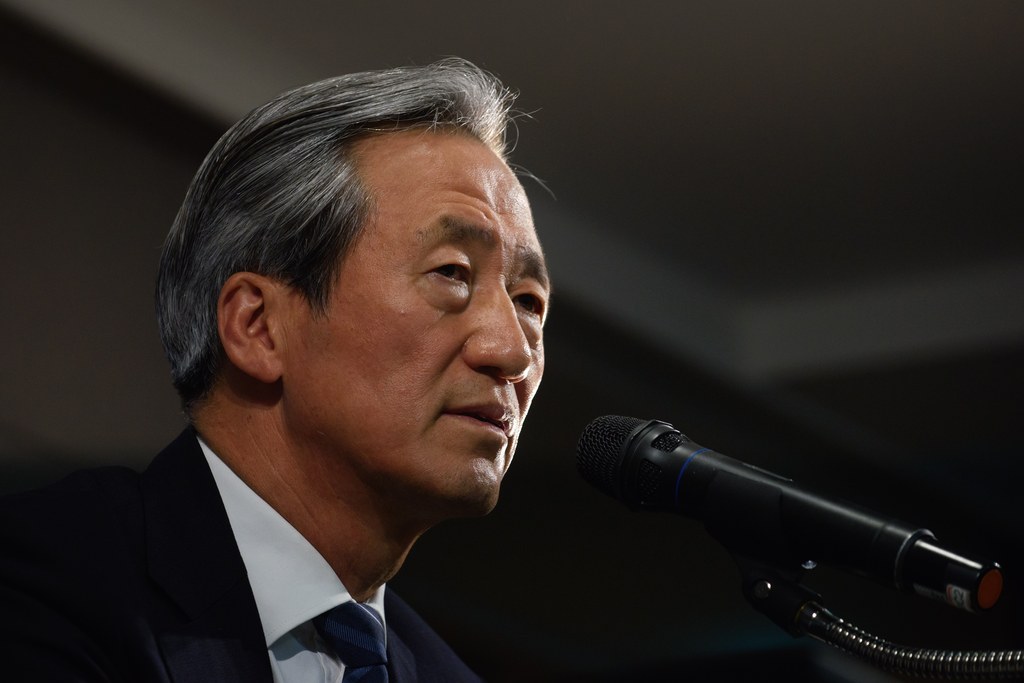 Michael Van Praag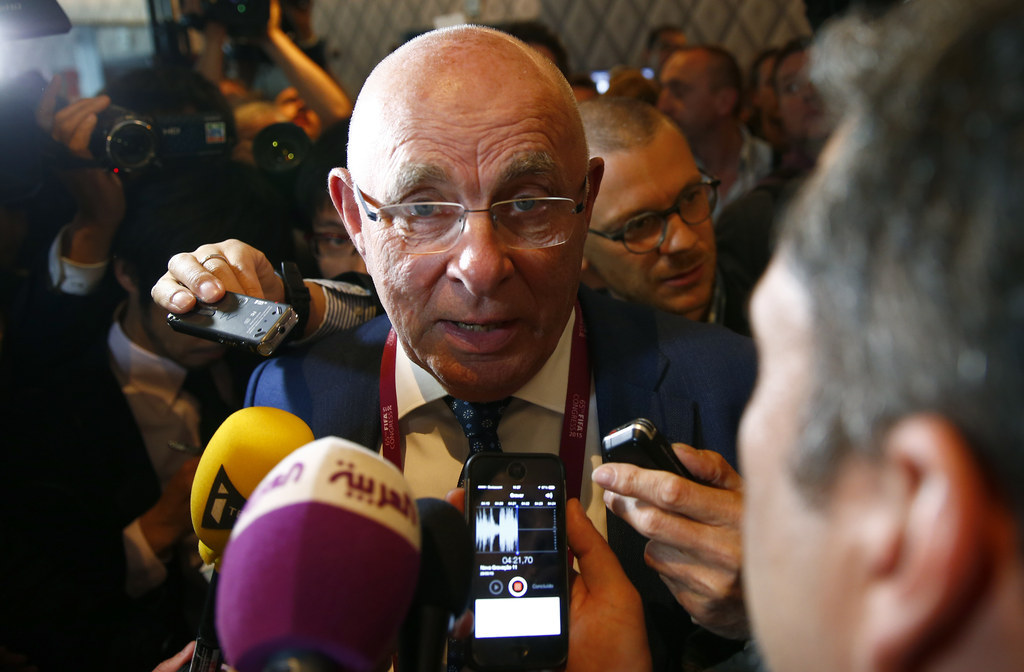 The Brazilian soccer legend — who represented his country in three World Cups — suggested he may be up for running for the FIFA presidency in a post on his official Facebook account. It was written in Portuguese, but the English translation reads:
"Why not? Football is my life — a passion which I always took seriously both in Brazil and in other countries. I thought about it while having dinner with Sandra. My wife and kids support me. I was once Brazil's Sports Minister, I have got club experience and support in Japan. I put football above politics. I still don't have official support but if the position is open, I could announce my candidacy. It's still just an idea, but who knows."
Zico is a hugely respected figure in international soccer, having managed clubs in Japan, Turkey, Uzbekistan, Russia, Greece and Qatar, as well as the Japan and Iraq national teams. He is currently in charge of FC Goa in India's Super League.