French Parents Forbidden By Court From Naming Their Baby Girl Nutella
Ella just doesn't have the same ring to it.
A French court has ruled that a baby girl cannot be named Nutella and renamed her the decidedly less delicious-sounding Ella.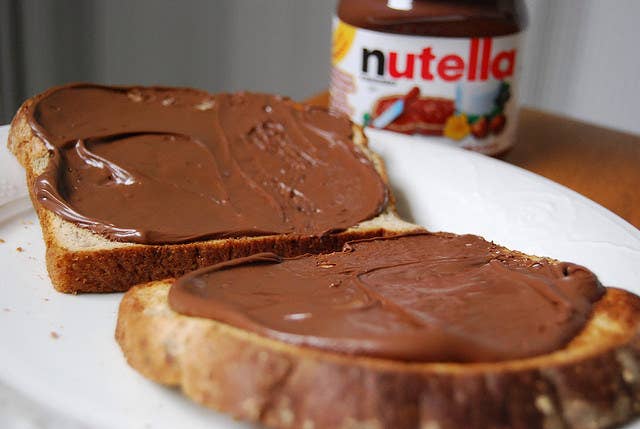 In this case, a judge ruled the child should be renamed because Nutella is a name for a food, not a baby.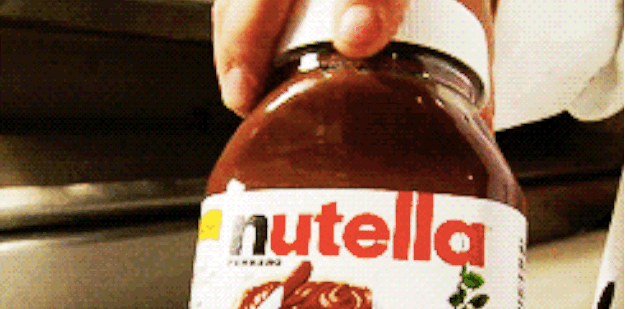 The judge said it was likely the girl would be teased because of her name, according to La Voix Du Nord.
The baby's parents did not show up for the November court hearing so the judge decided to rename the girl Ella.
Nutella's parents are not the only ones who got their food-inspired name squashed, according to the newspaper.
A judge also ruled earlier this month that a baby girl from the town of Raismes could not be named Fraise, or Strawberry.
The parents in that case said they wanted to give their child a unique name, but the judge said it would likely negatively affect the child growing up. The baby was given the name Fraisine, which was the parents' second choice.