Un chico estudiante de universida de 25 años de Nueva York está transformando una marca de nacimiento que cubre la mayoría de su brazo en un mapa de un mundo imaginario solo con un boli.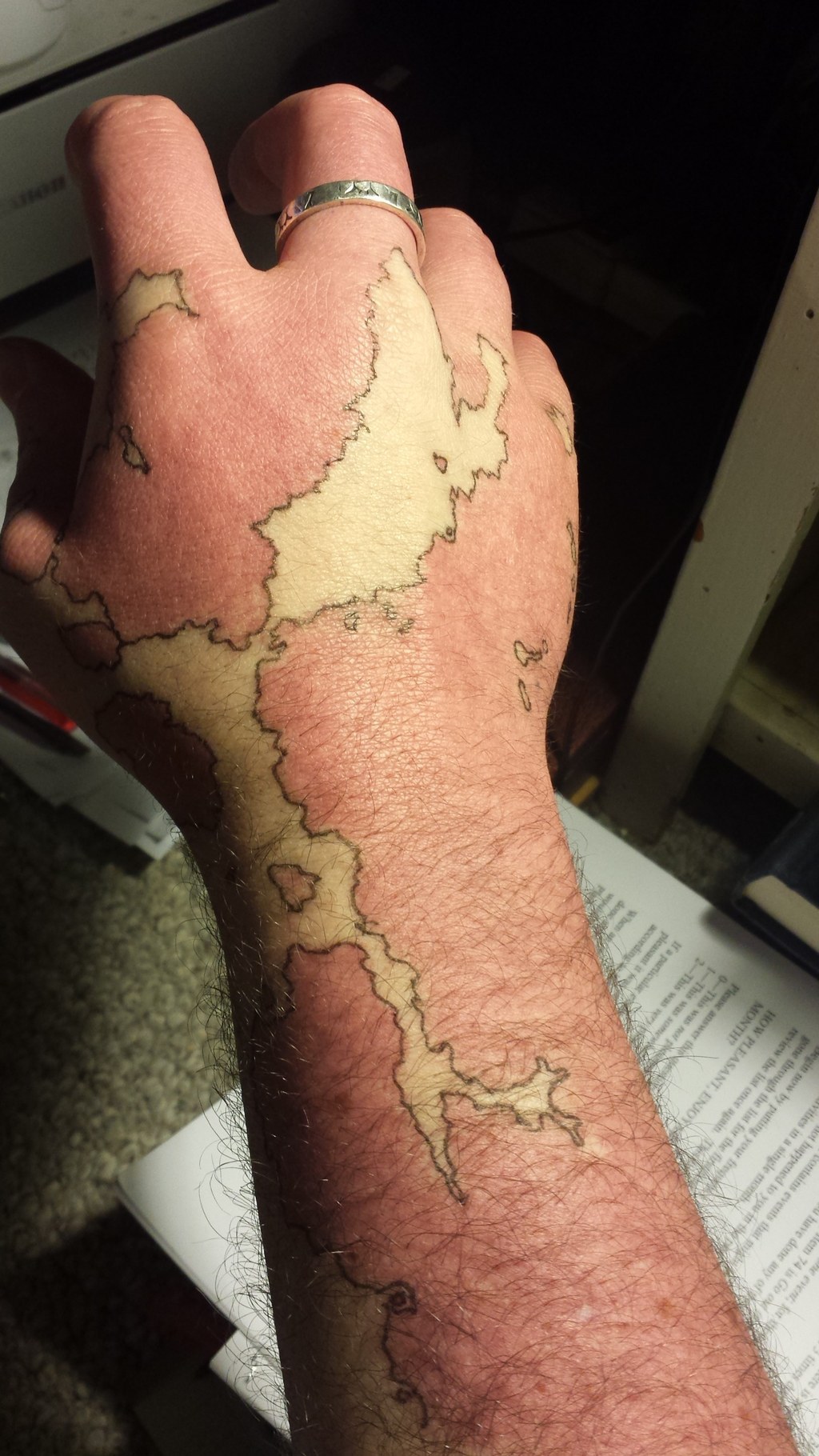 El estudiante, llamado Jacob, posteó las imágenes de lo que llama su "mapa de nacimiento" en Reddit, y se expandió en la red rápidamente.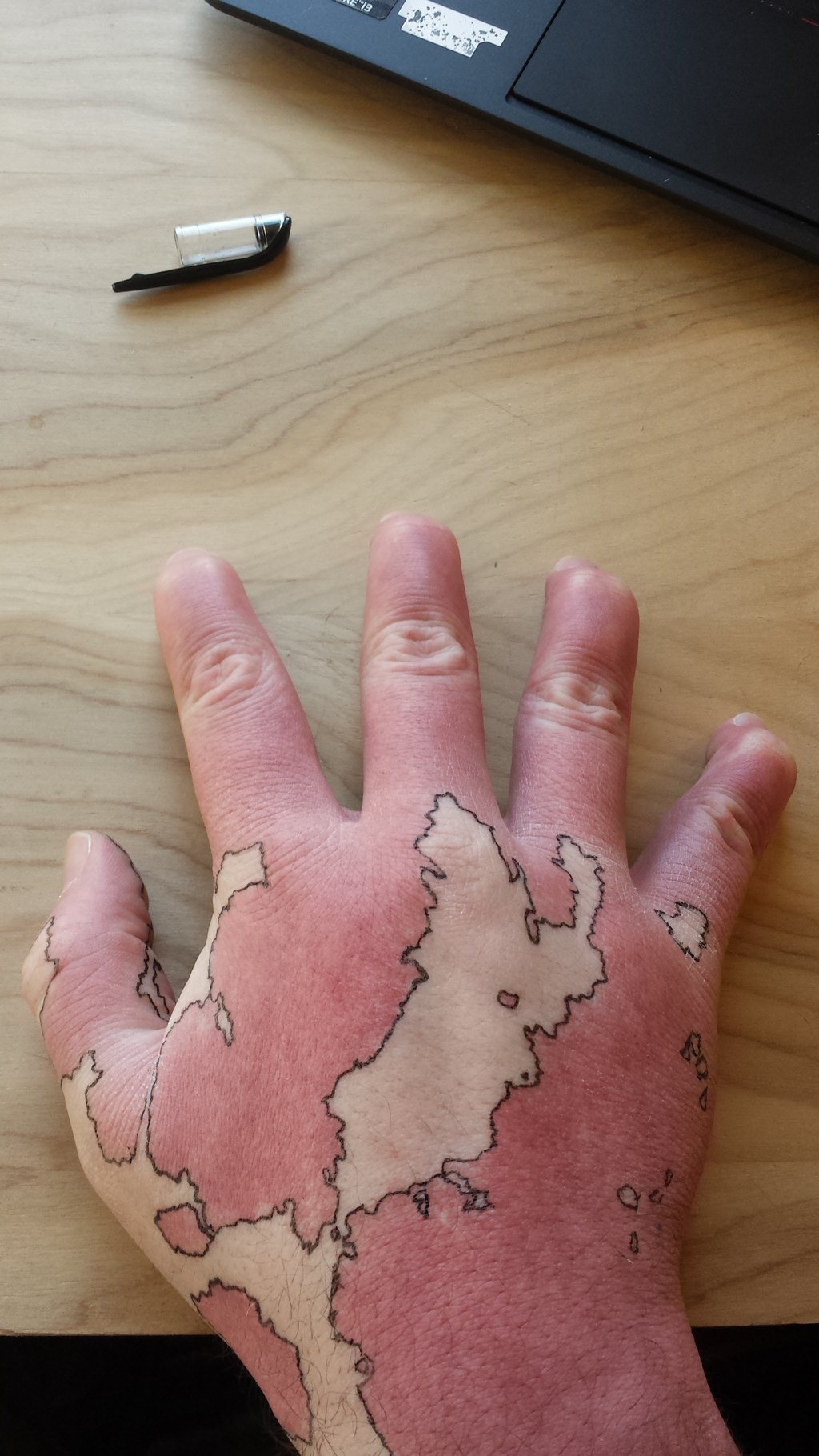 Jacob le dijo a Noticias BuzzFeed que ha estado haciendo esto en su mano desde que puede recordar, pero que empezó a ver su marca de nacimiento como un mapa en el instituto. Él dijo que dibujar el mapa completo le toma hora y media o más.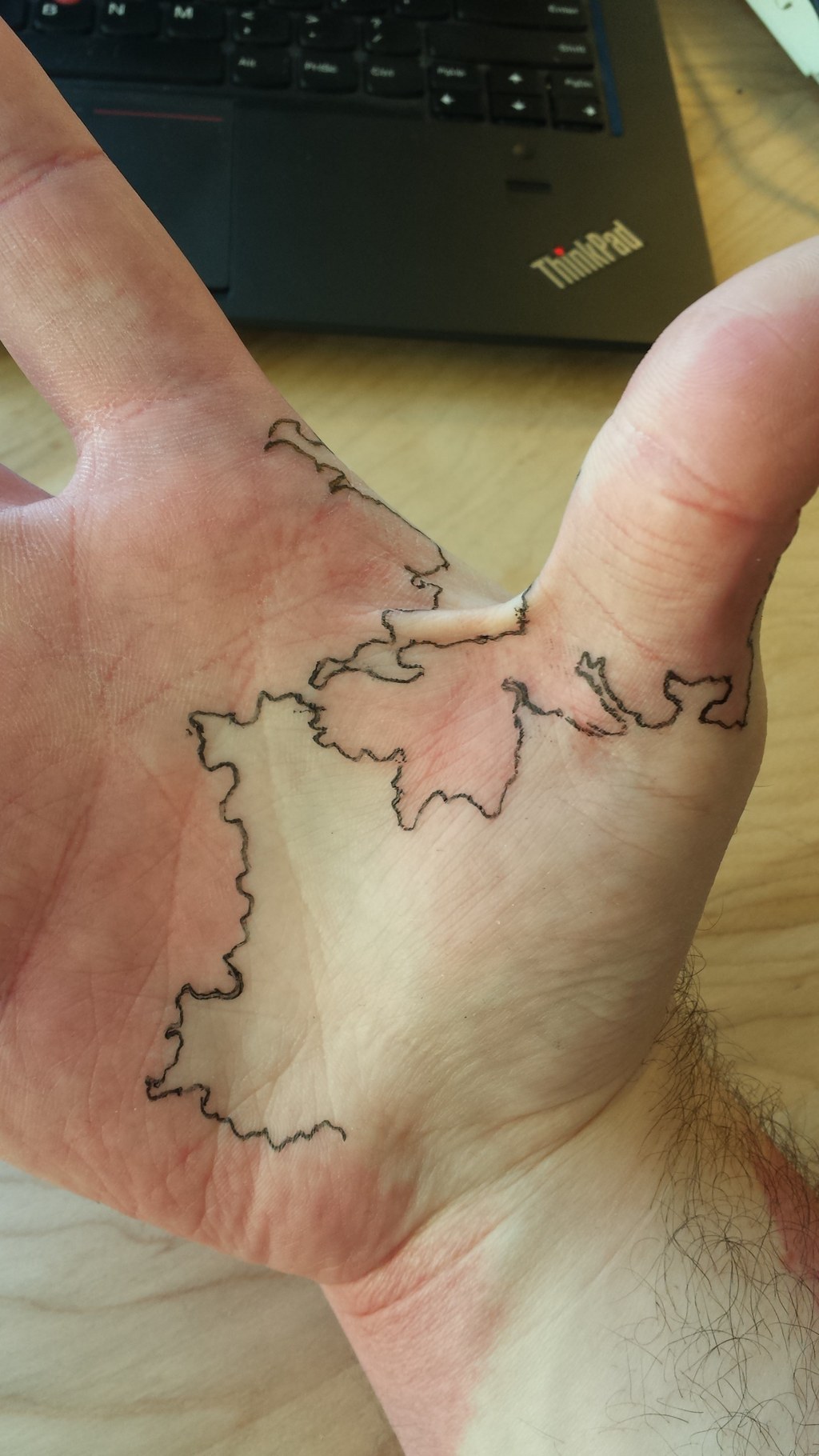 Jacob compartió con Noticias BuzzFeed los dibujos que ha hecho del mundo que el mapa representa.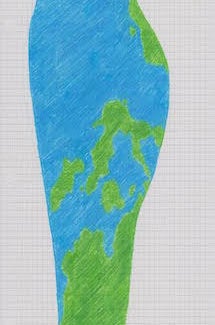 Dice que toma tiempo, pero que ha aprendido a aceptar su marca de nacimiento. "Siento orgullo de que la marca que distingue mi piel no fuera alelegida, pero el resultado de raras mutaciones genéticas son mucho más sifnigicativas para mí," dijo.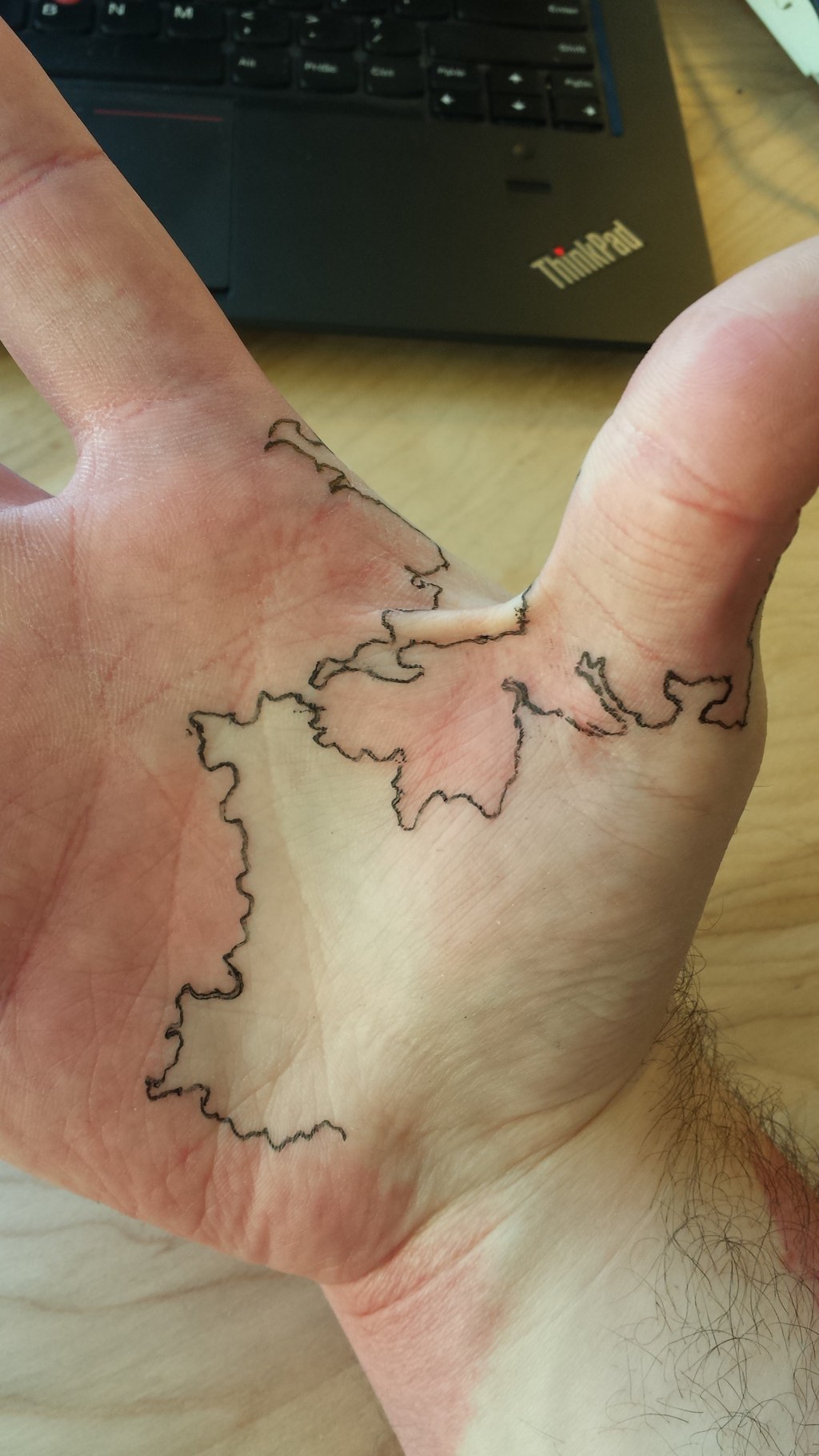 Su marca de nacimiento también le ha enseñado a no acelerarse a juzgar. "Pienso en ello como mi objetivo privado por el que veo un mundo completo de gente con diferencias, visibles o invisibles, que piensan que les diferencia de todos los demás."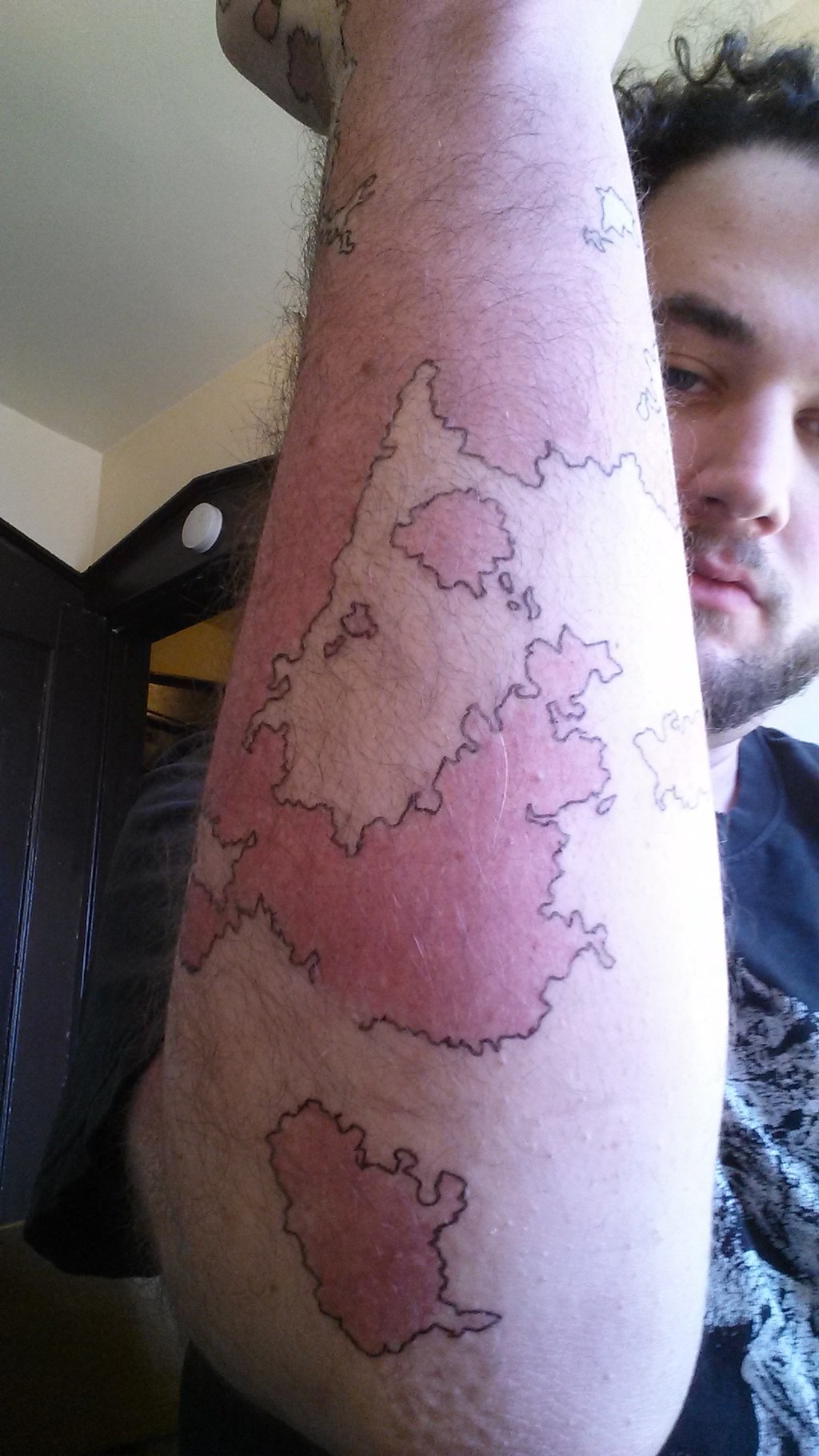 La atención de este post fue sorprendente, dijo Jacob, pero ha disfrutado compartir historias con otros como él. "Podría postear sobre mi marca de nacimento cien veces y no comunicar por completo cómo era crecer y vivir con ello," dijo.
Aunque ha considerado tatuarse el mapa, no está seguro de si quiere. "Adoro mi mapa, pero no siento la necesidad de subrayarlo para otros," explicó.
Para aquellos con marcas como las de él, Jacob dice que tiene un simple mensaje: "Tu marca de nacimiento no te define más de lo que le permitas," dijo.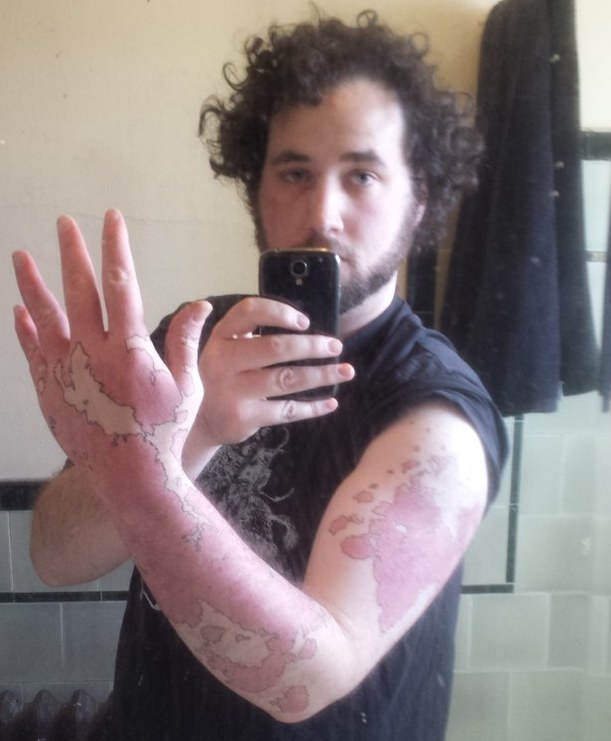 Looks like there are no comments yet.
Be the first to comment!