Meet Ren Lu You. He's a 29-year-old living in Birmingham, Alabama, and if you can find him a girlfriend he will pay you $10,000.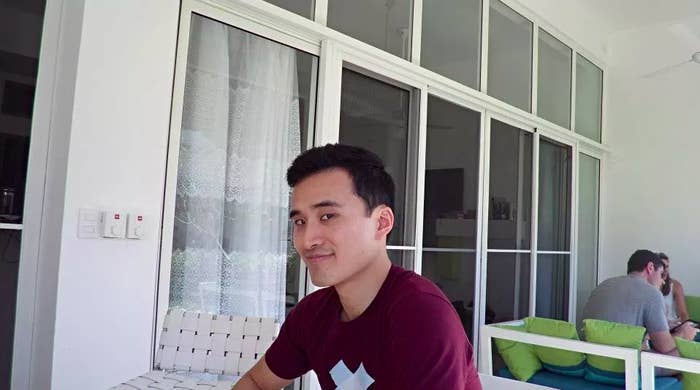 No, seriously. He has set up a website where people can submit their friends or family members to go on a date with him. If the relationship lasts for six months, he says he will reward the referrer with cold, hard cash.

You told BuzzFeed News he got the idea to start the website after moving to Birmingham and going on a string of dates. He said he began thinking of ways to improve the dating process, which he called "monstrously inefficient."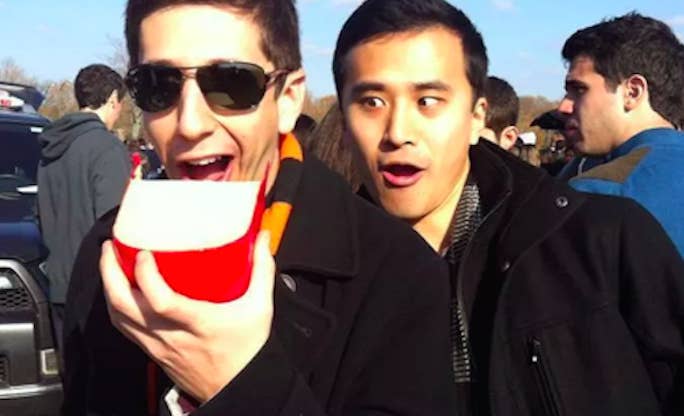 After doing some brainstorming, he came up with the idea for DateRen.com. "It's at least novel and it seems like it may work," he said.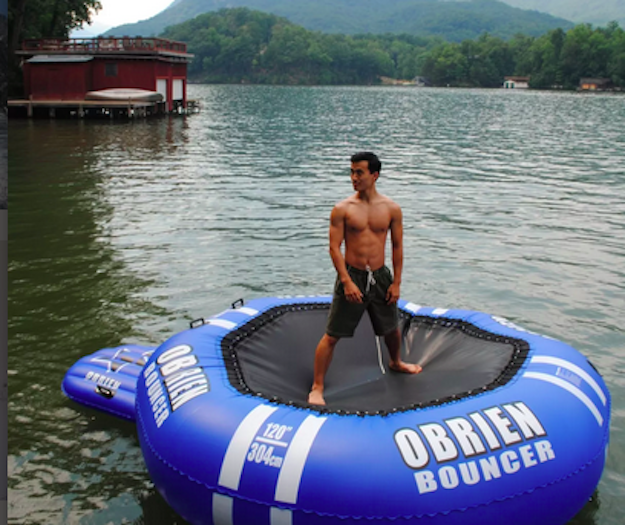 The website has only been up a week, and You has already received a "deluge" of submissions.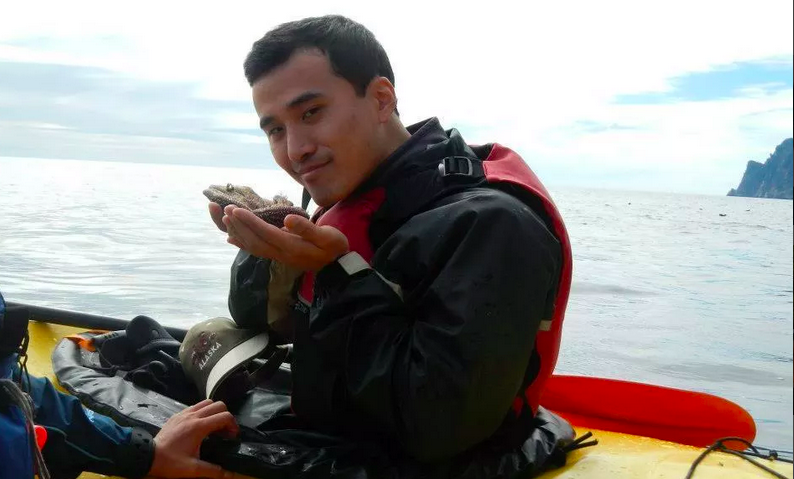 And he's already gone on a few dates with women from his website, which he said have gone pretty well. He has more scheduled, too. "It's been a pretty normal dating process," he said.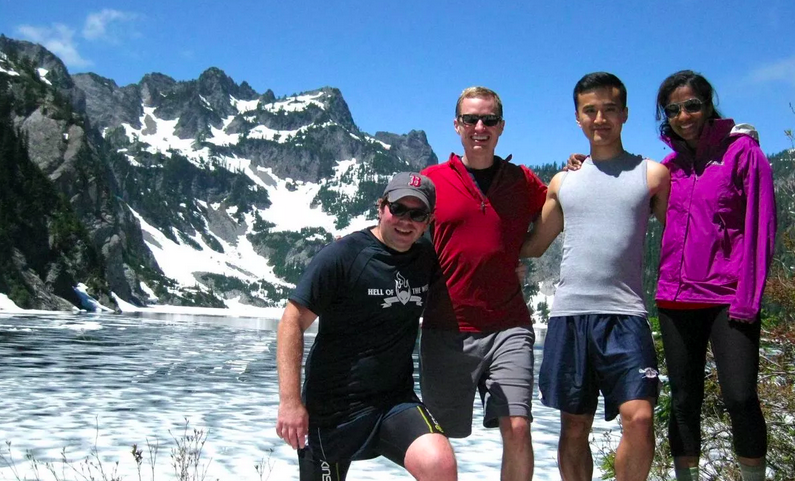 His ultimate goal is simple: He said he is just hoping to "find somebody really great and be their boyfriend."