A parade organized to show support for the Confederate flag ended in a huge fail over the weekend, and it was all caught on camera.
A Facebook user named Mario Blanding was filming the parade in Dalton, Georgia, from a gas station, and saying how disgusted he was by it...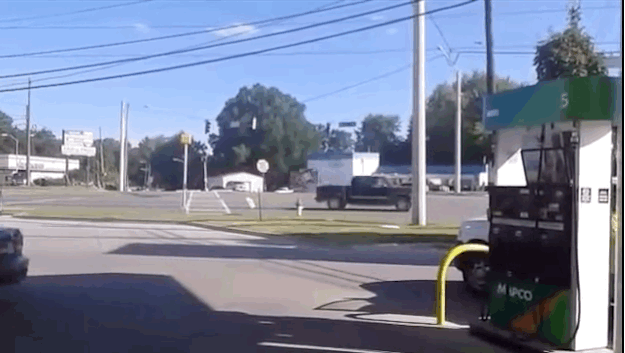 And saying it was "some bullshit..."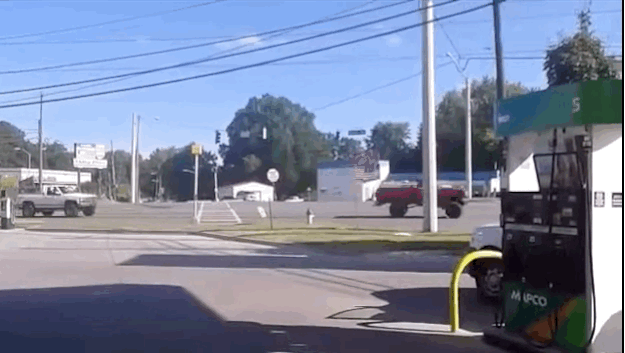 When two of the cars ran into each other.
And it set off a chain reaction.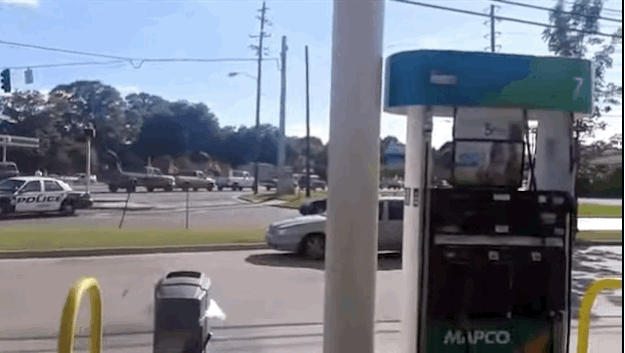 #FAIL.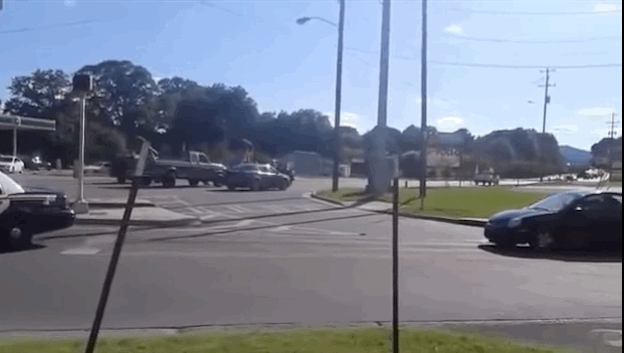 The video quickly spread through the web after being posted on LiveLink and Reddit.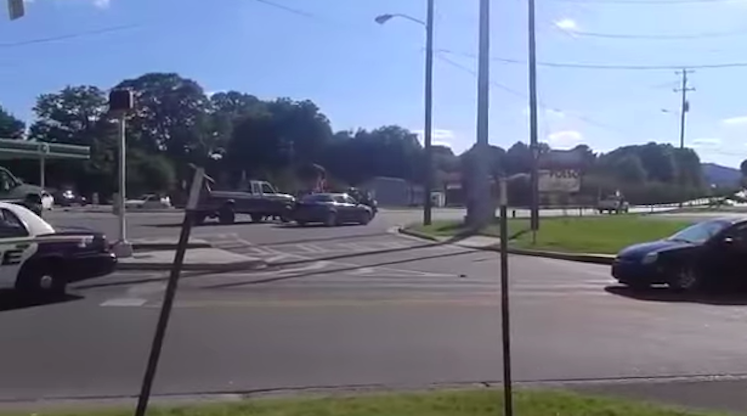 A Dalton resident named Brittany Crawl told BuzzFeed News a group called the "Ruff Ryders" was behind the parade, and their goal was "Heritage Not Hate."
The parade of trucks was flanked by six cars from the Dalton Police Department, which also stopped traffic for the event, she said. The parade ended at Walmart.
Crawl said she found the parade annoying because it caused traffic problems in the town. "I feel like this is all unnecessary and that them driving around is not helping," she said.
BuzzFeed News has reached out to Blanding for comment.