A video has emerged online that seems to be lost footage of legendary comedian Chris Farley voicing the role of Shrek.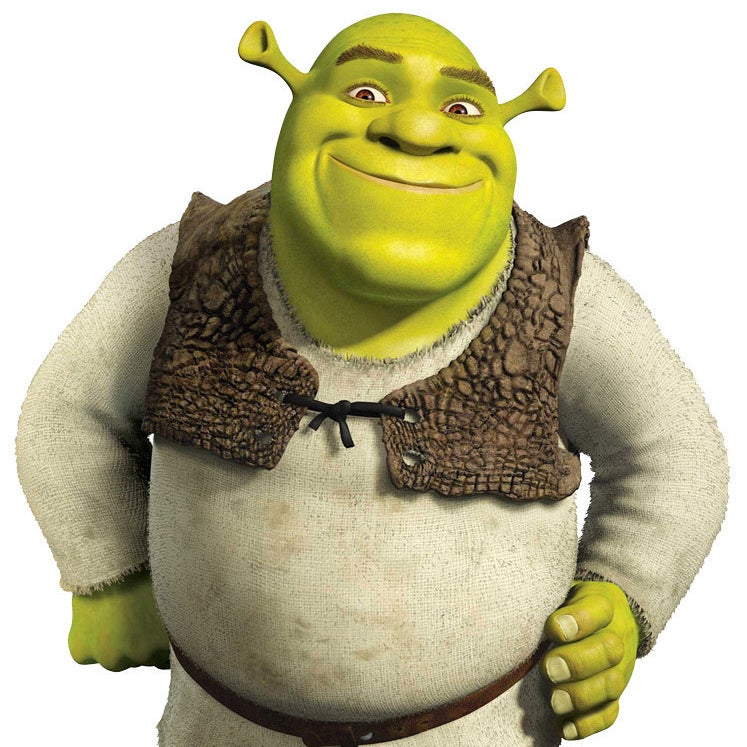 The footage, which was posted to YouTube on Monday by user Bedhead Bernie, features two and a half minutes of dialogue between Shrek as voiced by Farley, and Donkey voiced by Eddie Murphy.
In the clip, Farley plays Shrek with a softer demeanor than his former Saturday Night Live co-star Mike Myers, who eventually voiced the character. Myers also played Shrek with a Scottish accent.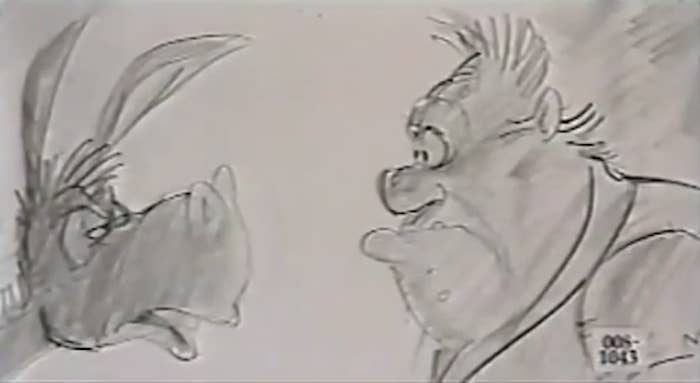 The "lost" footage has emerged just a week after Farley's brother, Kevin, told Yahoo News that his brother was cast in the film and completed most of it before he died in 1997.
Kevin Farley said his brother had recorded "99%" of the film before his death.
"Originally the Shrek character was a little bit more like Chris, like a humble, bumbling, innocent guy," he said.
Farley speculated that his brother was recast because the studio wanted to do sequels. He said he personally had never heard his brother's version, and said it was disappointing that the recordings had apparently been lost.
But, he added he wasn't angry with DreamWorks.
"The studio needed to do what they needed to do," he said. "It was a bad time, bad timing… a tragedy. Mike did a great job with Shrek. He knocked it out of the park."
A spokesperson for DreamWorks told BuzzFeed News the company is "looking into" the video.