So remember a few days ago when everyone freaked out over a rumor that Emma Watson could be secretly dating Prince Harry?
Woman's Day in Australia reported that the British royal and the actress were a secret couple who were going on dates on the sly.
Of course, everyone lost their minds, because who would be a better princess than Emma?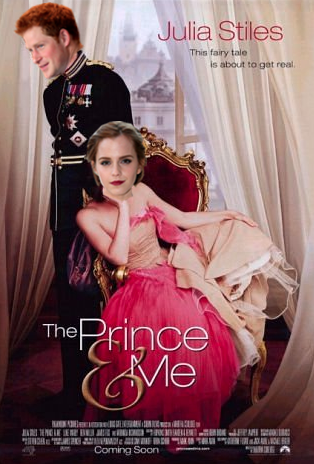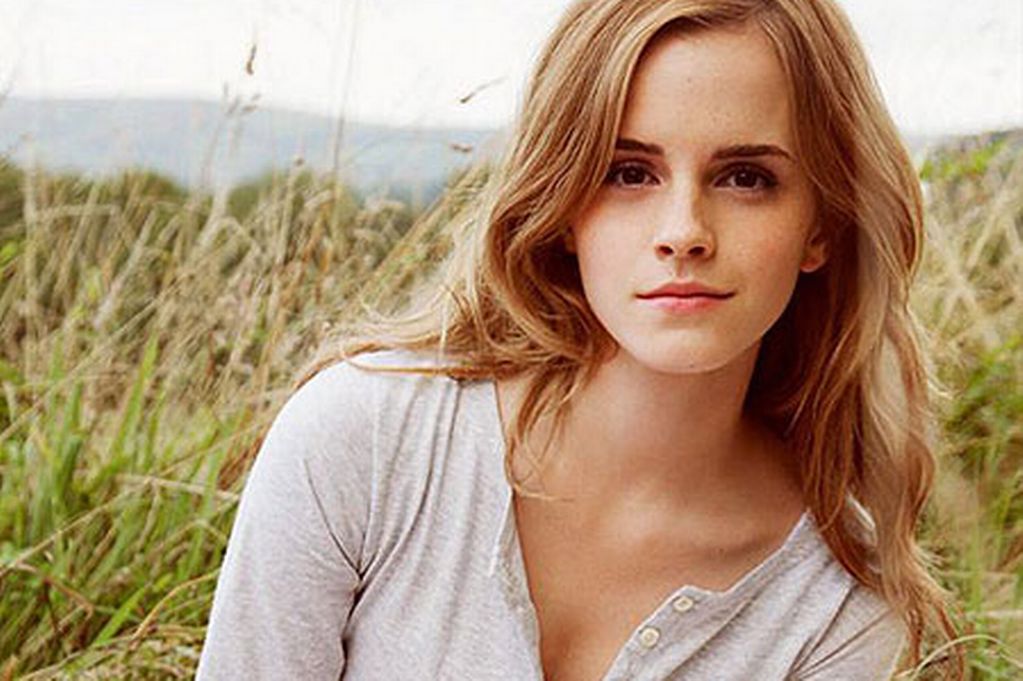 We even got to see what their hypothetical baby would look like!
Well, Emma has finally responded to the rumors, and of course she was super classy about it.
She followed the tweet up with a pretty awesome reminder.
It's OK, Emma. You're still the princess of our hearts.