Arnold Schwarzenegger is taking over for Donald Trump as the host of The Celebrity Apprentice, NBC announced Monday.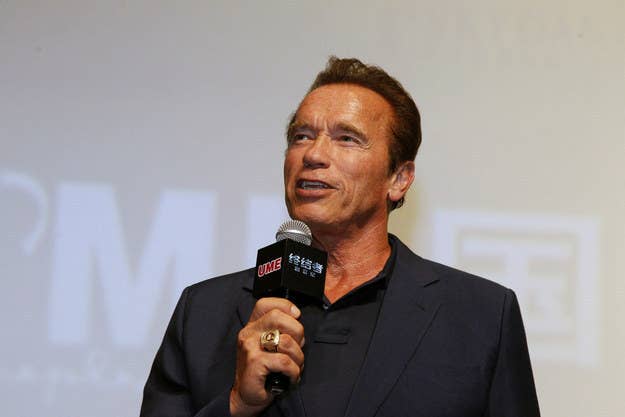 NBC said in a statement that it is very excited to continue The Celebrity Apprentice in 2016 with the actor and former governor of California.
Paul Telegdy, NBC's president of alternative and late-night programming, said that the network is opening a "powerful new chapter" by adding the Governator to the show.
"Arnold Schwarzenegger is the epitome of a global brand in entertainment and business, and his accomplishments in the political arena speak for themselves," he said.
Telegdy then quipped, "The Celebrity Apprentice … will be back!"
The show's executive producer, Mark Burnett, said that it was Trump's wish that the show would find a worthy successor to carry on its mission of raising money for charity.
"Gov. Schwarzenegger will use his vast and highly successful business, political and media experience to drive this hit franchise to new heights," he said.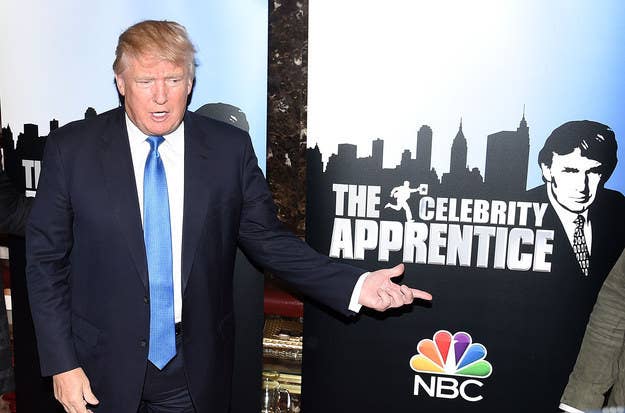 Trump announced he would no longer continue doing the show, which he hosted and produced, after he decided to run for president.
NBC then ended its business relationship with Trump after he made controversial comments about illegal immigrants in July.
At the time, NBC said the show would continue but did not name a new host.
Trump said on Twitter he was happy the show was continuing on with Schwarzenegger.
And added he was sorry to disappoint fans for quitting the show.