A California dad is being called the "father of the year" after posting a video on Facebook saying he is excited his son chose an Ariel doll at the store.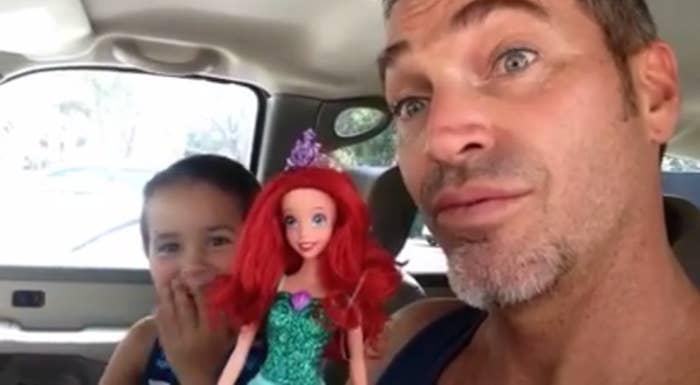 Filmmaker Mikki Willis posted the video of his son Azai and explained he had received two of the same gifts for his recent birthday. So Willis took him to the store to exchange one.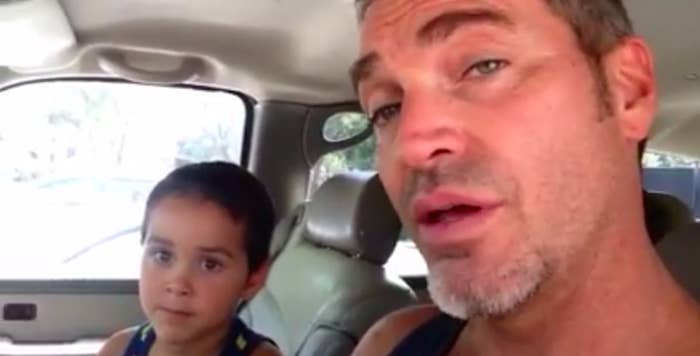 At the store, Azai picked an Ariel doll as his new present. He was clearly excited.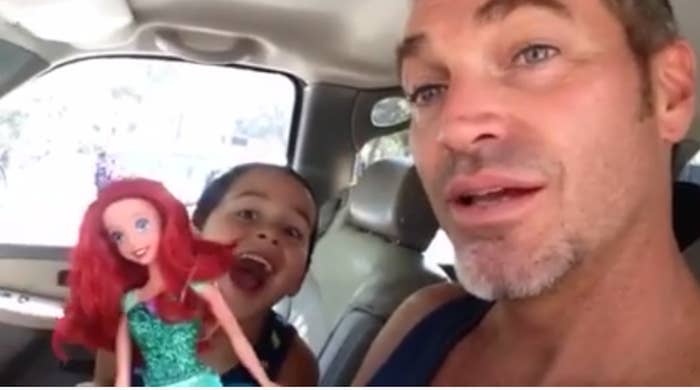 "How do you think a dad feels when his son wants to get this?" Willis asks. Azai then screams, "Ya!" And Willis echoes him. "I let my boys choose their life," he said.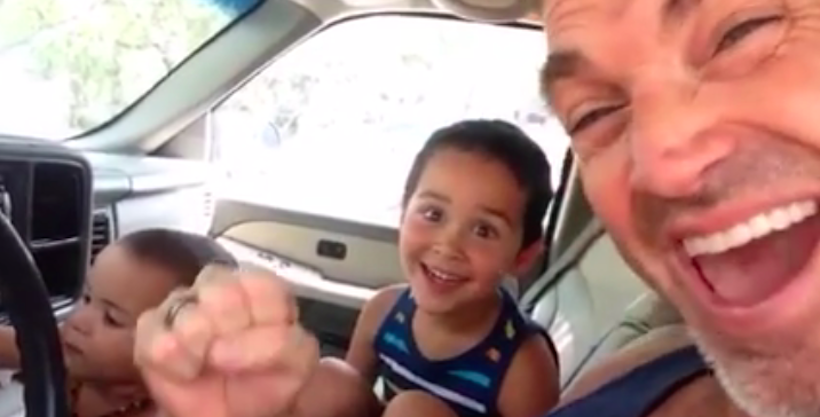 The video has since been viewed over 11 million times.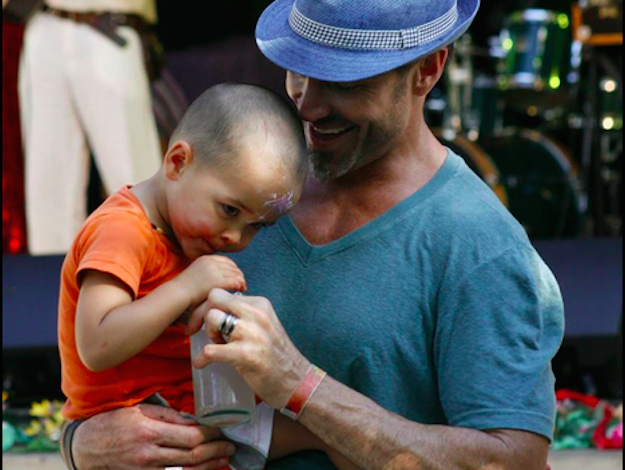 Many commenters wrote that Willis was a great dad.

And others wrote they have experienced the same thing with their own sons.

Willis told BuzzFeed News that he was inspired to post the video after going out to eat with Azai and his new doll. He said he saw some women in the restaurant give Azai a disapproving look when they saw him playing with it.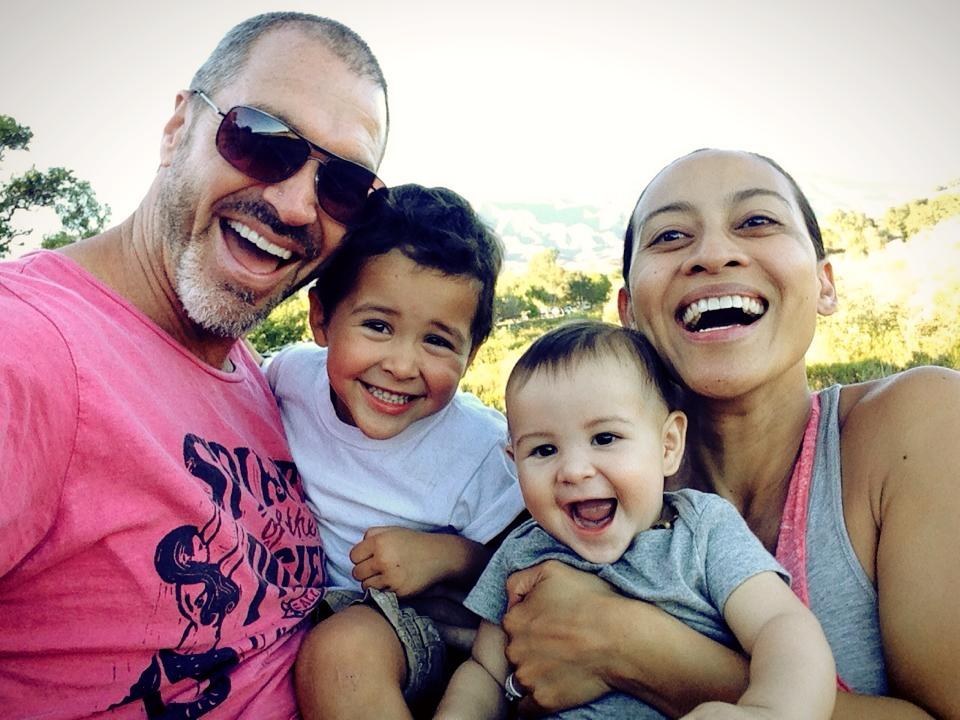 He said he has been amazed by not only how many people have watched the video, but how the reactions have been overwhelmingly positive.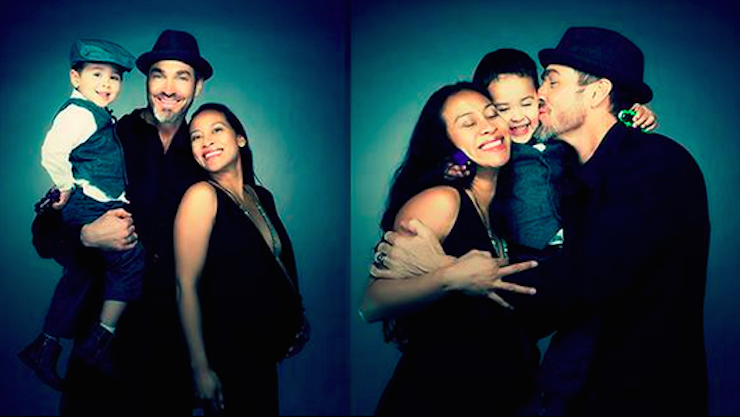 As for Azai, Willis said he takes the Ariel doll with him everywhere he goes, and said he is sure he will soon incorporate her into his playing with his other toys. "I imagine she will be on the battlefield with the Transformers any day now," he said.