The parents of a toddler from Canada who died of meningitis are on trial because they allegedly tried to cure his worsening symptoms with various home remedies until it was too late.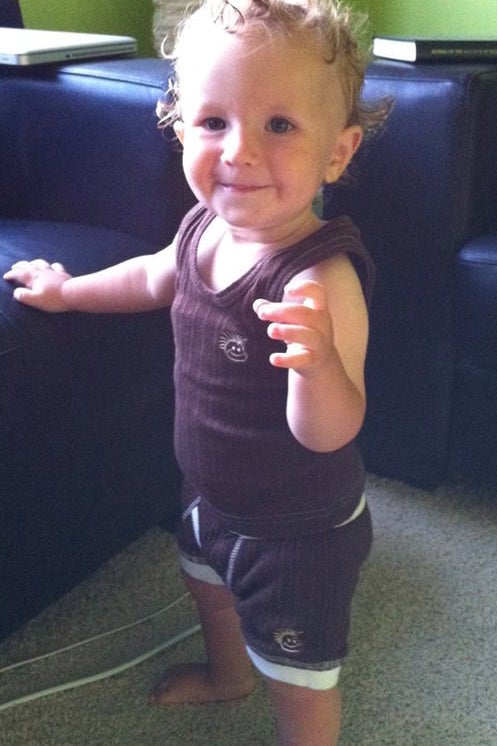 The child had been ill for weeks, with symptoms including a runny nose, fever, and breathing troubles, his mother, Collet Stephan, told police, according to CBC.
Collet and her husband, David, own a supplements company called Truehope Nutritional Support, which has faced legal troubles in the past, according to CBC.
The mother said she asked a nurse friend to check on her child and was told the baby may have meningitis.
However, police say Collet and her husband David didn't take their son to a doctor. Instead, they allegedly treated him with a variety of home remedies to boost immunity.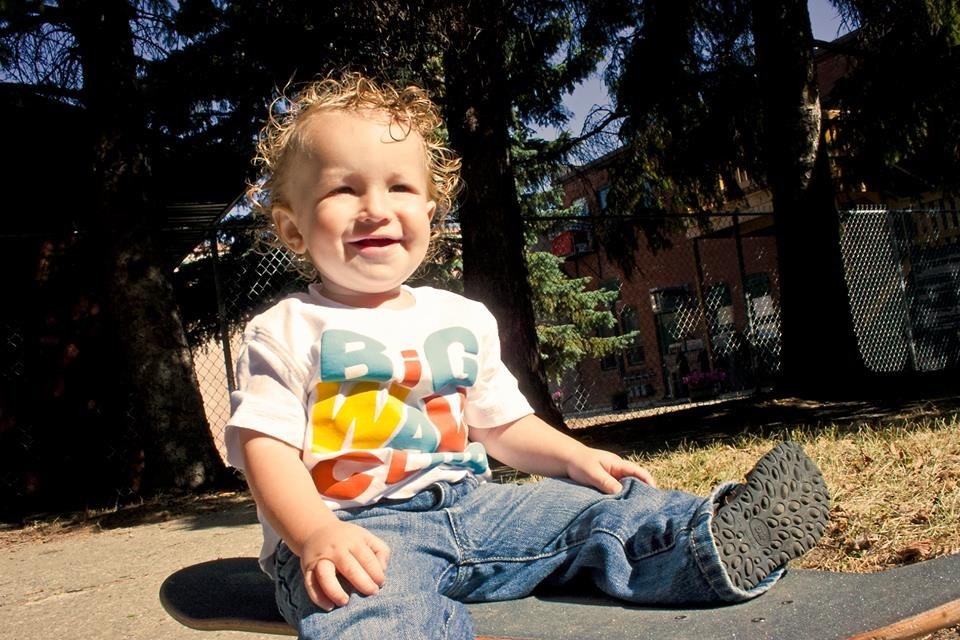 These treatments allegedly included maple syrup mixed with water; juice with frozen fruit; and a concoction of garlic, ginger root, and apple cider vinegar, among other things, CBC reported.
The couple also visited a naturopathic doctor, the Global News reported, who suggested a viral meningitis treatment, but didn't examine Ezekiel.
Meanwhile, the child was becoming stiff and lethargic, according to police.
The couple said they saw improvements in Ezekiel after giving him the natural treatments, but then he suddenly stopped breathing. They called an ambulance, but the child died five days later, CBC reported.
The couple is now on trial on charges that they failed to "provide the necessities of life" for their son. The couple have been vocal on Facebook about their case, which they characterize as a fight against the "vaccine agenda."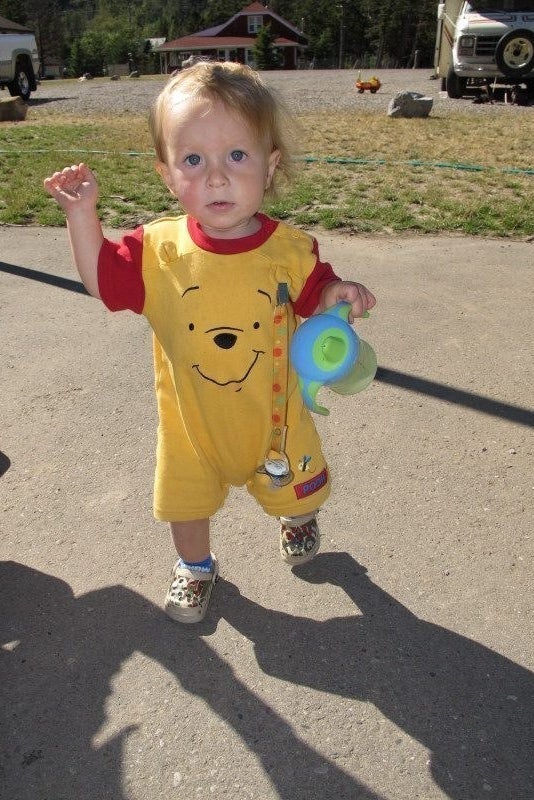 According to posts on the couple's Facebook page, the couple believes the government is trying to "compel" people to vaccinate children "through fear of criminal prosecution."
"The situation that Collet and I find ourselves in, is that there is an organization that is attempting to offer our family up on the sacrificial altar of the vaccine industry," one of the posts reads.
The couple has set up various fundraising pages for their cause, but some have been shut down.
On Monday, prosecutor Clayton Giles told jurors in the case that the couple had not intended to kill their son, but were clearly negligent in their care of him.
"I'm not saying they killed him, abused him, or ignored him — they loved him," he said. "They didn't take him to a doctor until it was too late — far too late."
CORRECTION
A previous version of this story said Ezekiel died of viral meningitis, when he was merely offered a treatment for that type of the disease.