This Dad Got His End-Of-Life Wish To Experience His Daughters' Life Events He'll Miss
With the help of a local nonprofit, Charlie Kwentus was able to treat his girls to a night they will never forget.
This is Charlie Kwentus, a 42-year-old father of two from Missouri.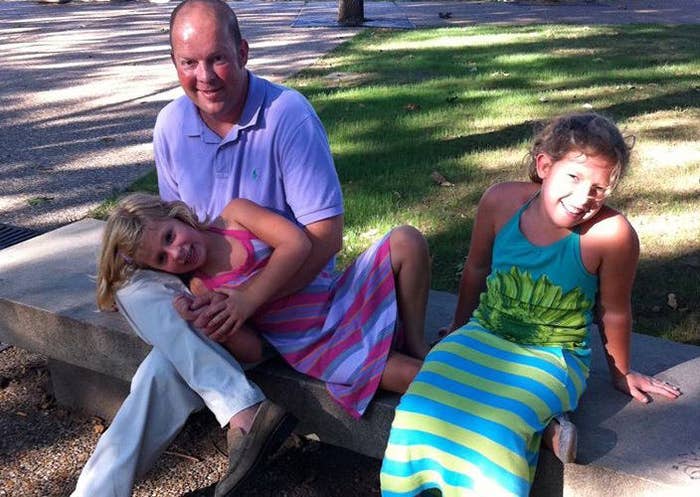 Kwentus has been battling a brain tumor since he was 26 years old. About two years ago, he decided to stop treatment in order to "look for a better life."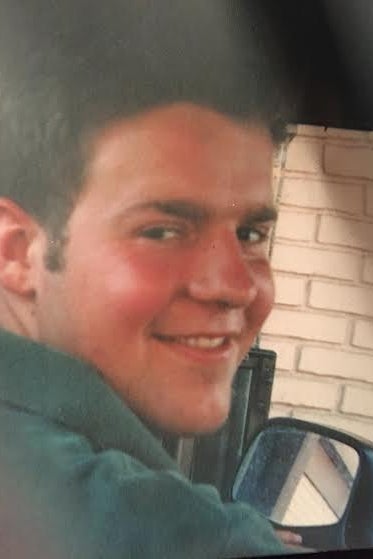 Kwentus and his wife, Courtney Beers, began working with a local organization called Annie's Hope, which helps children deal with grief.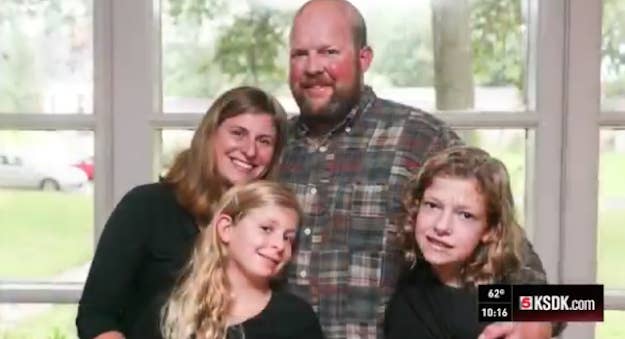 Recently, one of the girls told her dad that she realized he "won't be at my wedding," and they won't get to do a father-daughter dance.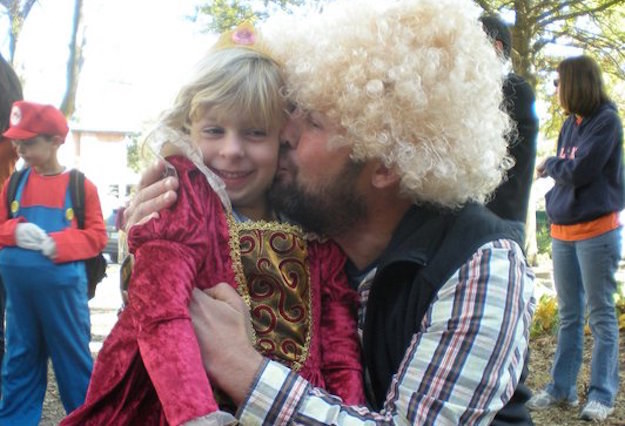 Then, Zoe and Maren got all dressed up in brand-new, fancy dresses and took a ride in a limo.
They took professional photos with their dad, who looked dapper in a tux.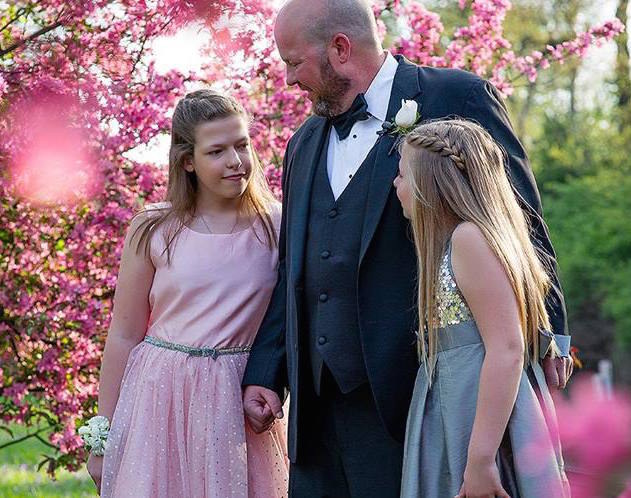 From there they were whisked away to a local country club, where they had a fancy dinner and two special father-daughter dances.
Kwentus also got to share with his girls a toast for their future wedding. "If you do get married, I'd like you to choose someone that makes you feel special," he said.
Byrne said that the girls were over the moon about their special night. "The excitement was just immeasurable," she said.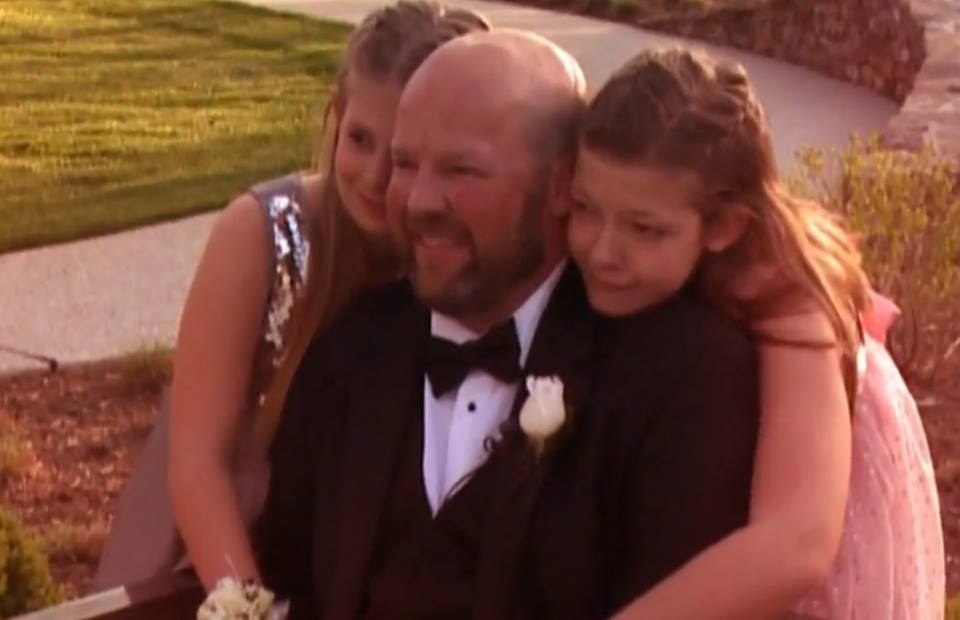 Kwentus said the night was more than he could have "ever imagined," Byrnes said. She added that the family strives to live each day as if "every moment was a gift."