Heather McManamy has been fighting breast cancer since 2013. Her disease is terminal, but she's focused on living her life to the fullest.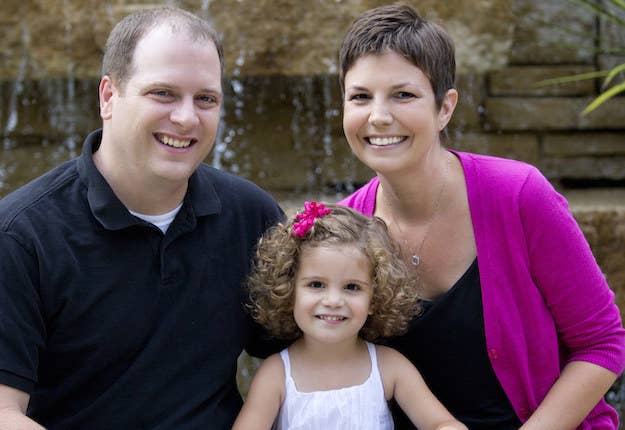 The 35-year-old from Wisconsin is the mom of a 4-year-old little girl named Brianna. Earlier this year, McManamy began thinking of ways to comfort her daughter and husband after she is gone.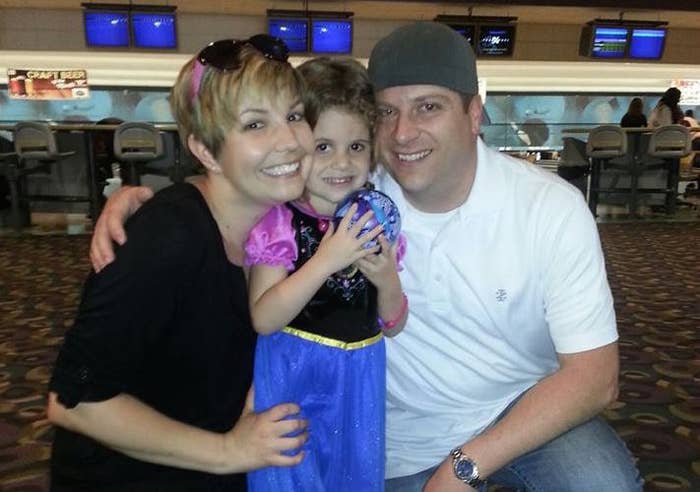 So McManamy began thinking of ways to give love and support to her family after she passes. She came up with the idea to create a memory box for her daughter, containing cards for all of Brianna's future milestones.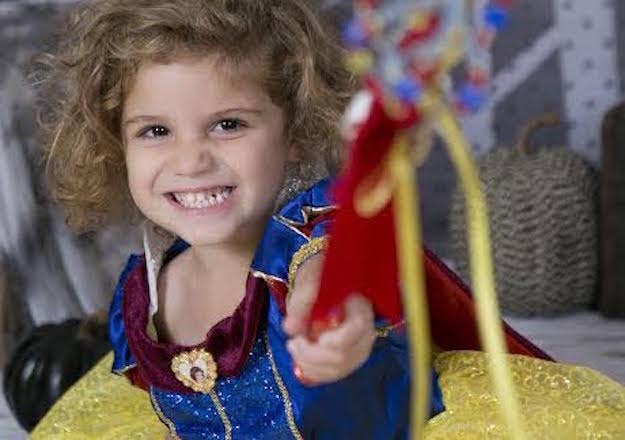 The project was hard to start, but McManamy said she soon found it to be therapeutic. "It gives me a feeling of control over something that none of us have control over," she explained.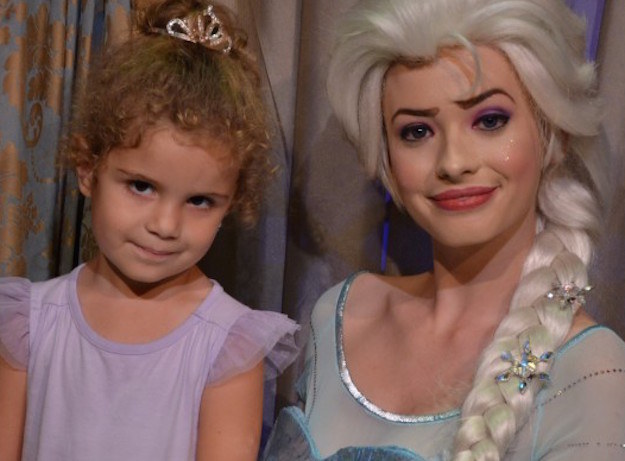 To date, McManamy has created over 40 cards, letters, videos, recordable books, and a box of trinkets for her daughter.
The project has made her heart happy, McManamy said. "Most people just die and that's it," she said. "I have been given the gift of time to prepare. To do whatever I can to make this easier on my family."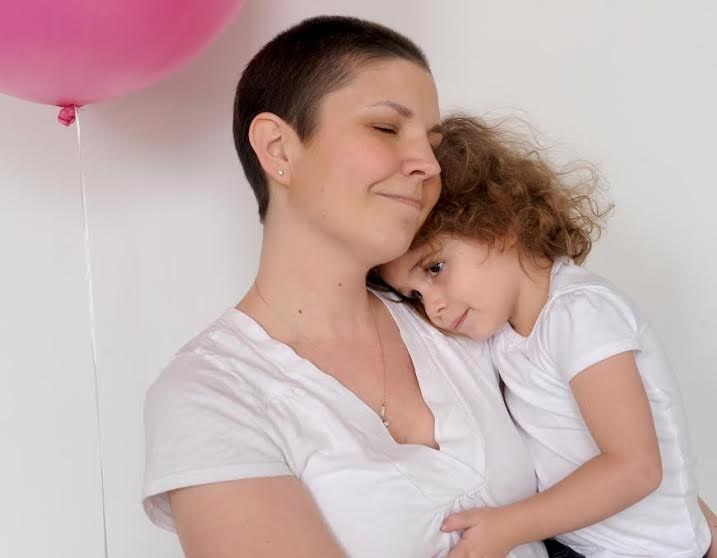 It's also OK if Brianna doesn't read all of the cards, she said. "Everyone mourns differently," she said. "But, if there is some way that I can provide comfort, I want it to be there. That brings me comfort and peace of mind beyond words."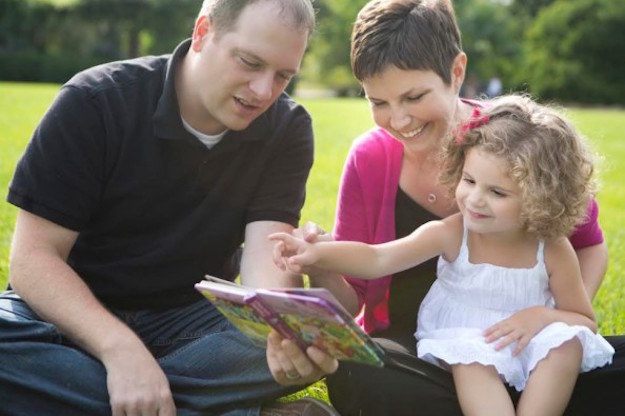 McManamy said she has decided to share her story to hopefully inspire others to "buy a card or two" themselves. "Most people my age are naive to the unfairness of the world and how fragile life is," she said. "No one is guaranteed tomorrow."