A Mom Posted A Heartwrenching Video Of Her 3 Kids On The Day She Had To Bury Them
"Our life as a family was far from 'picture perfect' but it was ours and it was our paradise."
A Canadian mom whose three children were killed by a drunk driver has posted a heartbreakingly beautiful video of her kids dancing, as a tribute.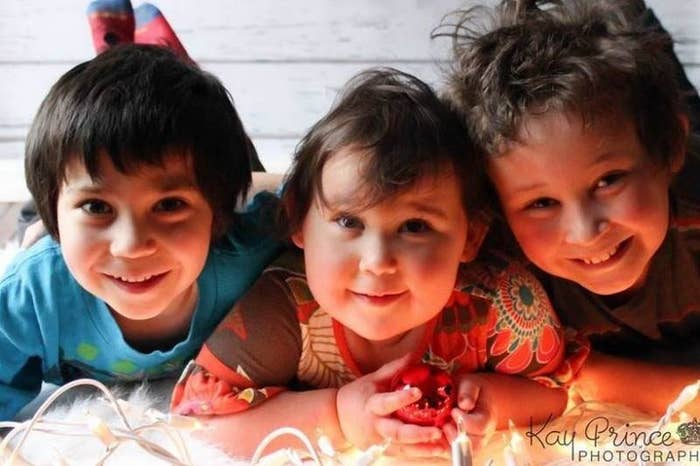 The three children of Jennifer Neville-Lake and her husband, Ed, were driving with their grandparents last month when their car was struck by a drunk driver.
Authorities in Vaughn, Ontario, said in a news release that four people died as a result of the crash. The family later identified the deceased as Daniel Neville-Lake, 9, Harrison Neville-Lake, 5, Milly Neville-Lake, 2, and their maternal grandfather, Gary Neville, 65.
Jennifer Neville-Lake's mother and grandmother were also hurt in the crash, but survived, CBC reported.
The driver of the car that struck the family, 29-year-old Marco Muzzo, was allegedly drunk driving. He has been charged with multiple crimes, including impaired driving causing death.
A third car was involved in the crash, but the occupants of that car were not hurt, authorities said.
A few weeks after the horrifying accident, Neville-Lake took to social media to express her grief. She decided to honor her children by posting a video of them rehearsing a dance they were planning to perform for their parents on their anniversary.
She wrote in part:
Ed and I celebrated our 10th wedding anniversary looking at the caskets full of our broken and stolen dreams. But our day was supposed to have another beginning and I came across the video that shows it. Just over 2 months ago our children began rehearsing a dance that they were going to perform for us on Friday Oct 2 in the morning - our 10th wedding anniversary. Our life as a family was far from "picture perfect" but it was ours and it was our paradise. I came across this song called "Just Another Day In Paradise" and the kids wanted to dance to it. Every night at dinner we would pray and I would always ask for another day with the ones I love.

Here is the only rehearsal I have on record but it shows the personalities of each of them. If you knew Harry please take note of far he had come by seeing how he dances and twirls. Milly giggles throughout as my beautiful Daniel directs his brother and sister. You can hear the exasperation in his voice when they don't always follow his direction and see how lovingly he helps to guide them. You will notice that Harry is in a dress, the truth is that for self help skills it was easier for him to be independent wearing a dress then if he wore pants. This was also the day he was able to successfully put on and take off his socks completely independently. Thank you for watching my children. All your love and prayers are always appreciated. God bless.
The video has been viewed nearly half a million times. It was reposted by "Support for Neville-Lake Family," a Facebook page established by the family's supporters.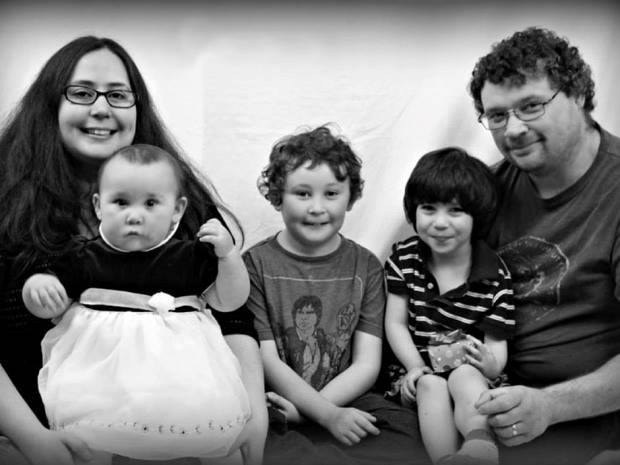 The family's supporters are also turning their grief into activism. They have launched a petition to urge Canada's government to impose harsher penalties for drunk drivers.
"As concerned citizens we are calling on all policy makers and people of influence to ensure that a small measure of justice is served to the Neville-Lake family on behalf of the incomprehensible losses they have suffered," the petition said.
But Neville-Lake told reporters that her primary focus is on her family, not the court proceedings against Muzzo.
"No matter what happens, we have no family left," she said according to CBC. "The children were our future … they're no longer here."
Muzzo will appear in court next on Nov. 12, according to CBC.