This is Krystal Miller, a 32-year-old mother of two from Australia.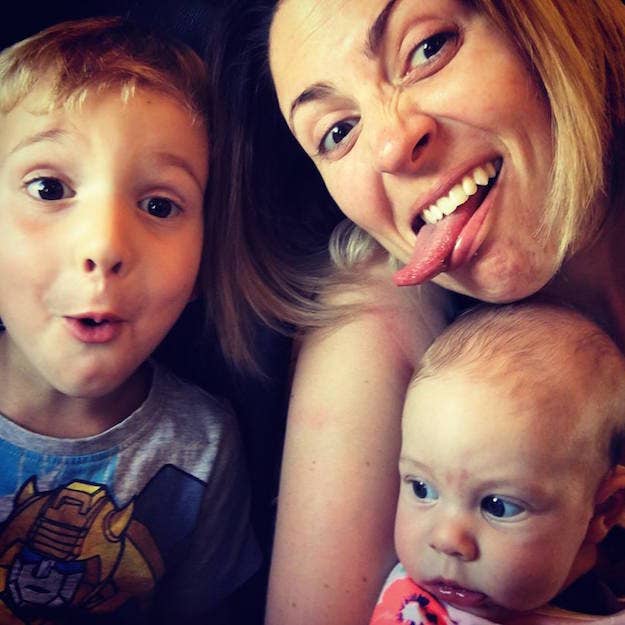 When Miller was 15, she was diagnosed with Crohn's disease, she told BuzzFeed News.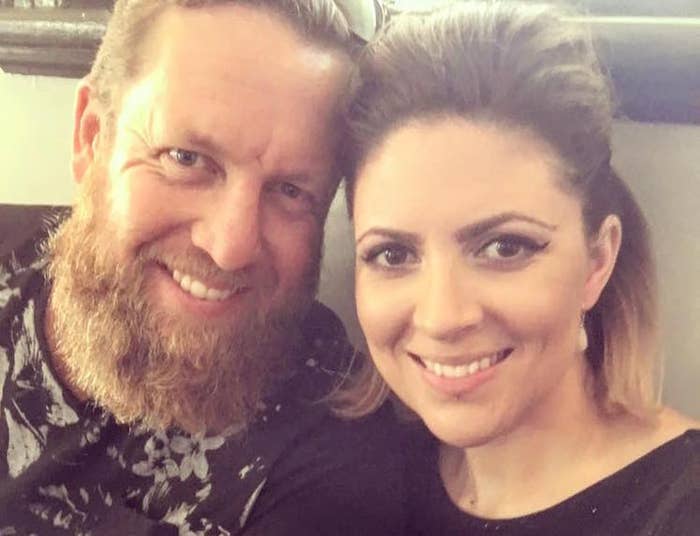 Miller said she got the diagnosis after being sick for a "long time."
"I barely finished [sophomore year] as I was so sick," she said. "I was sleeping 22 hours a day and was very skinny. I would often have accidents where I wouldn't make it to the toilet."
"Previous to having my surgery, I was about to lose my job, my relationships weren't very good, and I couldn't live like a normal 22-year-old," she said. "It was hard. I felt like I was dying slowly, like I was rotting from the inside out."
After years of battling the disease, Miller had a large portion of her bowel removed at age 22. She now lives with an ileostomy bag, a surgery she said "gave me back my life."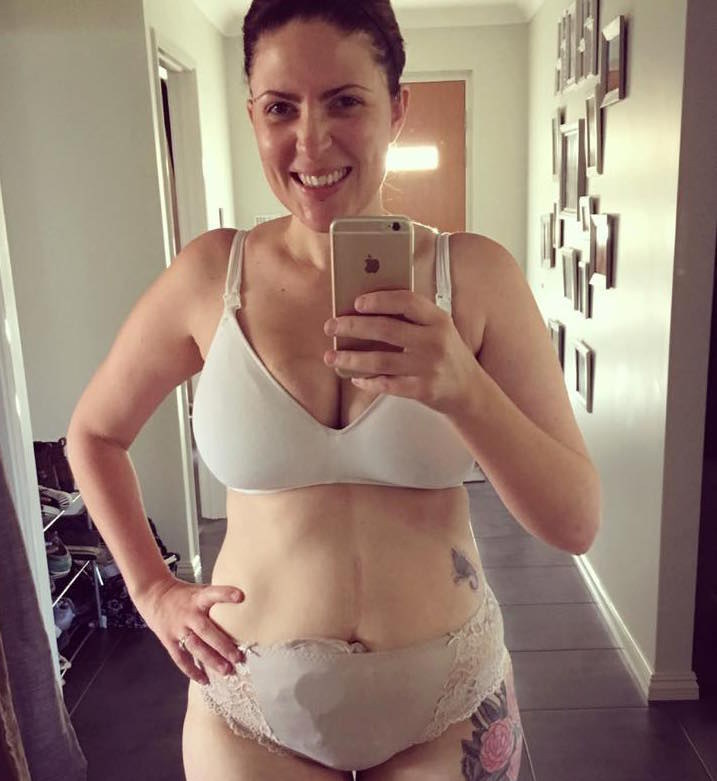 In the decade since, Miller said she has been living her life to the fullest as a "bag lady."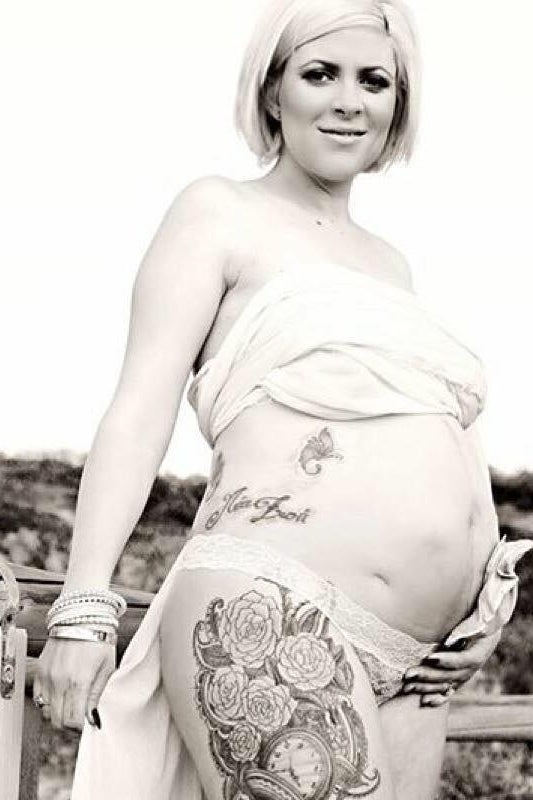 "Having an Ileostomy has given me the opportunity to live my life," she said. "I've gotten to travel the world, work full time, have a family, and be just me. Having a bag does not and should not stop you from loving yourself and being exactly who you want to be."
However, Miller said she still gets questions about what it's like to live with a bag. So recently, she decided to start a Facebook page called "Bag Lady Mama" to share her story with others.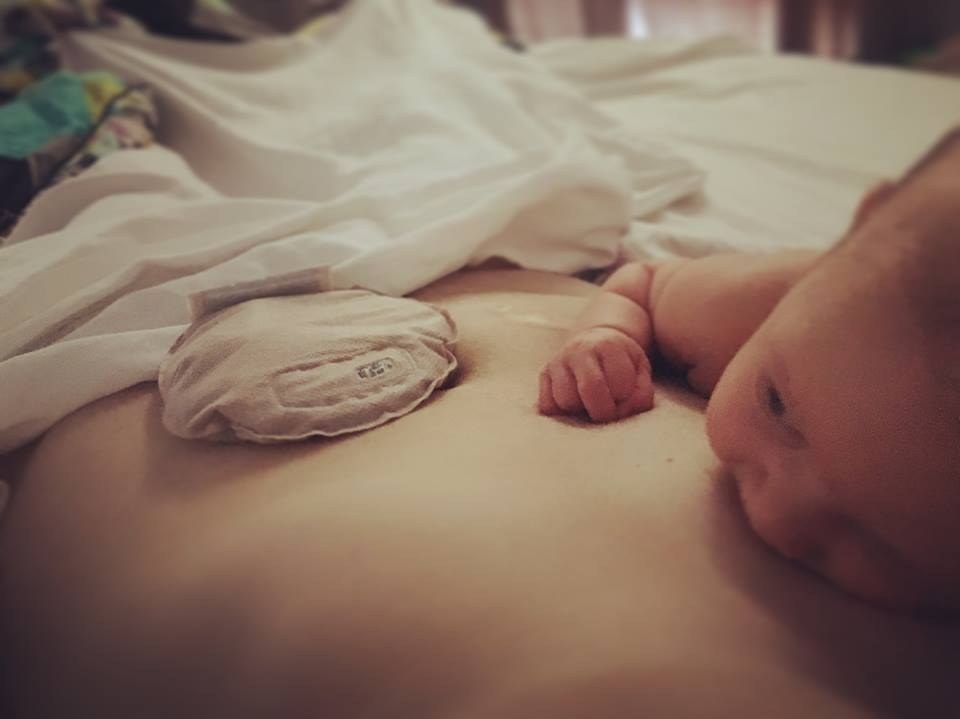 On the page, Miller shares snapshots from her life and selfies with a bag. She also talks openly about what it is like to live with a bag, such as in this post about feeling sexy.
"My hubby I told I had a bag on our second date," she wrote. "He never cared and still doesn't! Hes never made me feel anything but sexy."
She said she is hoping to "inspire others" by sharing her story.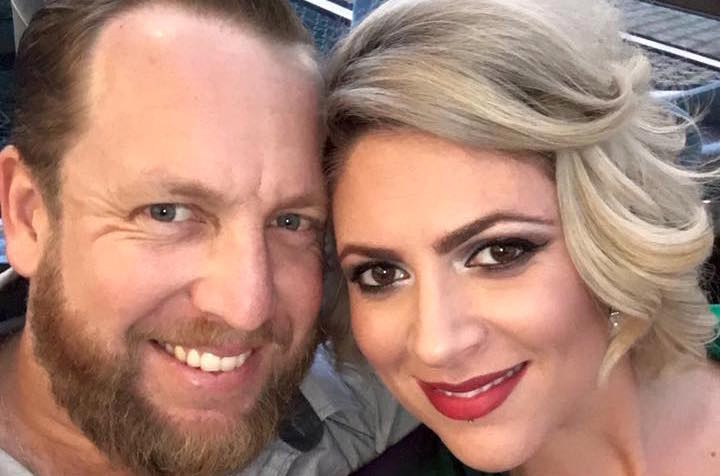 One of the biggest misconceptions women may have, Miller said, is that they can't deliver a child naturally with a bag, and she hopes to be a positive example that they can.
She is also aiming to help end the stigma against talking openly about bowel diseases.
"Our scars and our ostomies are our battle wounds we should be wearing with pride," Miller said. "I believe these 'invisible' illnesses shouldn't be hidden and we need to talk about it more. There is no shame in having a bowel disease and/or an ostomy."
Her page has received about 1,300 likes since the end of January, something Miller called "amazing." Her next step will be to start a webpage to share more of her experiences.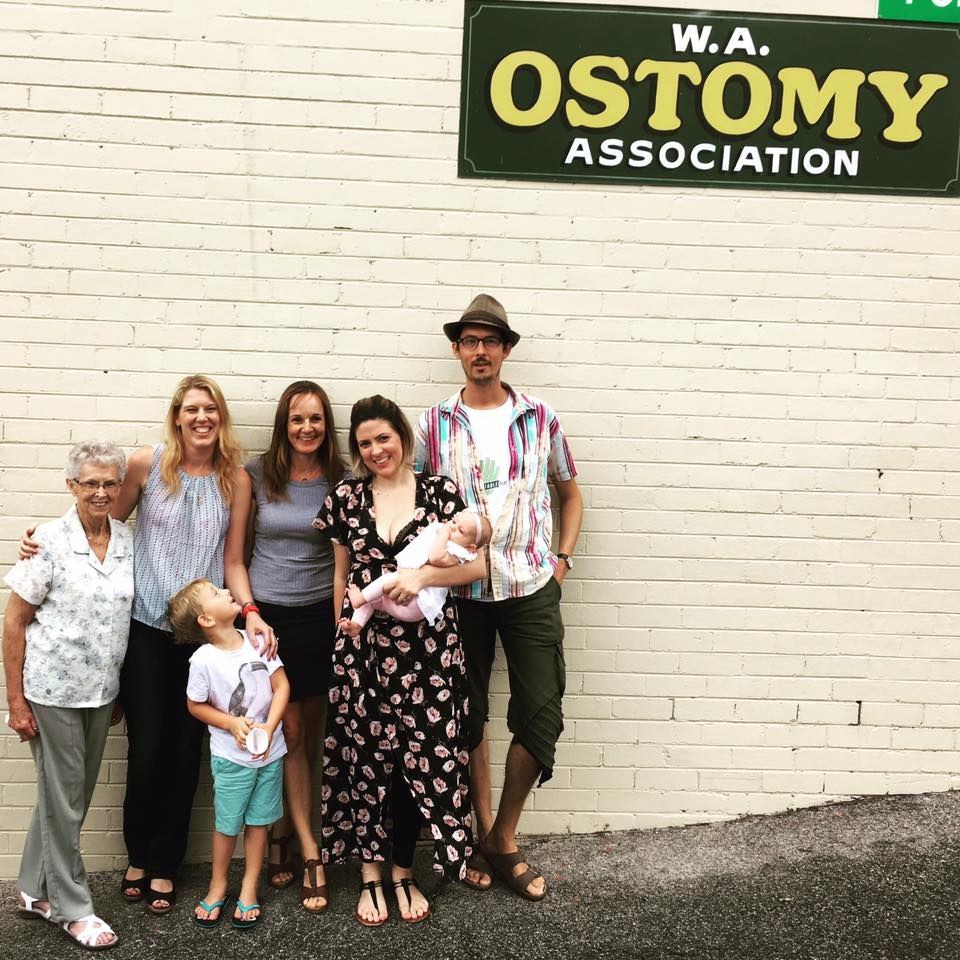 "I am so honored to be able to do this and to be received so well," she said.