The parents of a baby who was born with both Down syndrome and an inoperable brain tumor are sharing their beautiful newborn photo shoot with the hopes that their daughter can inspire others.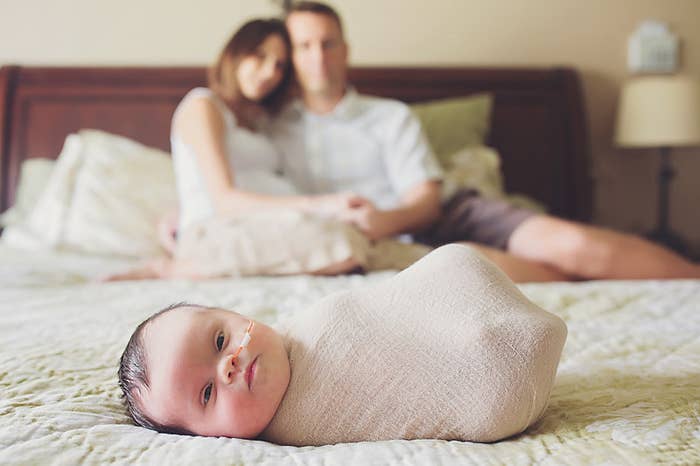 Erika Jones was 18 weeks pregnant when she and her husband, Stephen, found out their baby Abigail had Down syndrome. They were scared at first, but soon embraced their baby's differences.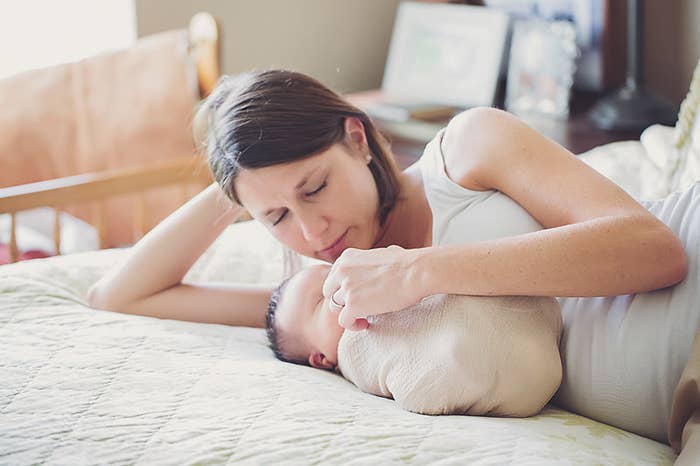 But when Erika was 30 weeks pregnant, doctors discovered a mass on Abigail's brain. The mass was a rare, cancerous tumor, and doctors told the family that their child likely wouldn't live long after she was born.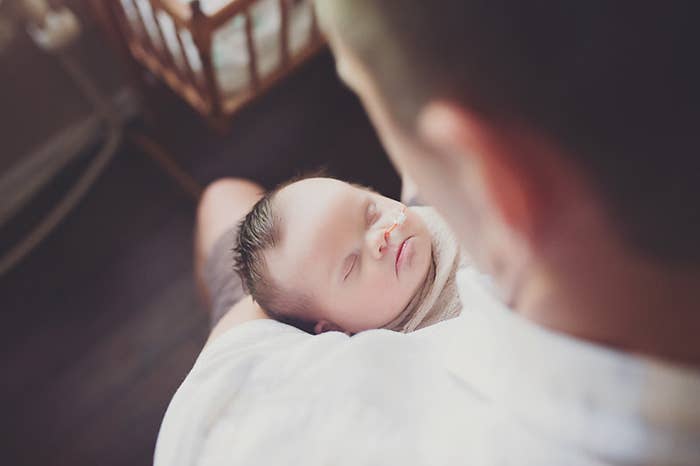 When Abigail was born on Aug. 6, she exceeded their expectations. "She [was] moving, nursing, squawking, sticking out her tongue, opening her eyes, holding our fingers, and doing all things a baby does," Erika wrote.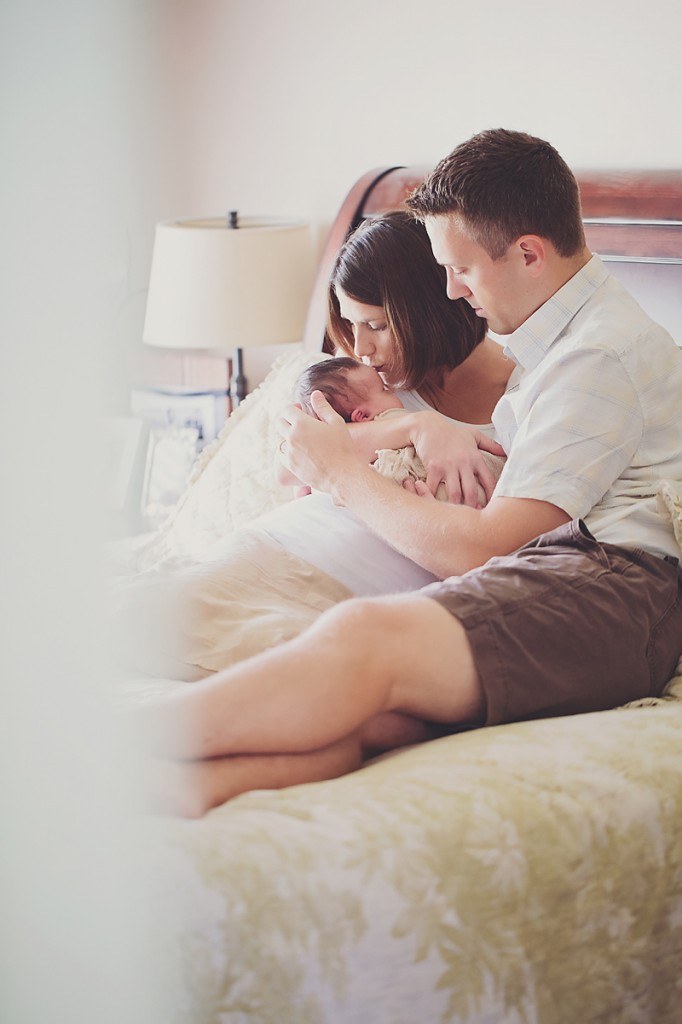 After Abigail was born, doctors determined that nothing could be done to treat her tumor. So the couple took her home and are cherishing every moment they have with her.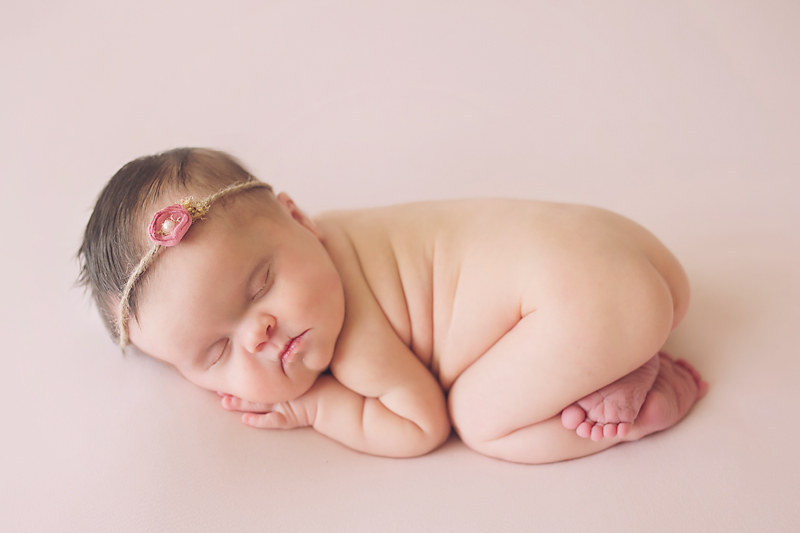 Soon after Abigail's birth, a nonprofit organization called Buddy Baskets learned about the family's story. Buddy Baskets put the Joneses in contact with a local photographer named Mary Huszcza, who offered to do a newborn shoot for free.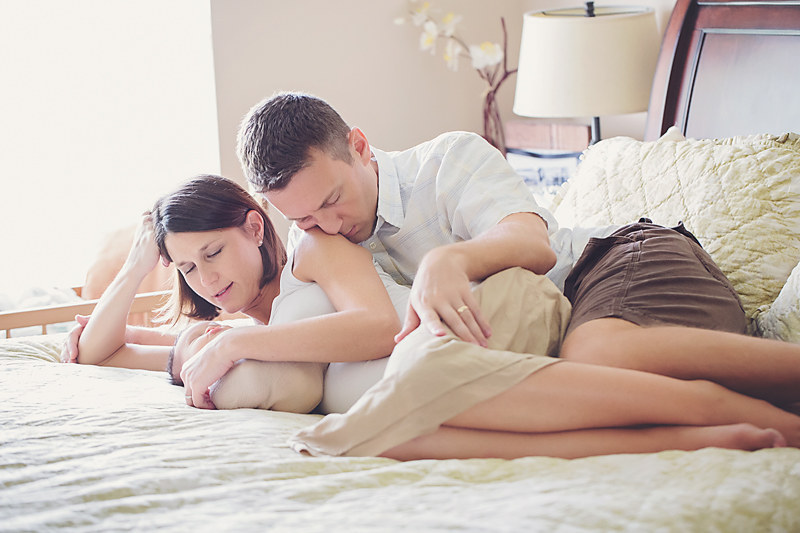 Huszcza told BuzzFeed News the shoot with Stephen, Erika, Abigail, and their other daughter, 2-year-old Audrey, was an "amazing experience."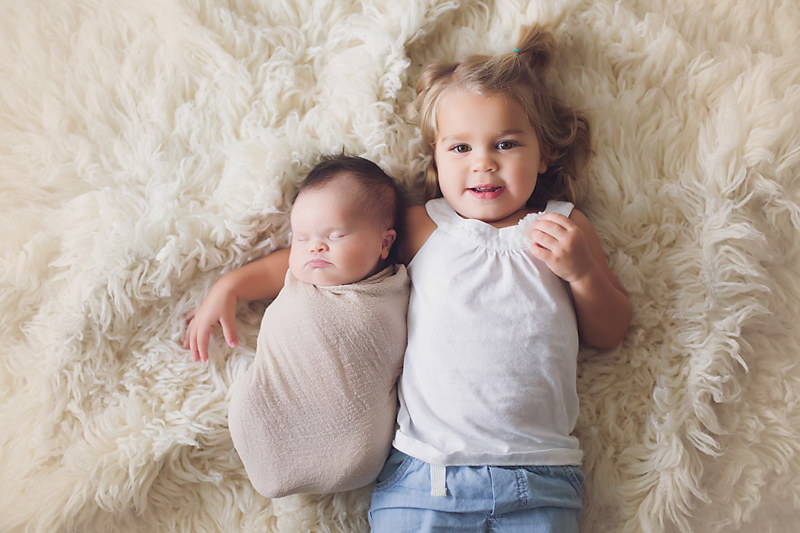 The photos soon began to spread throughout the web. Stephen said that he and his wife are sharing their story because they believe Abigail can have a big impact on the world. "God has a plan for her and is using her to touch people's lives," he said.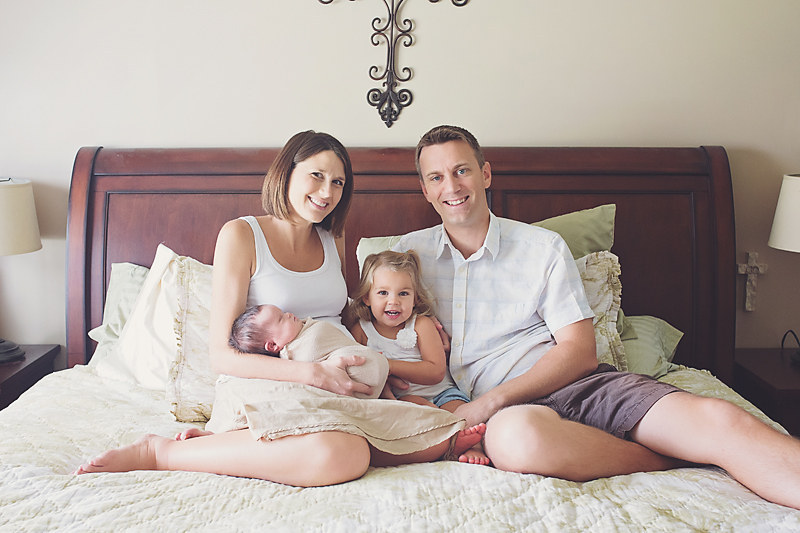 He said his daughter's diagnosis has been extremely painful, but they believe God is using her to show love to the world. "She a wonderful blessing and miracle that we have," he said.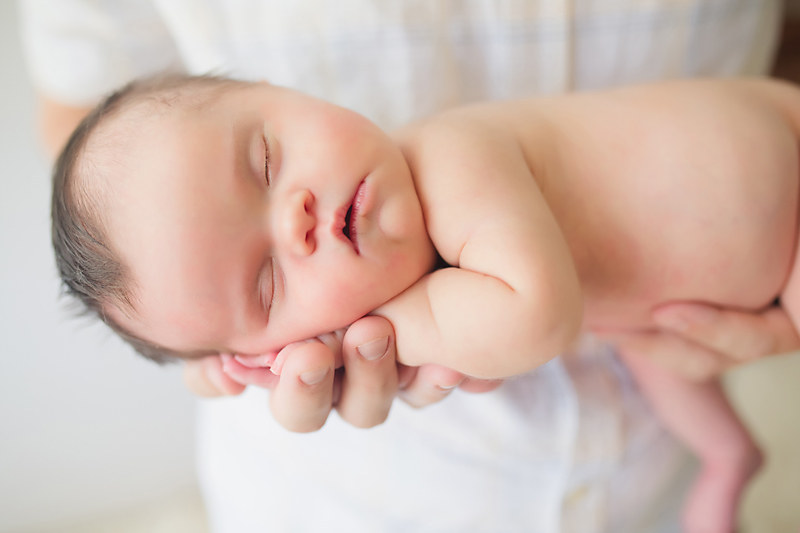 Correction
The nonprofit organization is called Buddy Baskets. A previous version of this article misstated the name.