Hi, I'm Stephanie! This year, I made a few resolutions for myself like eating more vegetables, drinking more water, and saving money.
Because I really want to start saving up for my dream wedding, I needed to do something I've been putting off for years: tracking my impulse spending.
Here's how the week went down:
On Monday I did some ~online shopping~ and spent $72.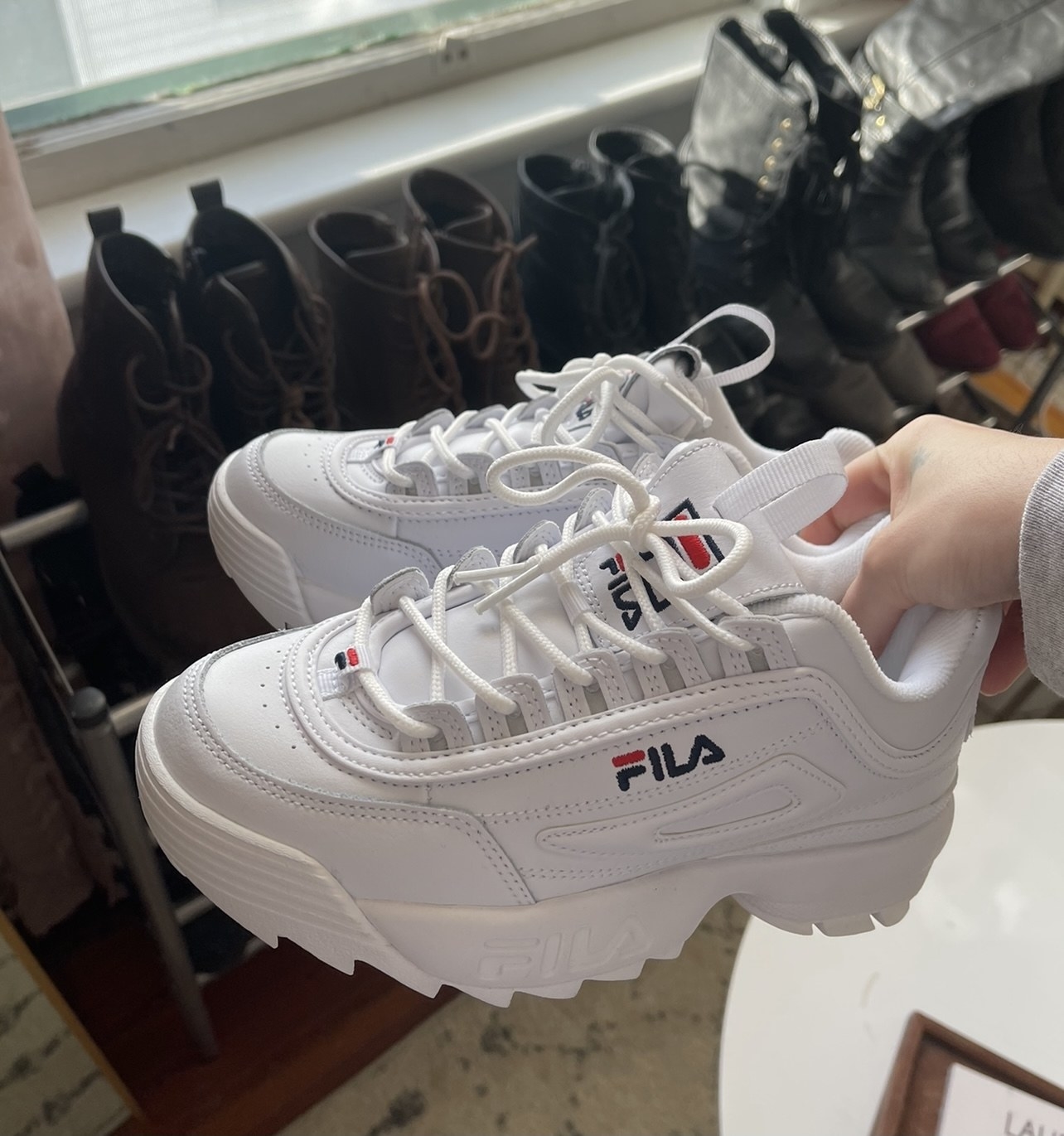 Tuesday's total came to $40.25, thanks to Instagram.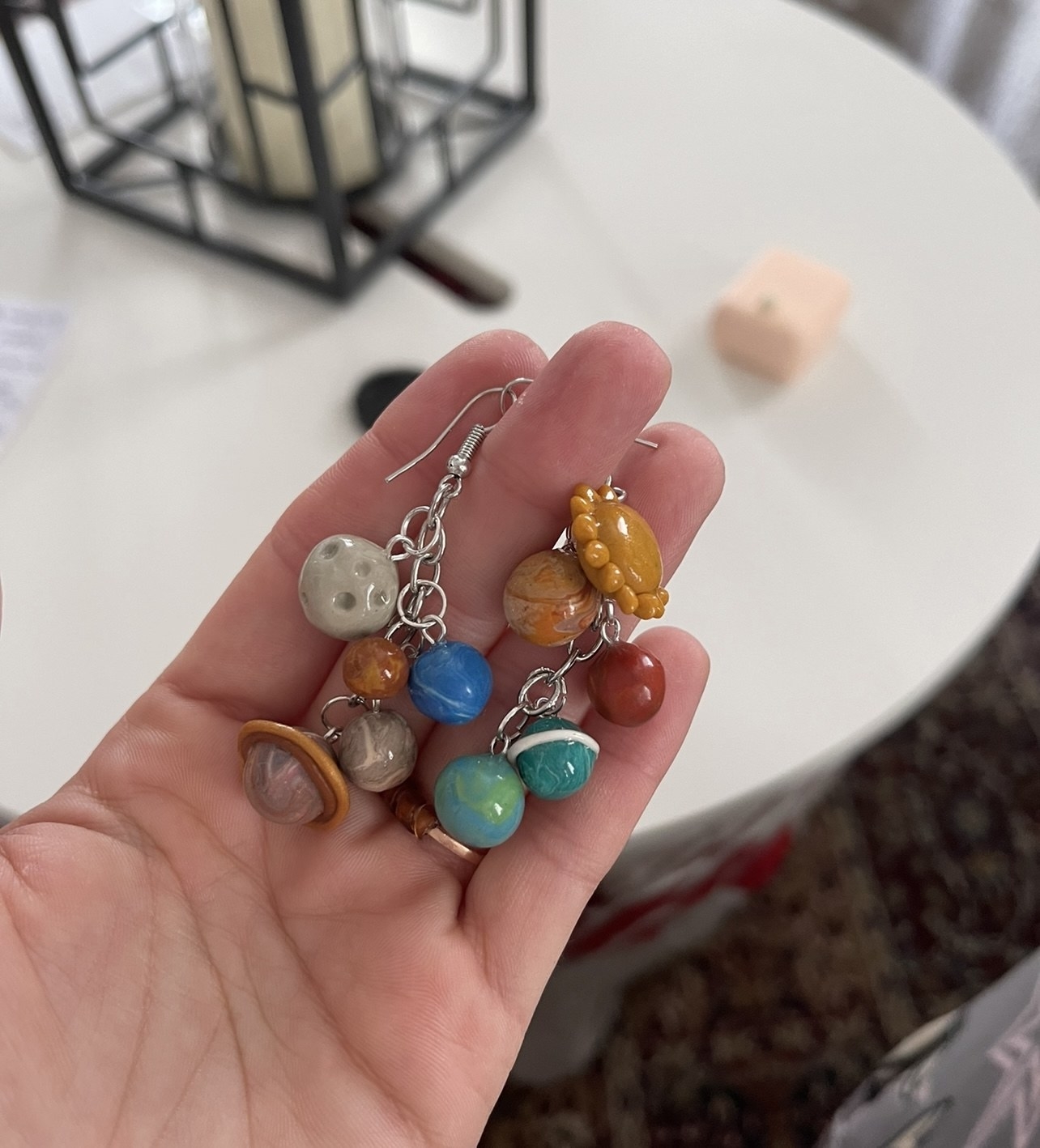 On Wednesday I spent $22.98 on a couple of subscriptions.
On Thursday some more subscriptions hit and cost me $17.98.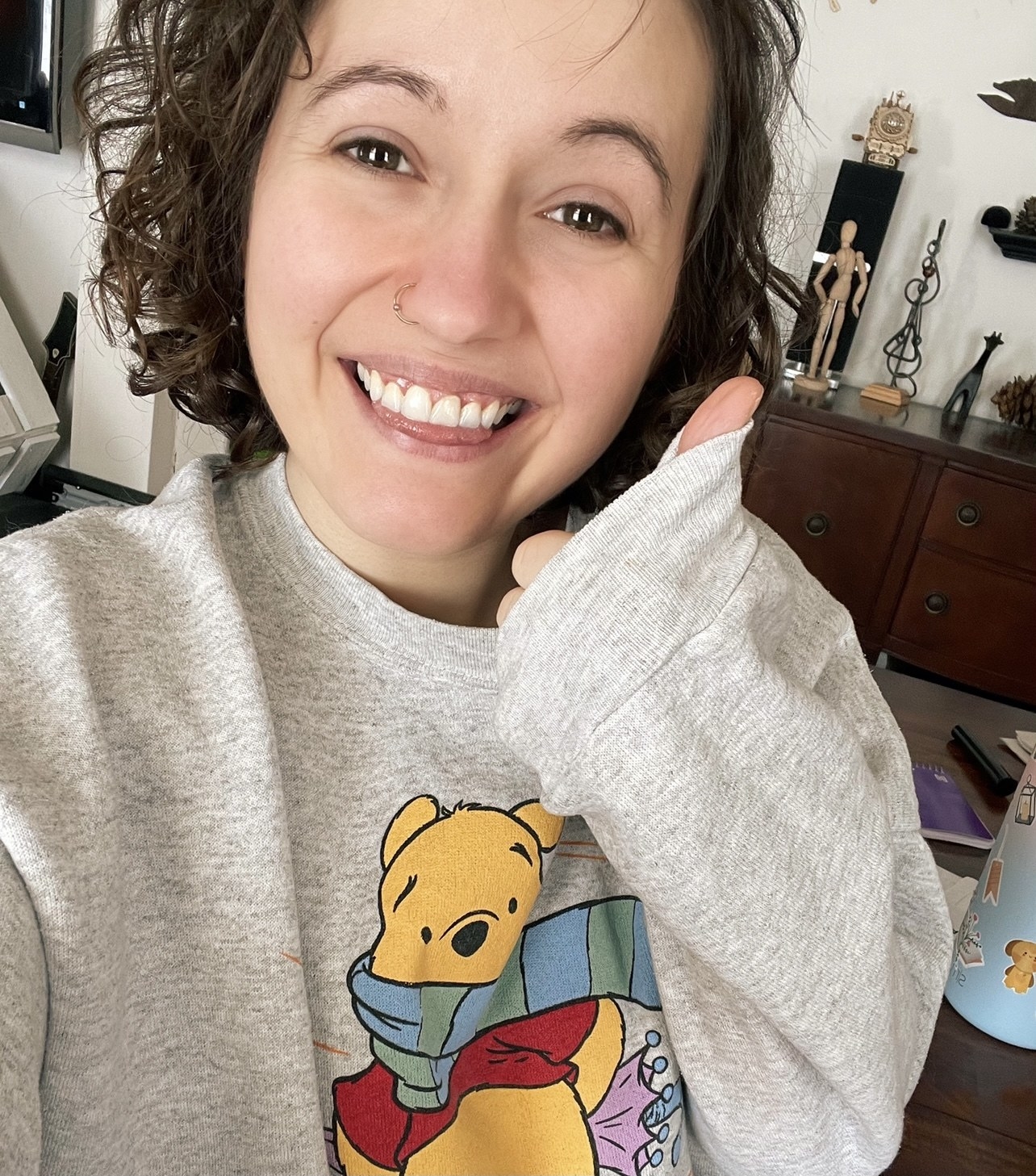 Somehow on Friday I didn't spend a cent!
On Saturday I spent a total of $57.82 on pizza, and I regret nothing.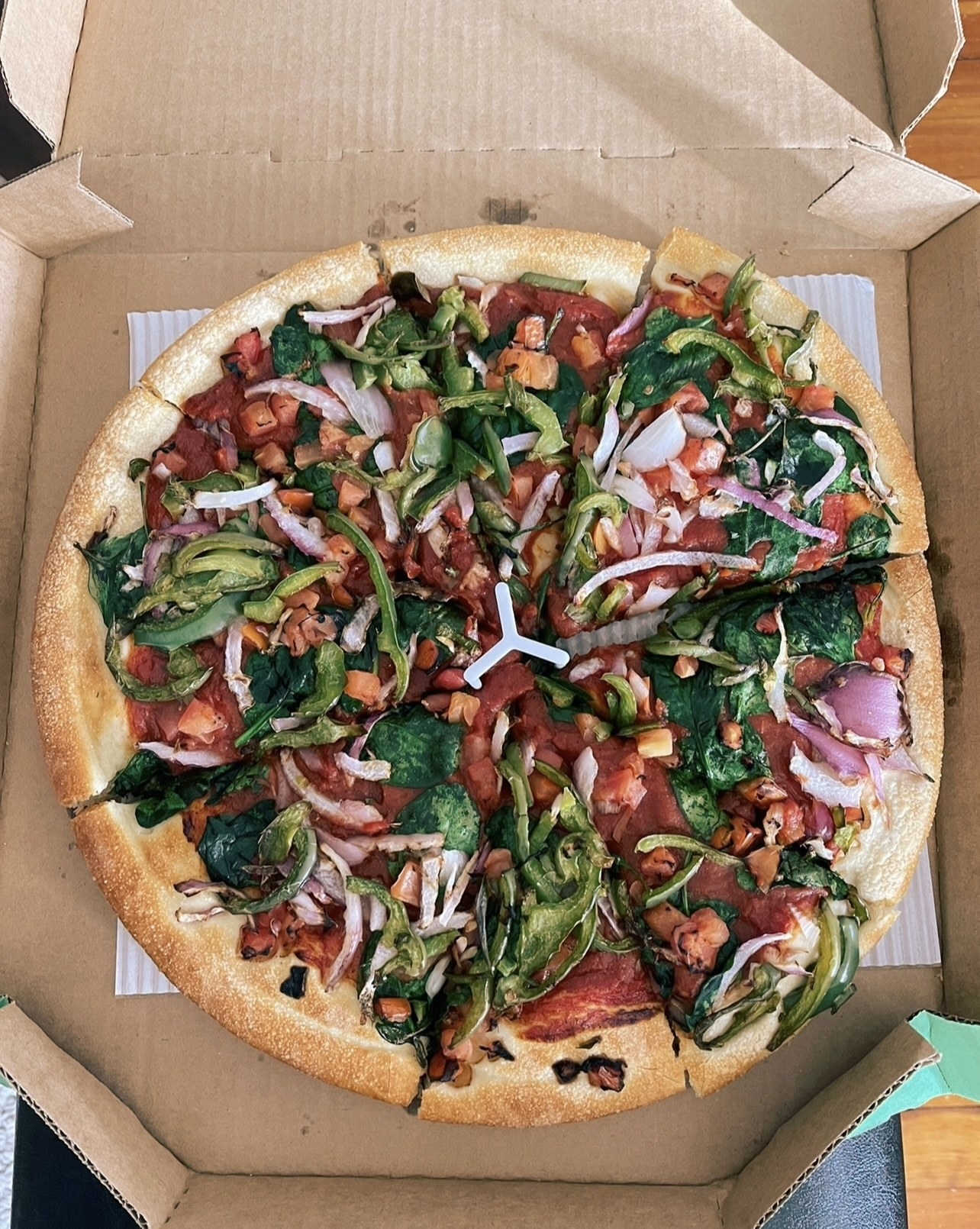 On Sunday I had another no-spend day. Huzzah!
This experiment was made me realize just how much I spend on things like subscriptions or random things I don't *really* need. It's clear I need to be more mindful of my purchases and adopt some ~adult~ money-saving habits — like budgeting.
After doing some research on my phone's app store I found a simple budgeting app that sounded perfect for me: Daily Budget.
I decided to try it out to see if it'd help me get my impulse spending under control. To set it up, I entered in my monthly income, my expenses, and the amount I wanted to save. Then, it calculated a spending budget: $33.25 a day.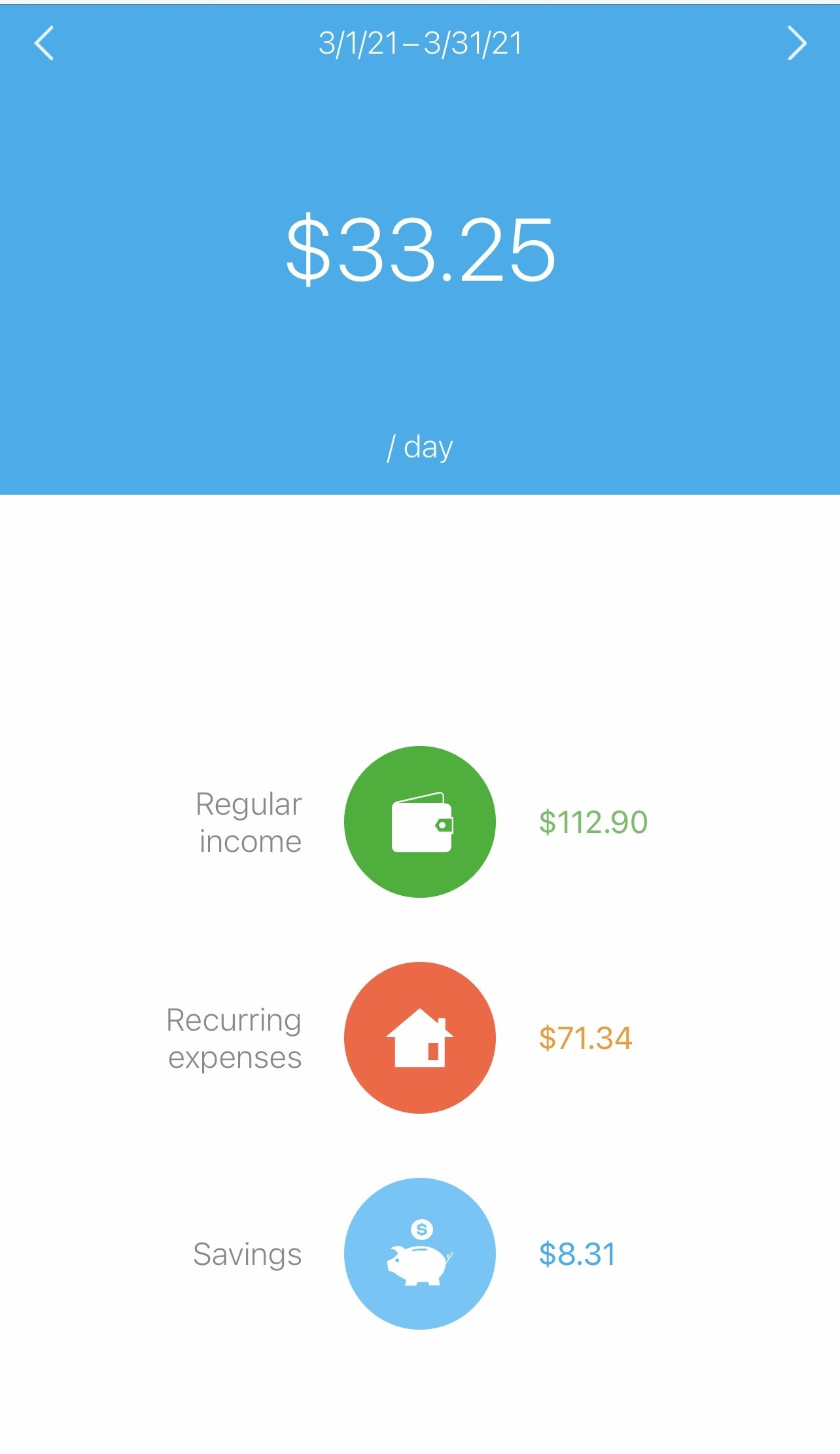 On Monday I ended up filling up my gas tank, so that $30 ate up some of my budget for the day. However, you could add that to your monthly expenses and it wouldn't be taken from the allotted amount for the day.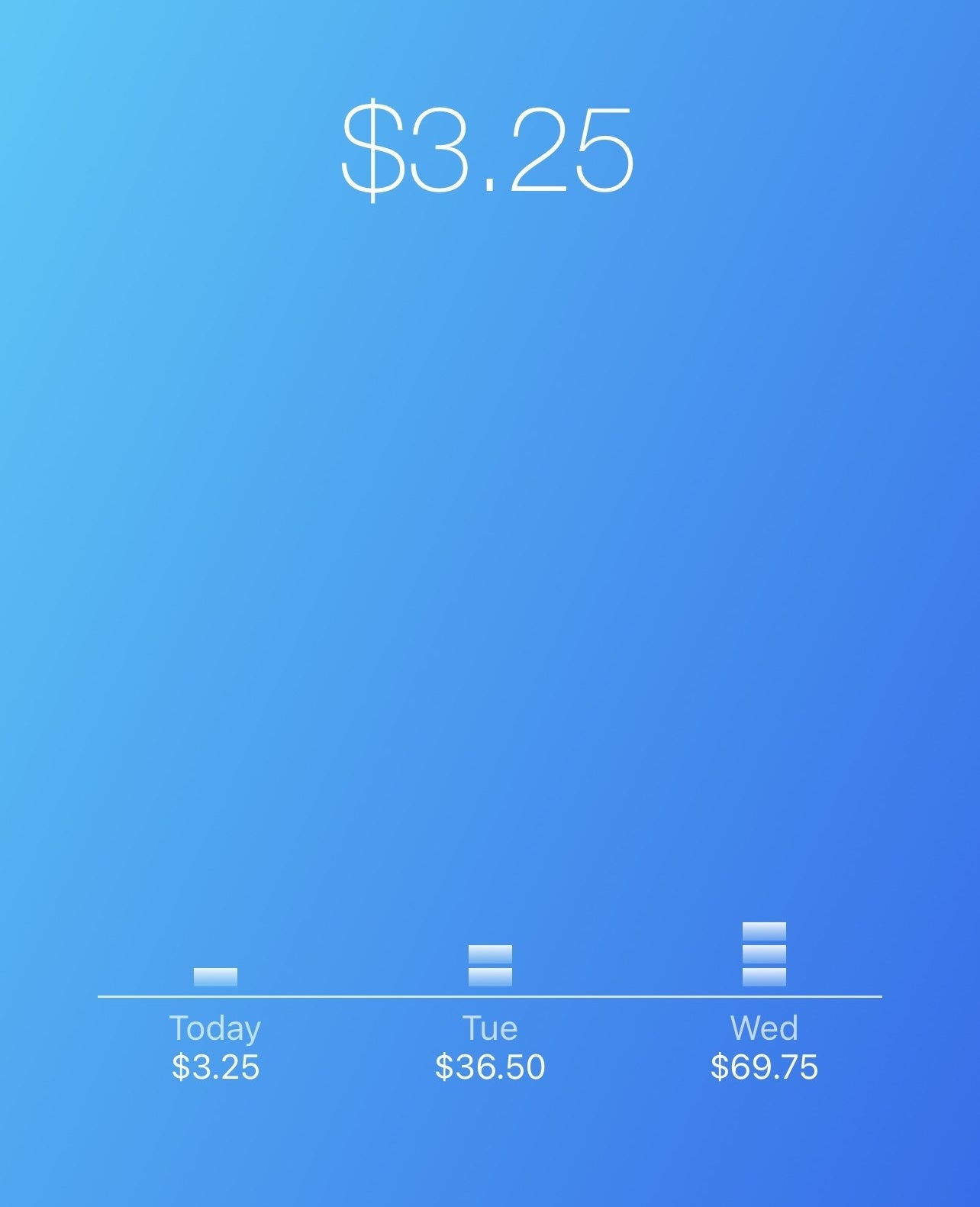 One thing I really love about the app is that it shows you how much money you could have in your daily amount in the next two days. I found it really motivating and it actually kept me from spending money for the entire week!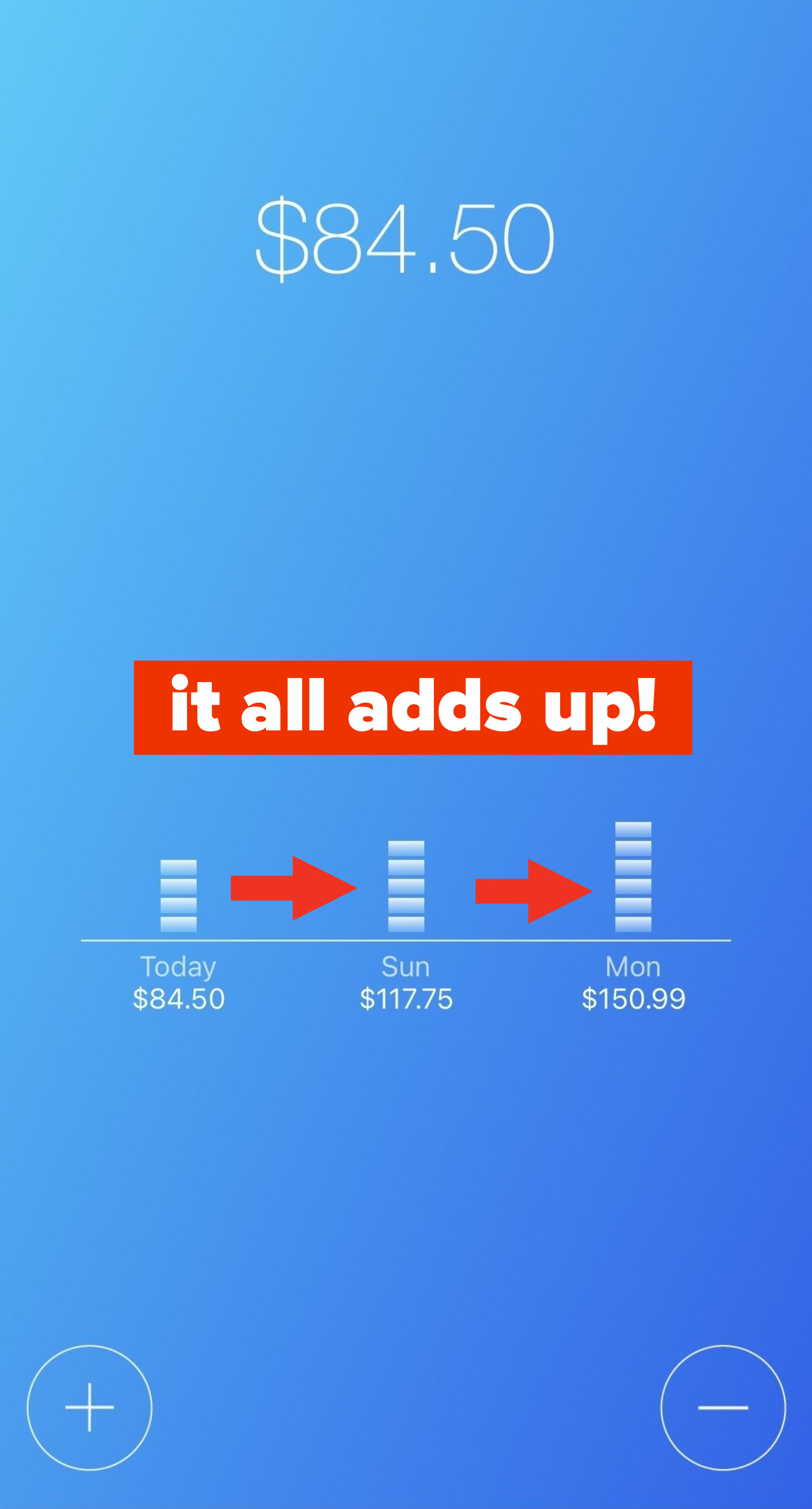 After an entire week of not spending any money, I treated myself to some sushi and dumplings. I ended the week with a budget of $84.50 after my dinner!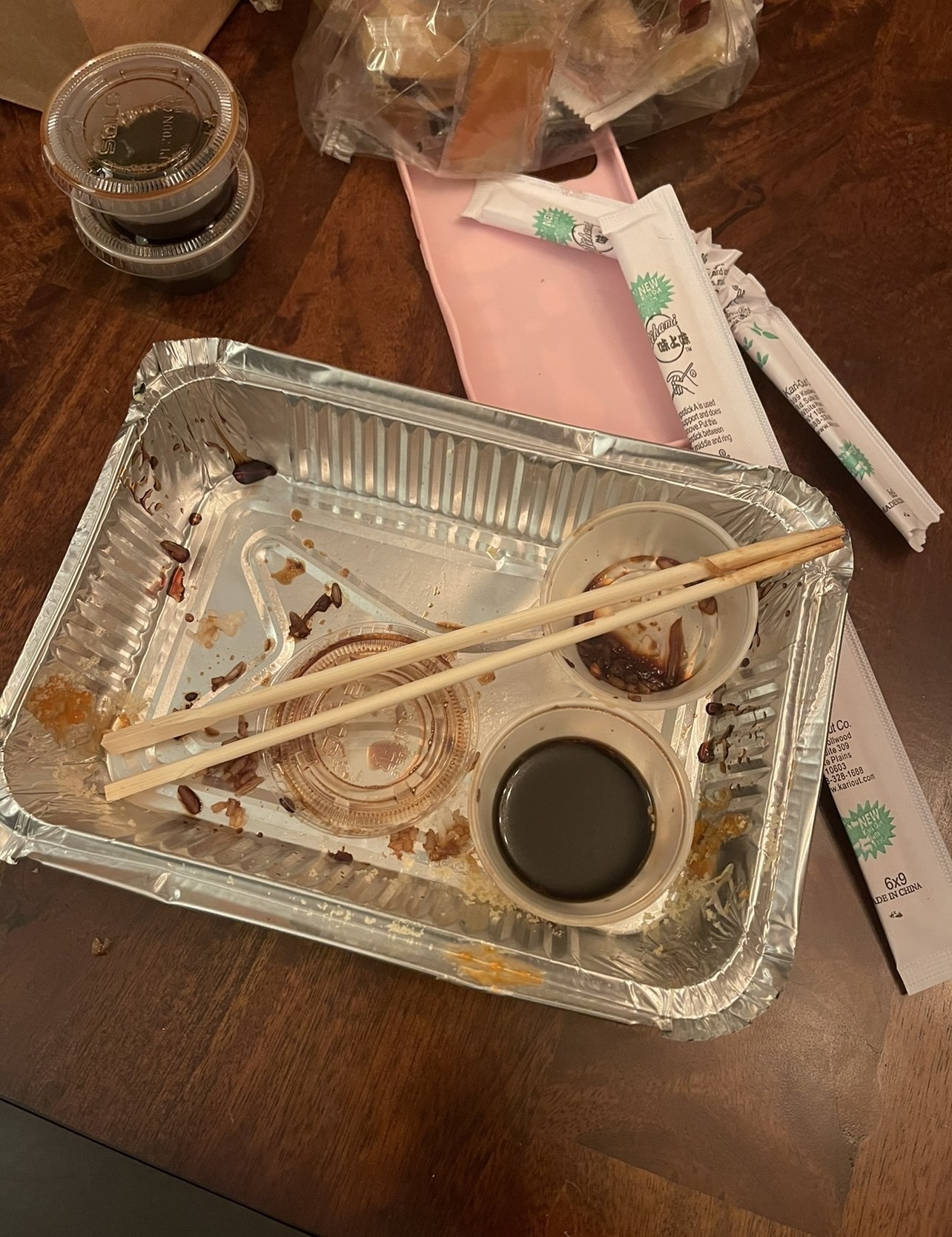 Overall, this is absolutely an app I'm going to continue to use (even if the income amount won't always be 100% accurate). I think it's a great way to give myself a daily "allowance" and appreciate the things I buy rather than mindlessly spending money all week.
If you're trying to cut back on impulse shopping, spend more consciously, and save money, you might want to give Daily Budget a try.
Do you have a favorite budgeting app? Let us know in the comments below! And in the meantime, check out these other money management apps people swear by.