If you had to steal a dinning hall item what would it be?

Anything and Everything. (The thrill is too great)

Which Animal speaks to your soul?

Which clothing accessory do you rock the most?

Which couple is relationship goals?

Monica Lewinsky and Bill Clinton

Kim Kardashian and Kanye West

Lorelai Gilmore and Luke Danes

Chris Pratt and Anna Faris

Prince William and Kate Middleton

They can make an awesome BFF

Open door hours are my favorite

They make me hide in my hoodie

Potential Best Man material

Their rooms are way too loud

If i could eat bottled water (deer park specifically) then that

Which embarrassing moment is most likely to happen to you?

Trying to jump and touch your toes and landing on your butt while people were watching

Slipping on ice infront of the basketball team

Messed up guitar solo on stage

Crying in front of your friends because your just so hungry

Falling while trying to steal Salt and Pepper

Getting stuck in a dumpster

Holiday you resonate the most with

What are you most likely to give someone for Christmas?
Which Wagner Cult Member Are You?
Preppy, Authoritative, and Handsome are some of your strongest traits! You love public justice and have one of the most entertaining laughs around. Nobody wants to get in your way!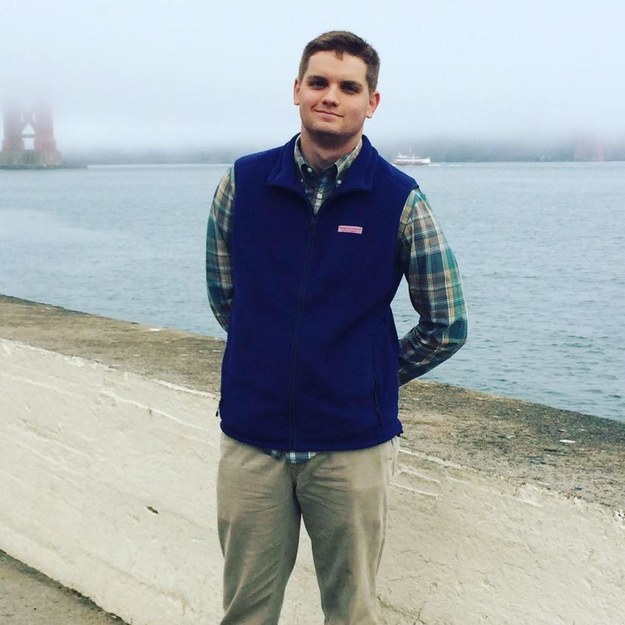 Buff, Whitty, and Salty! You love being around your friends constantly, and hitting the gym to work on those muscles! You're also in love with your college president as well as will agree to do anything if sniffed. You're one hottie with a body, congrats!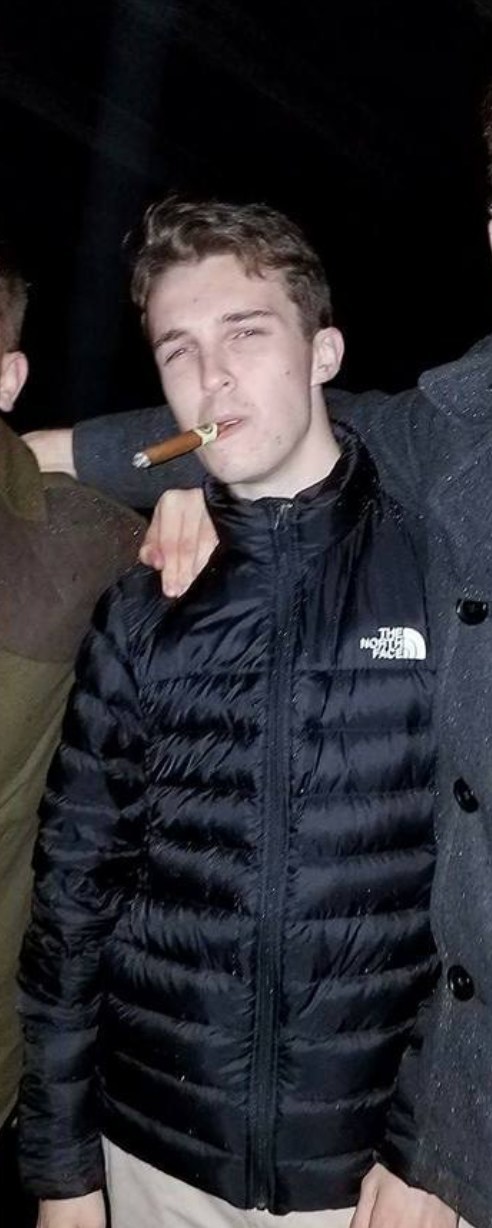 Sweet, Athletic, and Delightful! You can brighten anybody's day with your smile and are one of the most kindhearted people around. However, you aren't afraid to stand up for yourself when necessary and can outrun anybody around you. Catch me in the 2020 Olympics!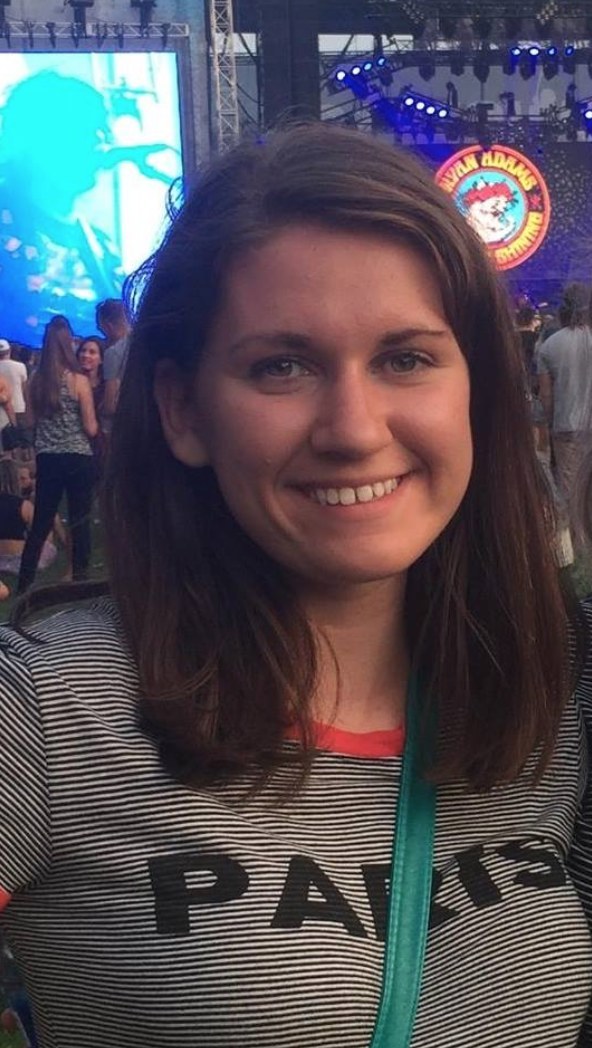 Outgoing, emotional and loud! You have a big heart and care for those around you and will do anything to make them happy. However, that desire can often times make you be a little emotional at times. Watch out you will be constantly teased for your home state and your non-existent accent!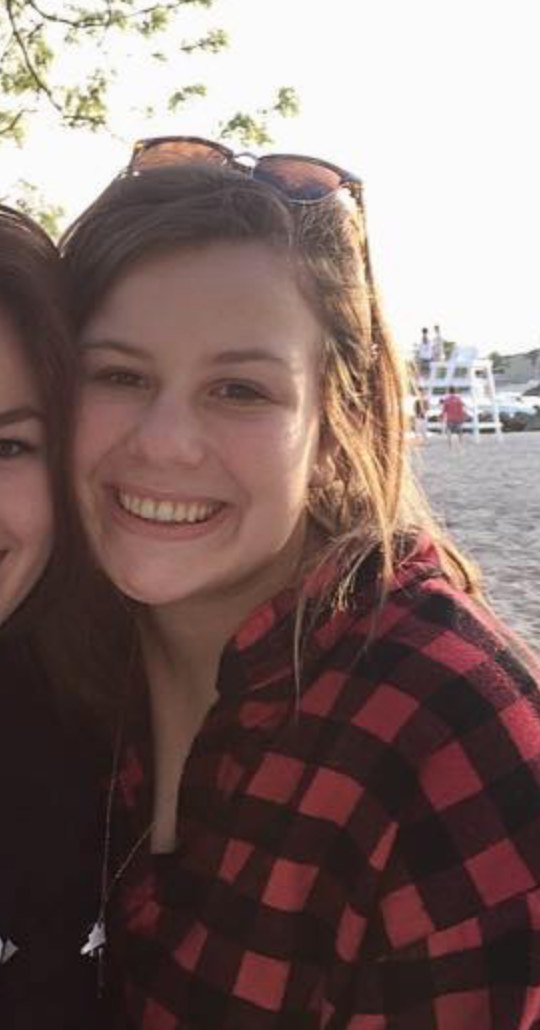 Honest, Stubborn, and Flexible. You are never afraid to give your opinion to your friends and those around you no matter the cost or their reaction. You are easy going as well as very hospitable even when you are not in your own room, not to mention a GREAT twister player!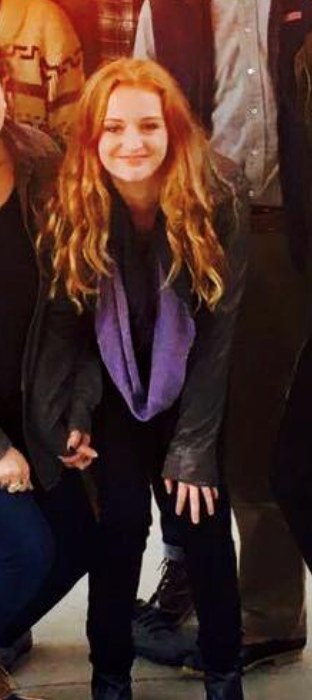 Funny, Fashionable, and Devoted! Like Kevin you know how to crack a joke at the perfect moments and can make anybody laugh. You rock the cardigans and cheer on your teams like nobody else. Not to mention a fantastic floor hockey goalie!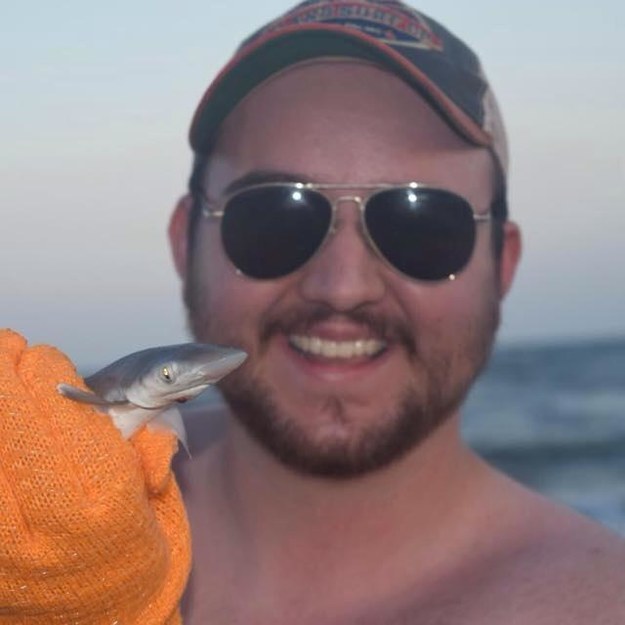 Talented, Chivalrous and Practical are some of the many words that can describe you. You are a star when you hit center stage and can wow the ladies and/or guys. You think plans fully through and are realistic when it comes to expectations!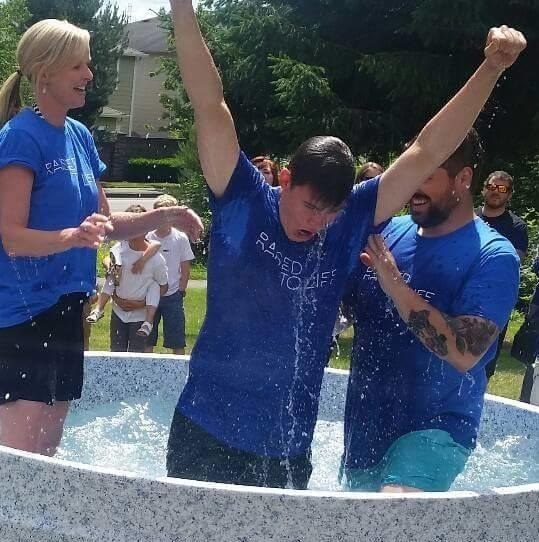 Hipster, Tolerant, and Musical are three ways to describe you. You are one of the most accepting people your friends know as well has you aren't afraid to rock the cuffed jeans. You have fantastic music taste and are unapologetically you in every way which people love!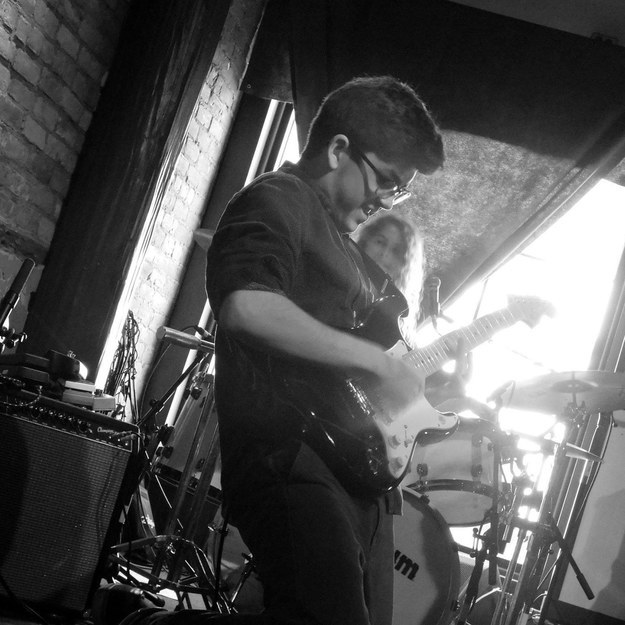 This post was created by a member of BuzzFeed Community, where anyone can post awesome lists and creations.
Learn more
or
post your buzz!