At first you feel like you can never go on.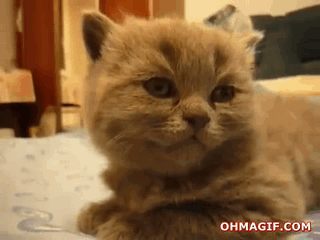 How did I get here?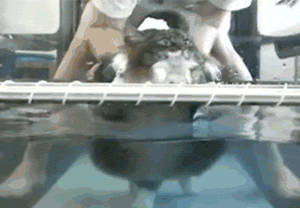 You dwell on the past and sentimental objects.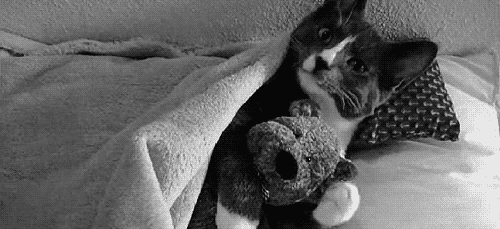 And dwell.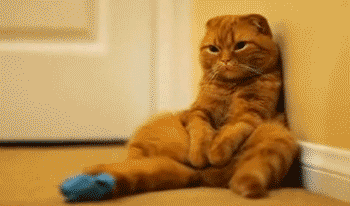 Yup, still dwelling.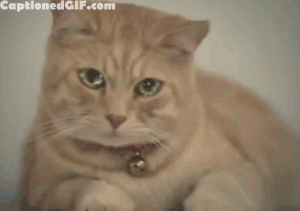 Let's not even forget about stalking their social media accounts.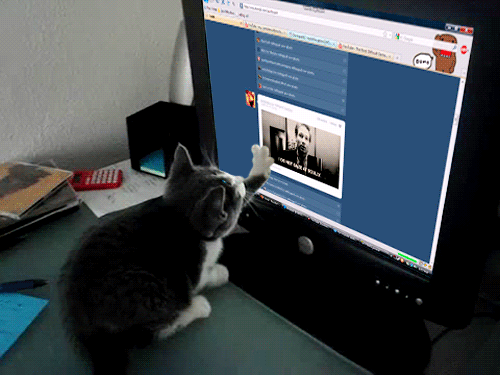 "Who dat?!"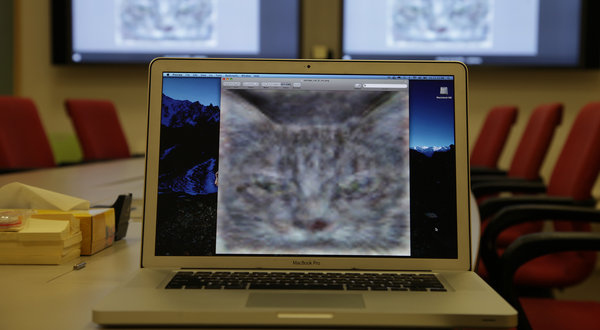 Until your friends find you.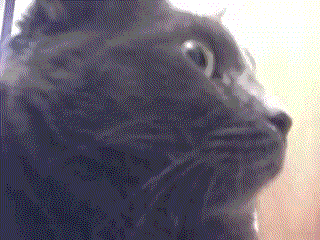 Times are tough.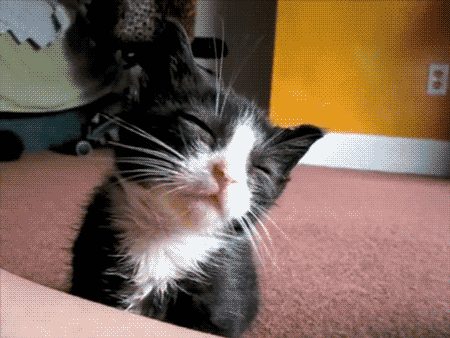 But they'll get you out of your funk.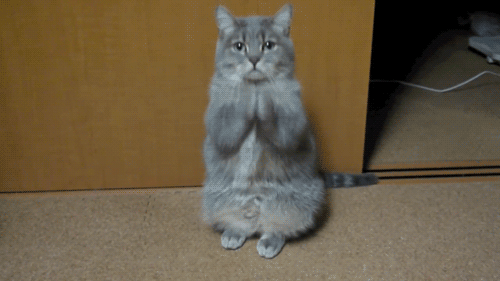 Even if you didn't ask for it.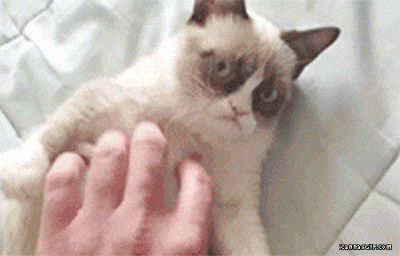 Like really didn't ask for it.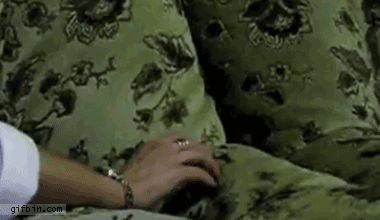 Nope, you wanted none of this.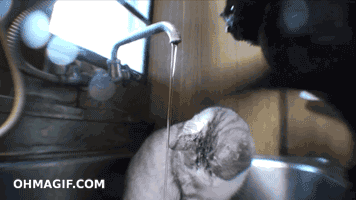 After much nurturing...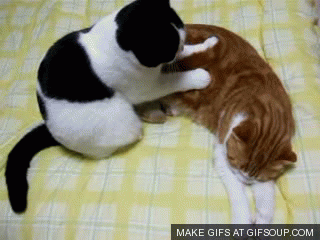 you decide to take control.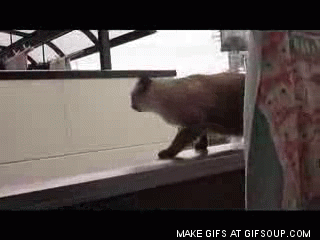 There comes a period of enlightenment.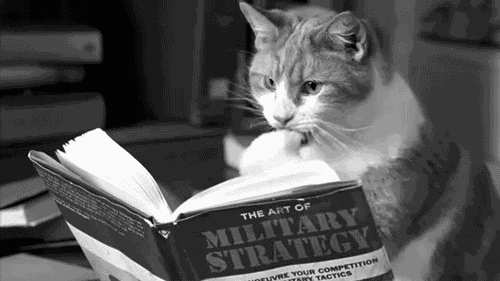 Self discovery, even.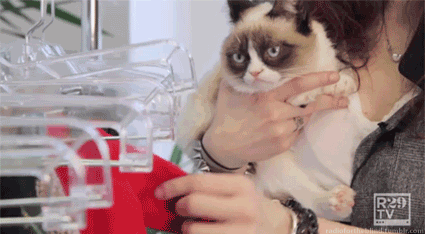 (yes, those glasses do look good on you)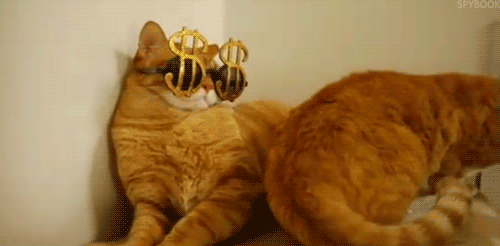 So get out there!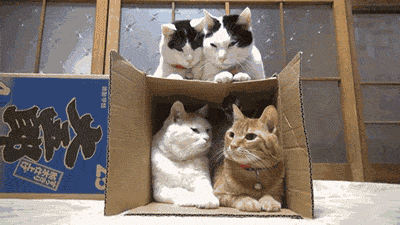 Yes you!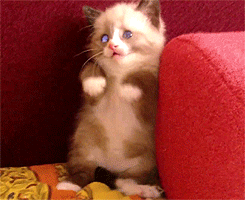 Don't be shy.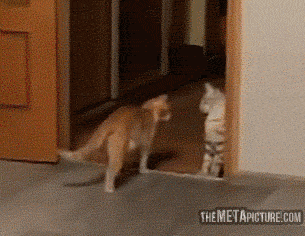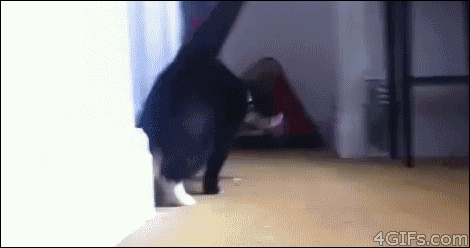 You got this.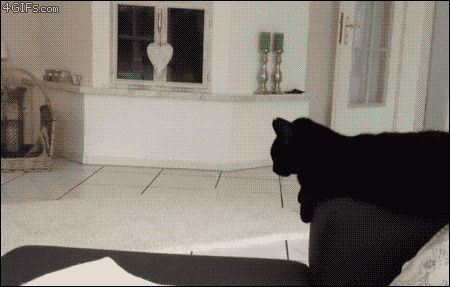 After all, there are plenty more people out there who can appreciate you for who you are.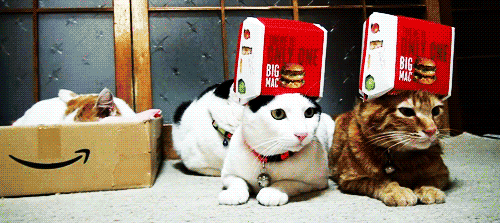 Don't worry, one day it will lead to the real thing.