I Ranked The "Zoey 101" Characters From Worst To Best, And You Can't Change My Mind
Are you ready?
Zoey 101 is easily one of the most iconic Nick shows of the early 2000s.
Today, I'd like to dive deeper into the world of Zoey 101 and rank all of the main characters from best to worst. Without further ado, here's where everyone stands:
10.
James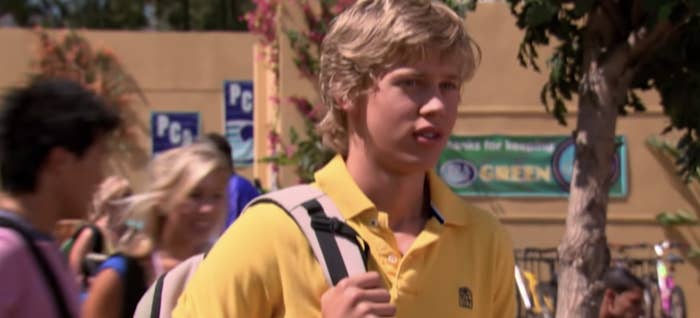 9.
Dana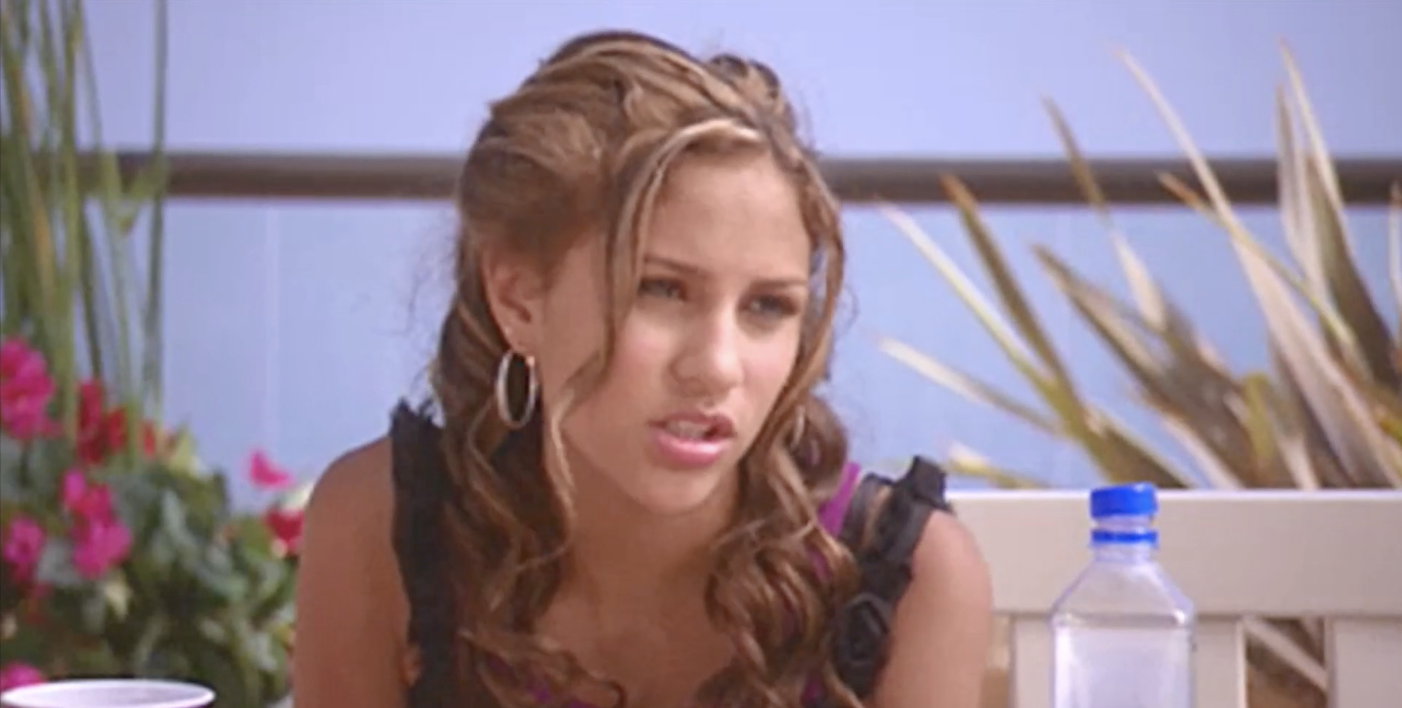 8.
Dustin
7.
Zoey
6.
Nicole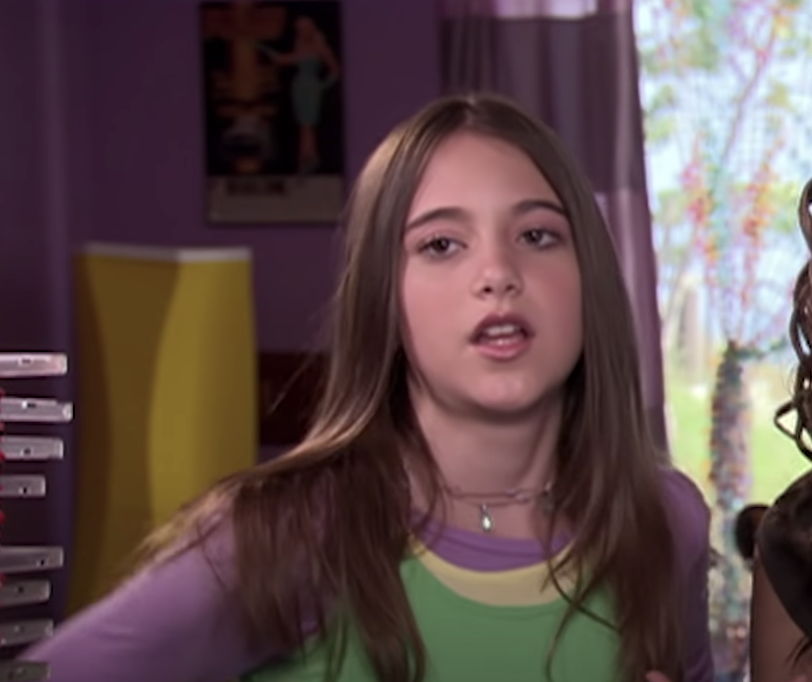 5.
Lola
4.
Logan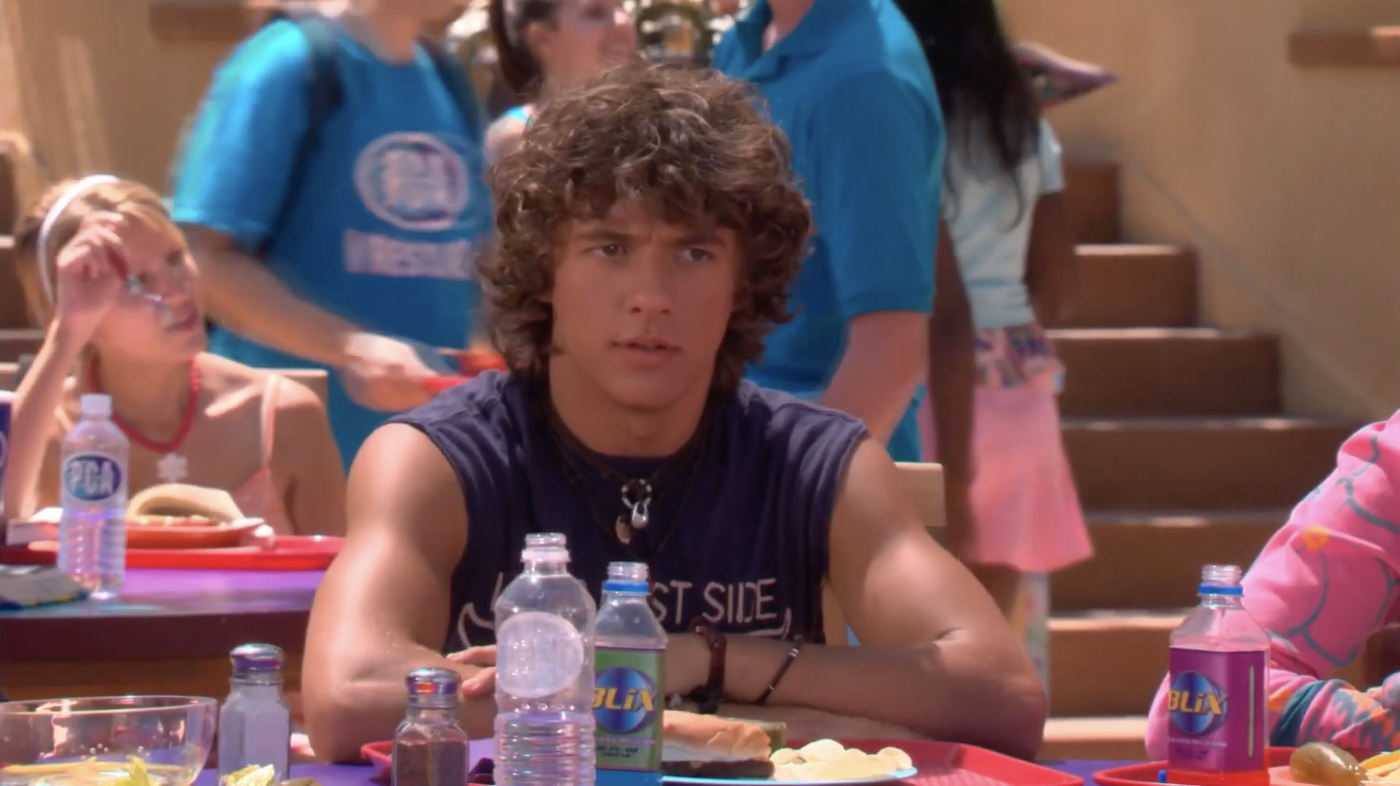 3.
Quinn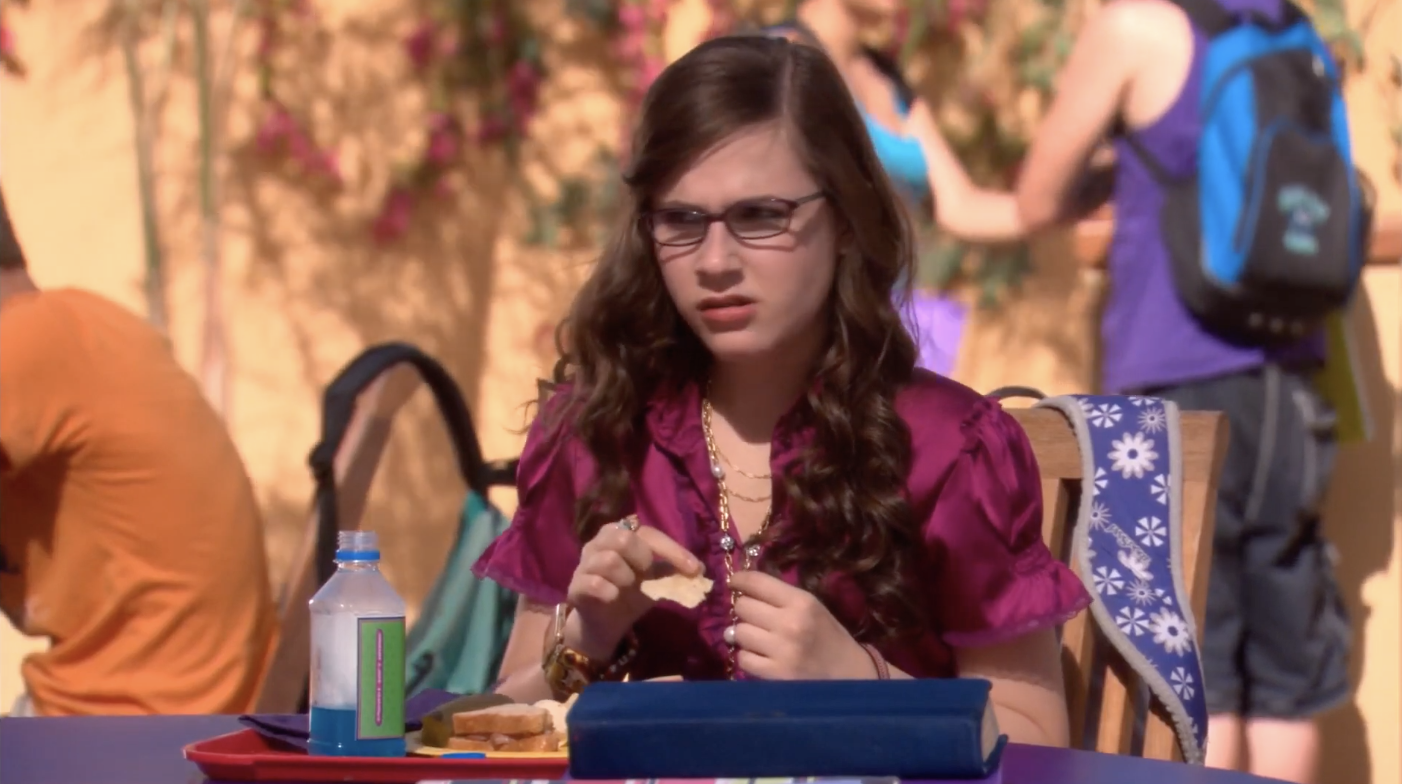 2.
Michael
1.
Chase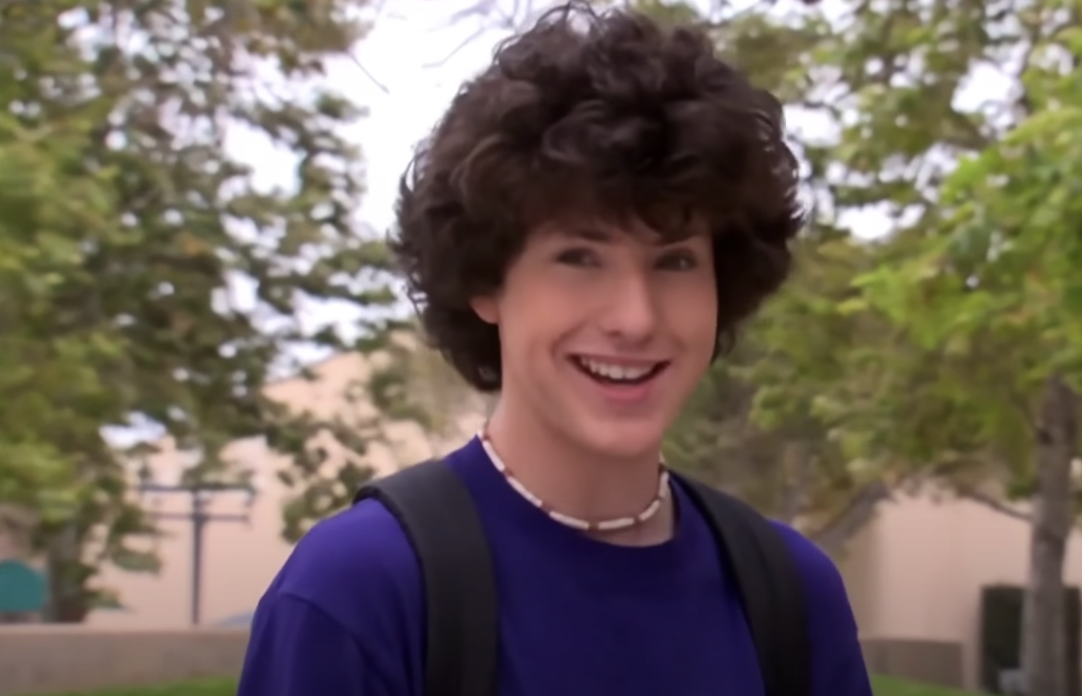 Well, you heard it here first! How would you rank the Zoey 101 characters? Feel free to sound off in the comments!