This post has not been vetted or endorsed by BuzzFeed's editorial staff. BuzzFeed Community is a place where anyone can create a post or quiz.
Try making your own!
The ABCs Of Guy Fieri
"Guy Fieri here, and we're rolling out!"
B is for Bleach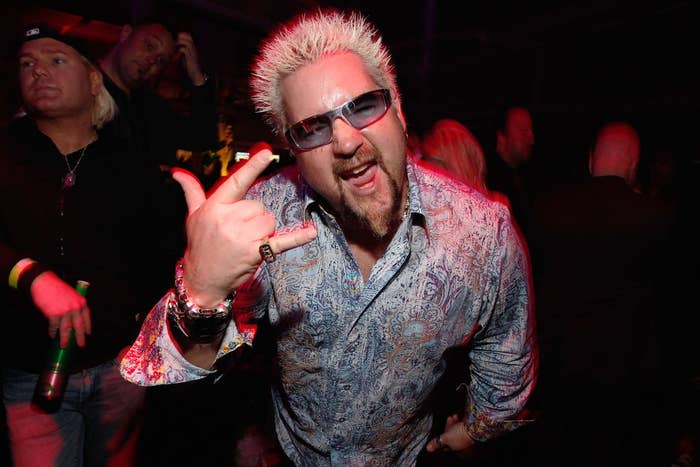 C is for Cookware
D is for Diners, Drive-Ins, and Dives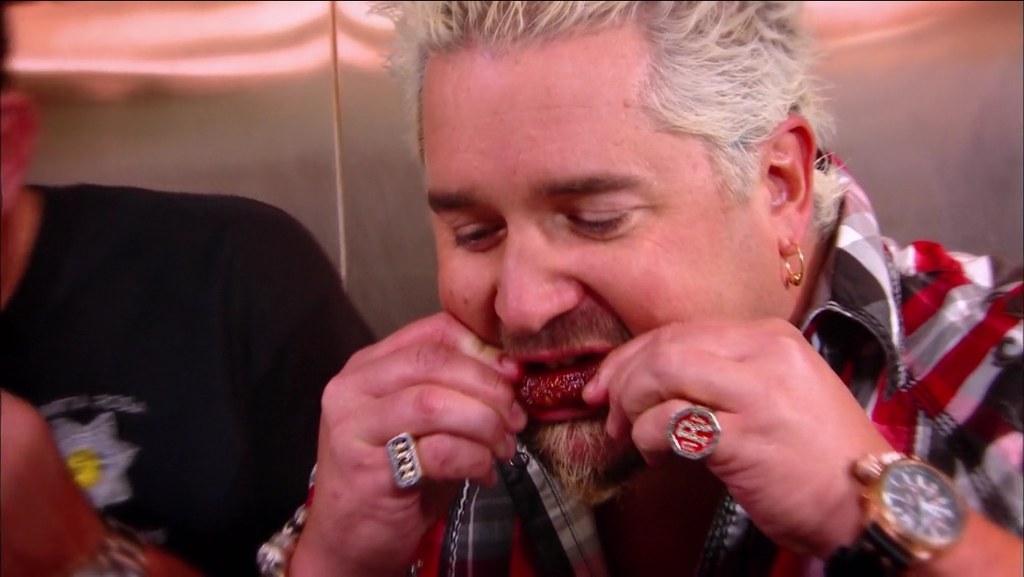 E is for Eating in Reverse
F is for Flavor Town
G is for Goatee
J is for Jewelry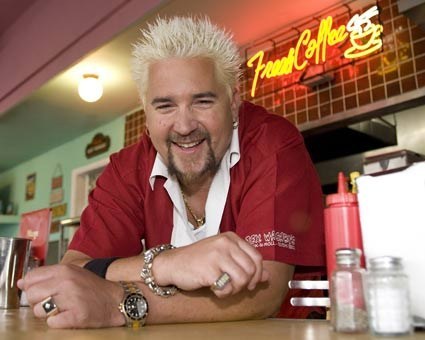 K is for "Killing Me Softly"
L is for Last Name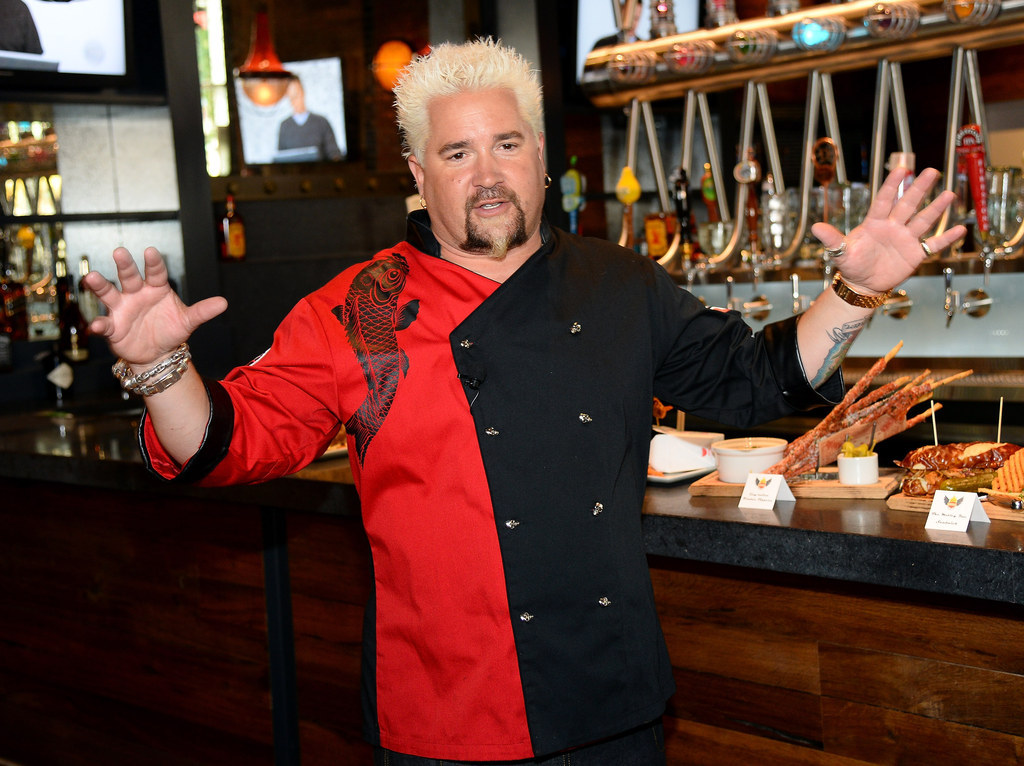 O is for "Off the hook!"
P is for Pellegrino
Q is for Quite Hungry
R is for Red Convertible
S is for Sunglasses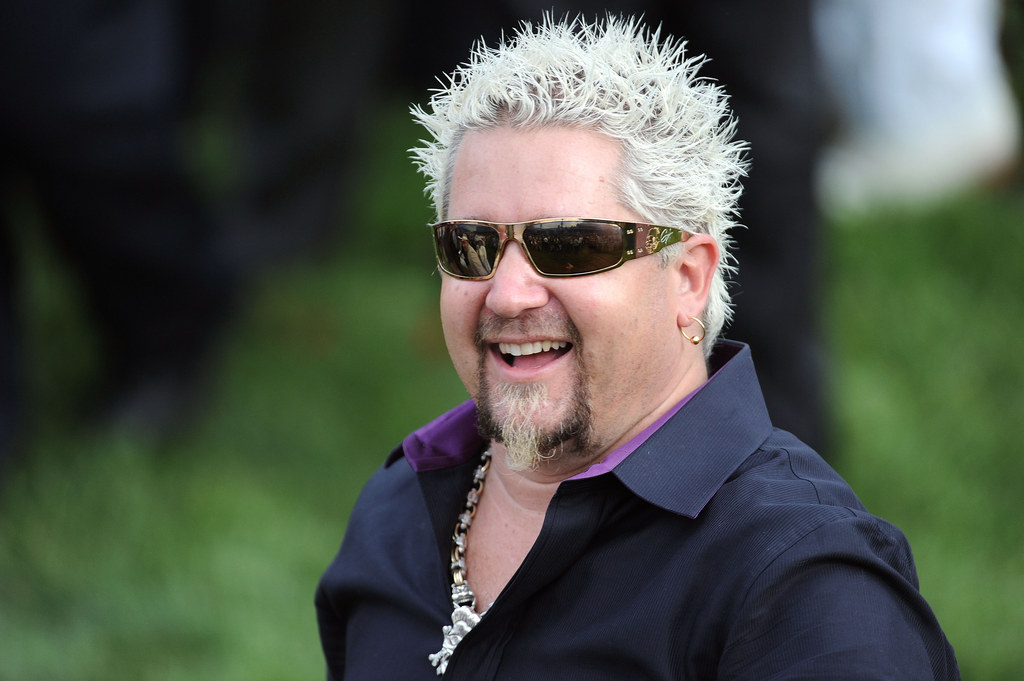 T is for Trash Can Nachos
U is for Upside Down Pellegrino
V is for Video Game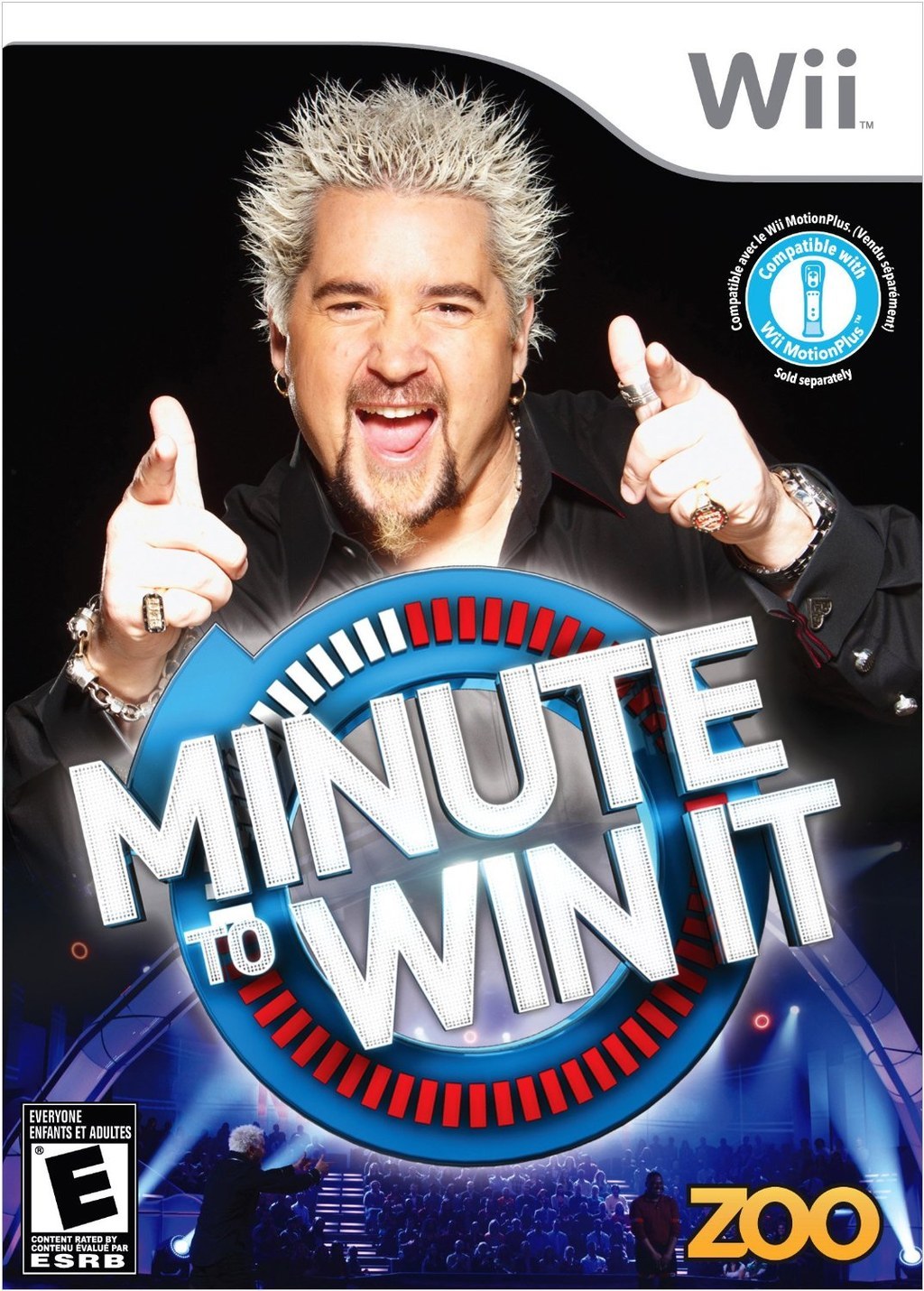 W is for Weddings