Via endpoint.co.uk

Via standardmarket.com

Via jamejamonline.ir

Via ak.picdn.net

Via upload.wikimedia.org

Via cdn1.foodviva.com

Via flickr.com

Netflix

Netflix

Netflix

Netflix

Netflix

Netflix

Netflix

Netflix

Netfix

Netfix

Netflix

Netflix

CBS

CBS

NBC

NBC

ABC

ABC

CBS

CBS

TLC

TLC

Food Network

Diners, Drive-Ins, and Dives

Food Network

Via lippincott.com

Via img1.cookinglight.timeinc.net

Via img1.cookinglight.timeinc.net

Via topclassactions.com

Via augustine.com

Via sourcefed.com

Applebee's Neighborhood Bar & Grill
Can We Guess What You Would Order At T.G.I. Friday's?
You got:

Jack Daniel's Ribs and Shrimp
"Full rack of slow-cookd tender baby back pork ribs paired with crispy Cajun-spiced shrimp. Served with seasoned fries and ginger-lime slaw." Awesome choice!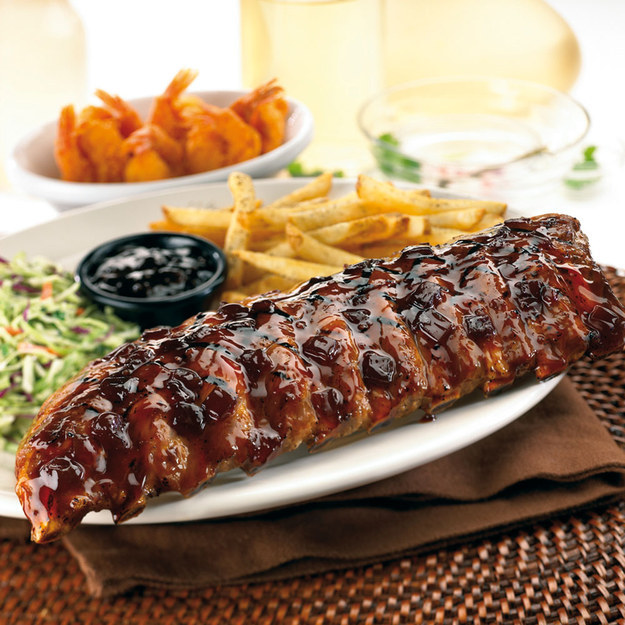 You got:

Crispy Chicken Fingers
"Crispy and golden brown on the outside, tender and juicy inside. Served with Honey Mustard dressing and seasoned fries." Delish!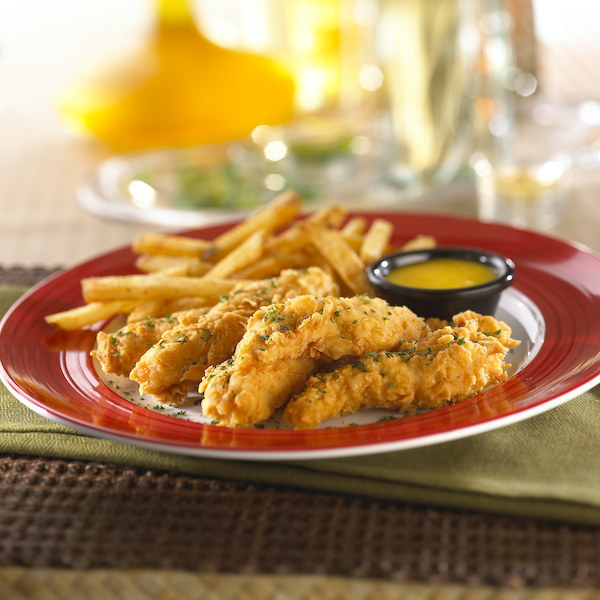 "Crispy tortillas loaded with re-fried beans, seasoned ground beef and melted cheese. Served with salsa, sour cream, house-made guacamole and jalapeños." You're all about those apps!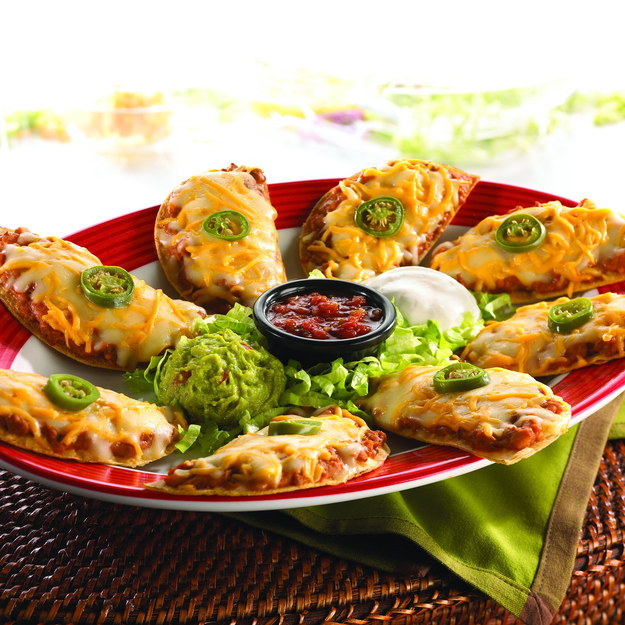 You got:

Classic Cheeseburger
"Classic fire-grilled burger topped with melted American cheese." There's no point in messing with a great cheeseburger.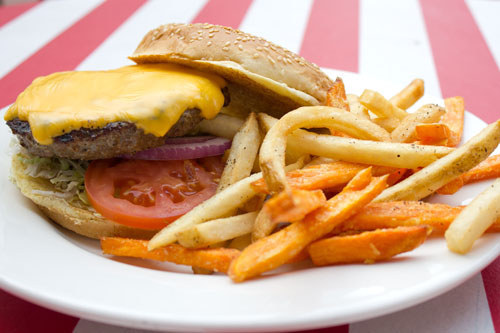 It could be anything! You love the thrill of figuring out whether it's New England clam chowder, Italian Wedding, or even lobster bisque! You made a great choice!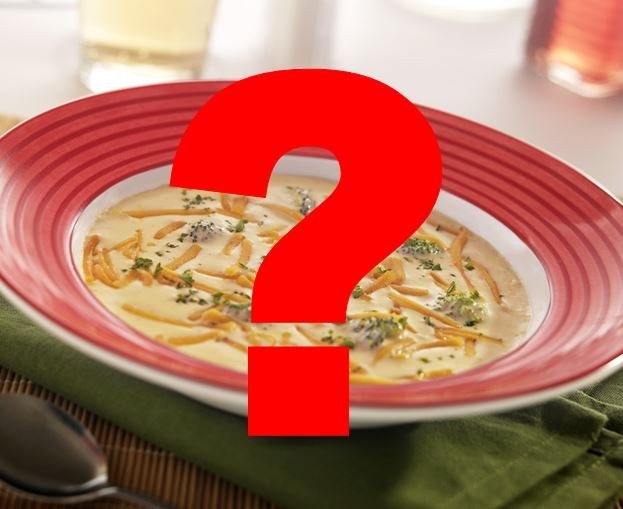 "Mesquite-smoked turkey breast, applewood-smoked bacon, ham and Monterey Jack cheese on a freshly baked toasted baguette with freshly chopped romaine, tomatoes, avocado and mayo." Yum!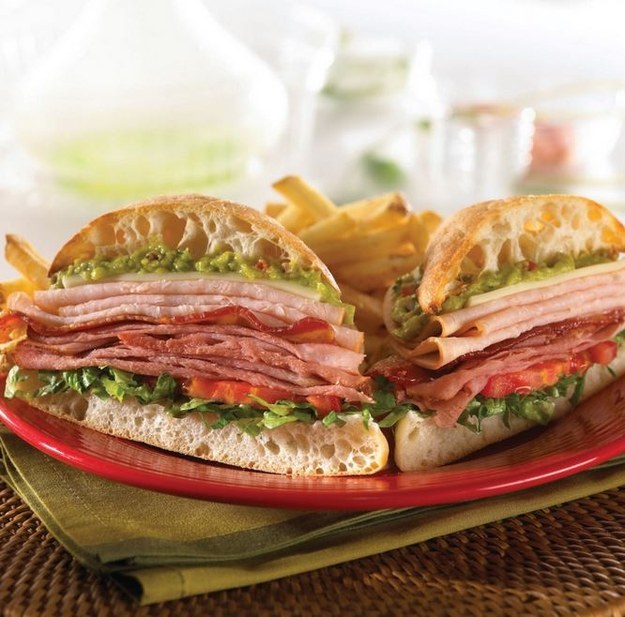 This post was created by a member of BuzzFeed Community, where anyone can post awesome lists and creations.
Learn more
or
post your buzz!