Remember Aaron Samuels from Mean Girls?
The total babe who was basically the source of ALL the drama?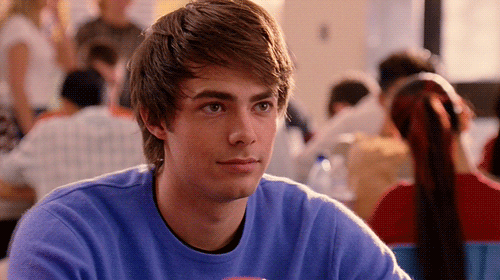 Well, guess what? HE'S BACK!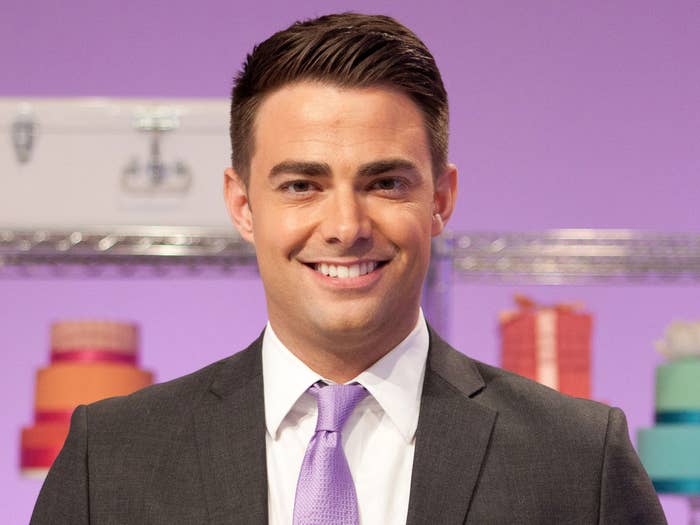 Starting June 29, Jonathan Bennett will be hosting the competition show Cake Wars on the Food Network.
Food Network / Via foodnetwork.com
Basically, all we have to do is look at amazing cakes while Bennett dazzles us with his perfect smile!
Let's just hope someone bakes this cake.