Firstly, "I wanna take a little time to refresh your mind" about one of the greatest boy bands in history, 5ive, known to fans as the...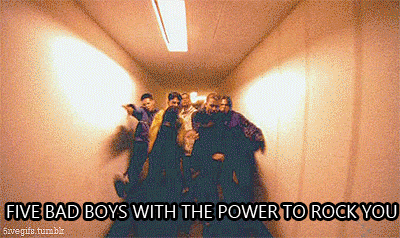 In 2000, boy band fever hit its peak, and we all ~got the feelin'~, which led to 5ive scoring a Brit Award for Newcomer Best Pop Act.
But 2000 was a long time ago, and former member Abz seems to think it's time to ~keep on movin'~ past it...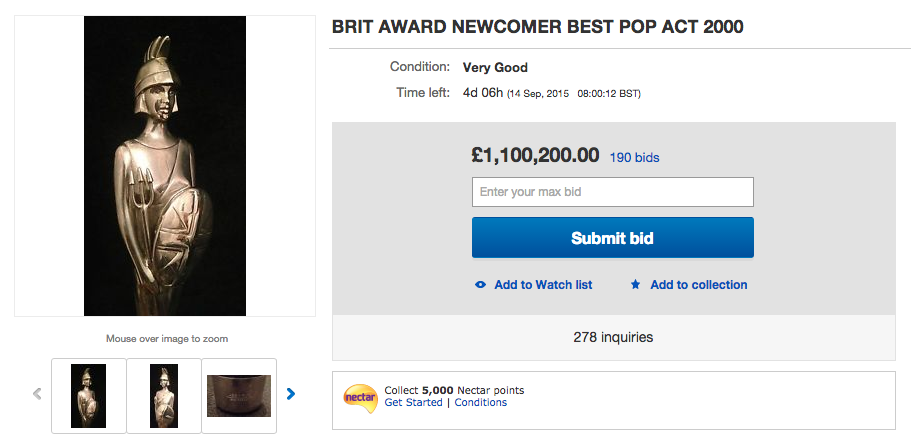 "No more awkward silences when people come over to your house!! This is a real conversation piece even if you didn't win it!" wrote Abz.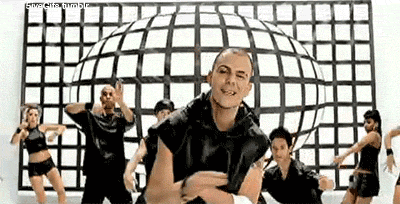 Apparently, Abz made the difficult decision to sell his Brit Award in order to fund "to fund a delivery of topsoil and maybe some garden tools".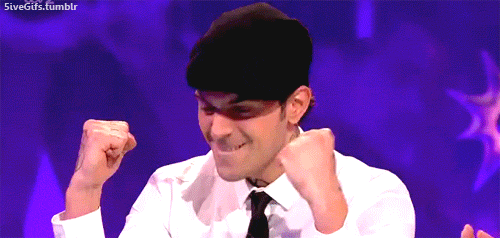 He also mentions that the award "has been held by Jason Statham", but clarifies that he has "no way to prove this".
Don't worry Abz, we believe you. <3
Help Abz fund his gardening project here. Happy bidding, folks!