1.
"I'll never be over how pretty the Bridge and the Opera House are."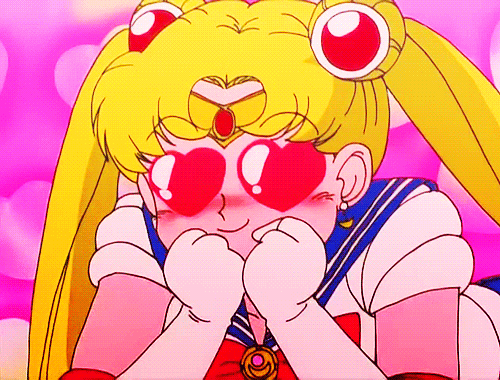 2.
"I'll never have to worry about my favourite artists skipping my city on tour again!"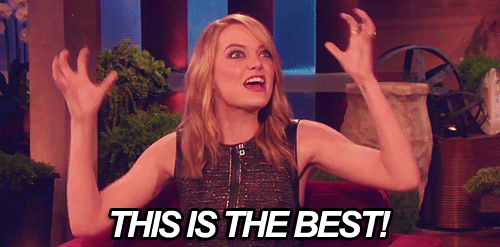 3.
"Everything is open ALL THE TIME HERE OMG."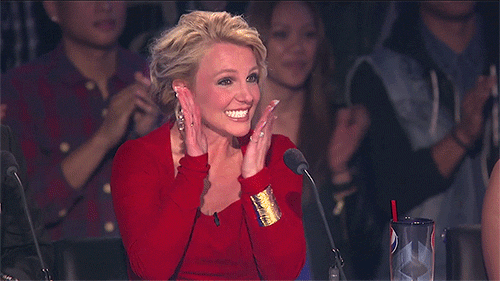 4.
"This Westfield in the CBD is legit fancy AF."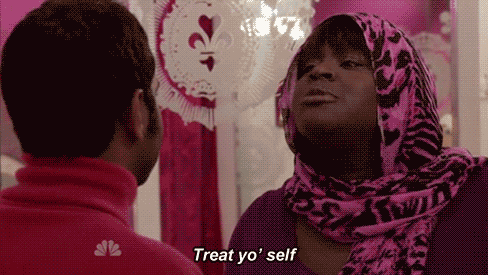 5.
"So many fucking hills in this city I'm gonna be so fit!"
6.
"OMG the public transport here is so fast!"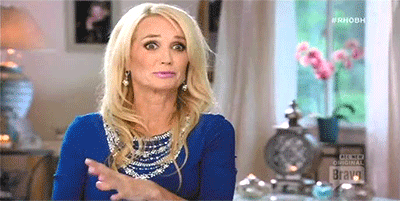 7.
"And it runs past midnight?!?!"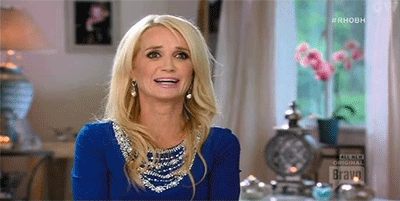 8.
"There are so many bars! So many restaurants!"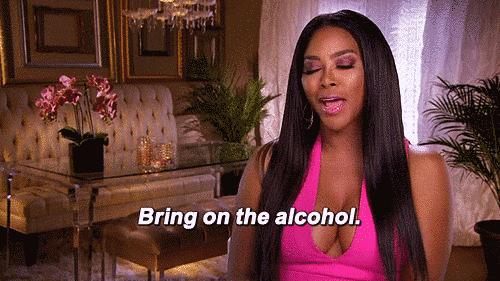 9.
"The wine is better in SA sorry."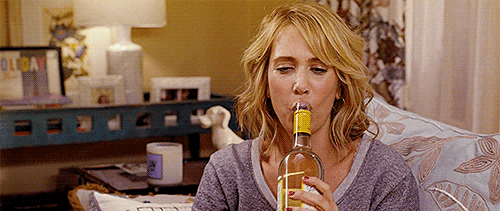 10.
"I really want a Farmers Union Iced Coffee."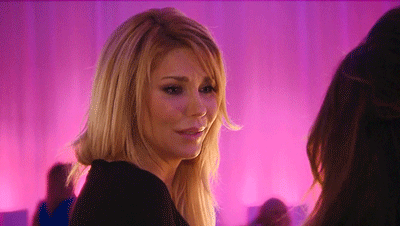 11.
"I miss Foodland."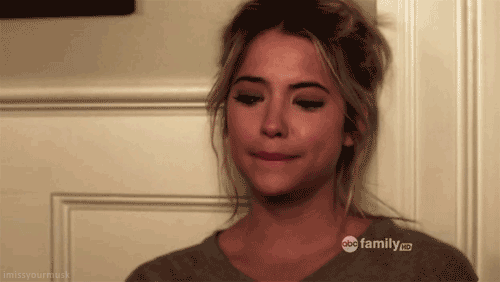 12.
"Wow, there's a lot of homeless people here."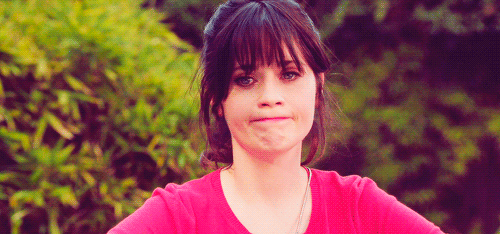 13.
"I'm paying more than double the rent to live with two housemates in a rental full of cockroaches???"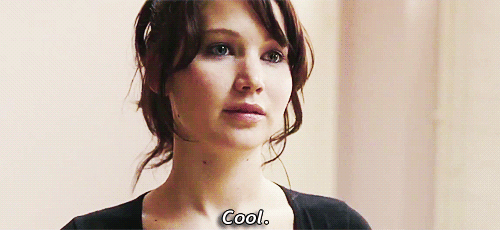 14.
"OMG there are so many people in this damn city."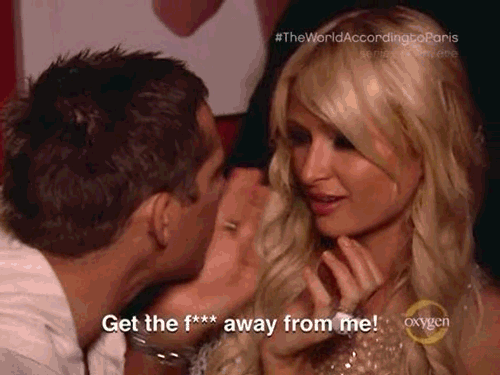 15.
"Everything is so ~green~ and lush here!"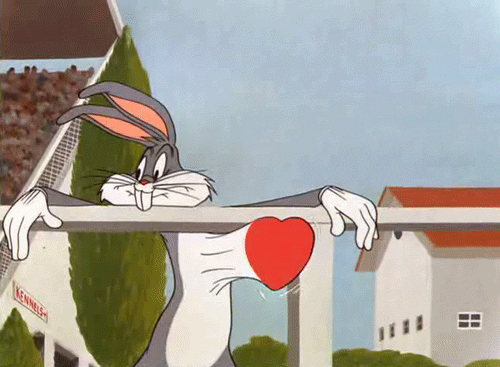 16.
"What's this humidity all about?!"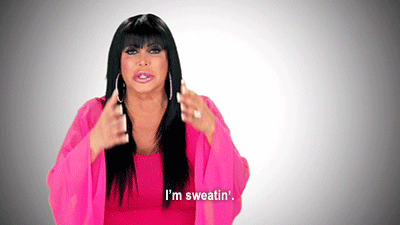 17.
And "...wait. You're telling me that the drought that's been affecting Adelaide for like, ten years isn't EVERYWHERE IN AUSTRALIA WTF YOU GUYS OMG."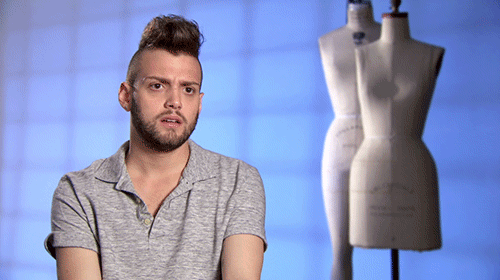 Looks like there are no comments yet.
Be the first to comment!