Mindy Kaling and B.J Novak were announced as the headliners for NYC's BookCon this morning.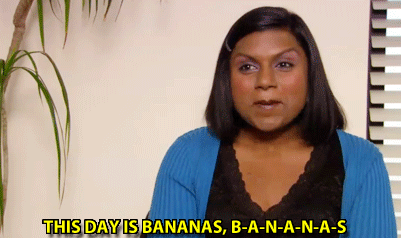 The pair will kick off the second annual BookCon at 11am on May 30.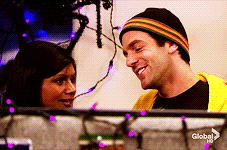 They will be talking about Mindy's upcoming book Why Not Me?, set for release on September 29.
AND IT WILL BE THE BEST THING EVER.
This banter. Live. On stage.
#RIP ME, THIS IS THE BEST THING TO EVER HAPPEN.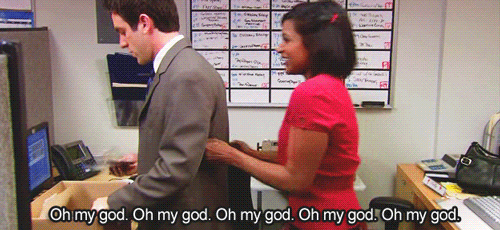 See you in May, Mindy and B.J!