If you were alive in 2003, chances are that at some point, you bopped along to Chingy.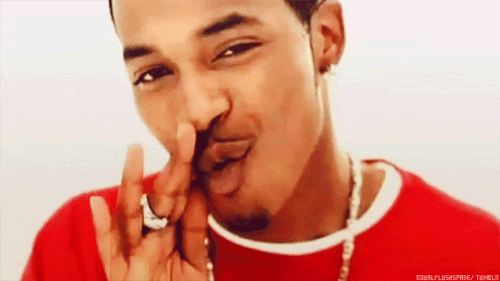 Well, the other day, something majestic happened. A girl named Mikaila tweeted this:
And Chingy tweeted the following response.
Since then, Chingy has been dominating the social media game.
He's had some great business ideas...
He's learned how to work a hashtag.
He's been flattered by the attention of his female fans.
And he's been up front about his social media interactions.
Basically all of his Twitter interactions have been amazing...
...but none more so than this interaction with Bad Feminist author Roxane Gay.
Chingy told her that he's embracing social media and enjoying every second of it.
And let's be real, he's basically a natural at it.