1.
The time our hearts melted when John told Oprah (!) he knew Chrissy was the woman he wanted to marry.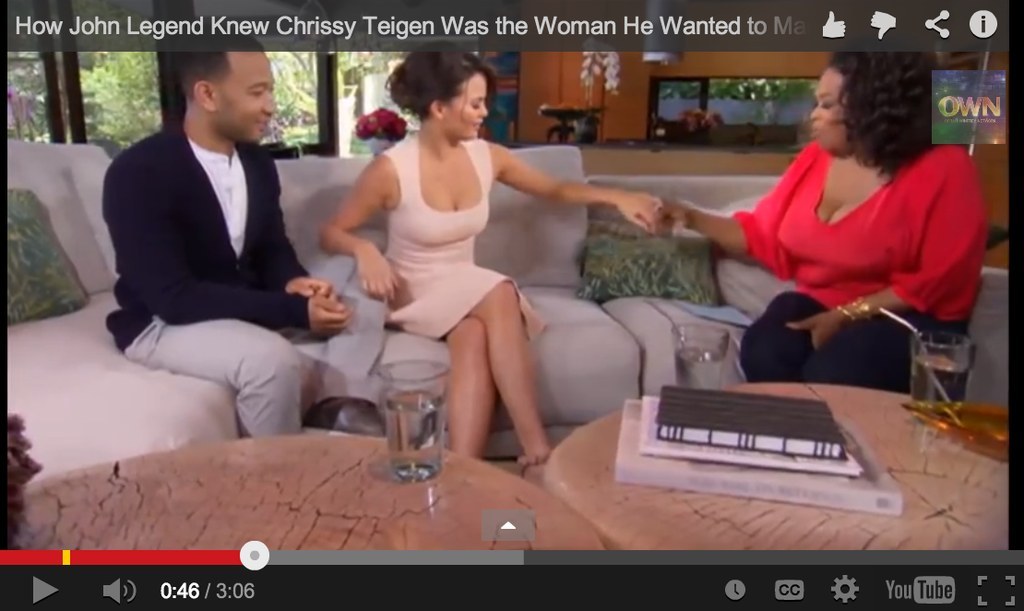 2.
They're suuuuper comfortable talking about their sex life. Because it's normal and oh yah, John Legend is involved. Hello - the Mile High Club?!?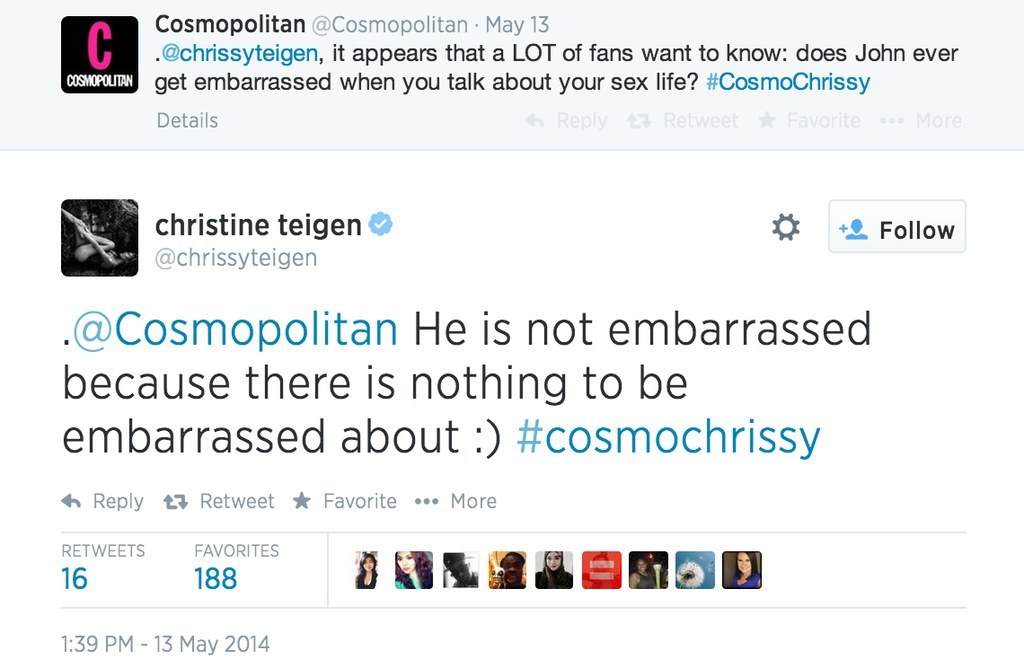 3.
That time they adopted a three-legged dog and Chrissy couldn't wait until John came home with him.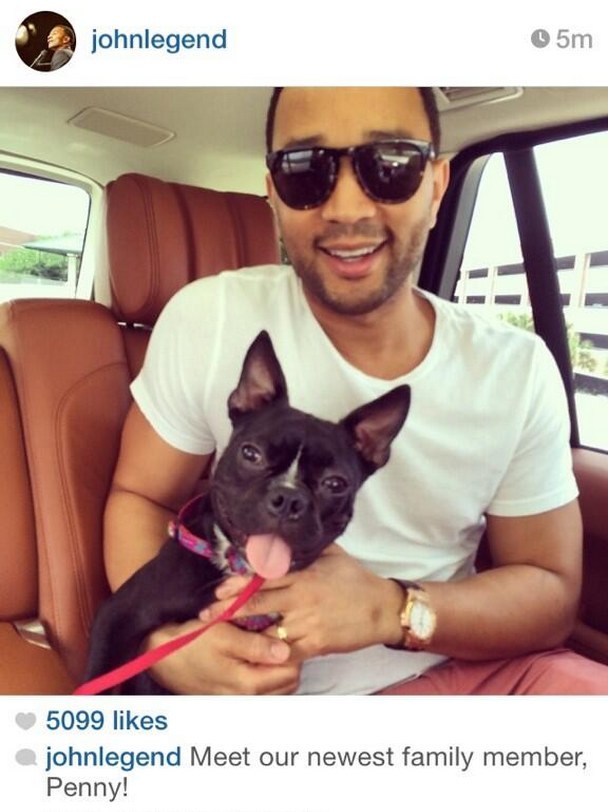 4.
They keep it really real. Like realer than me, even.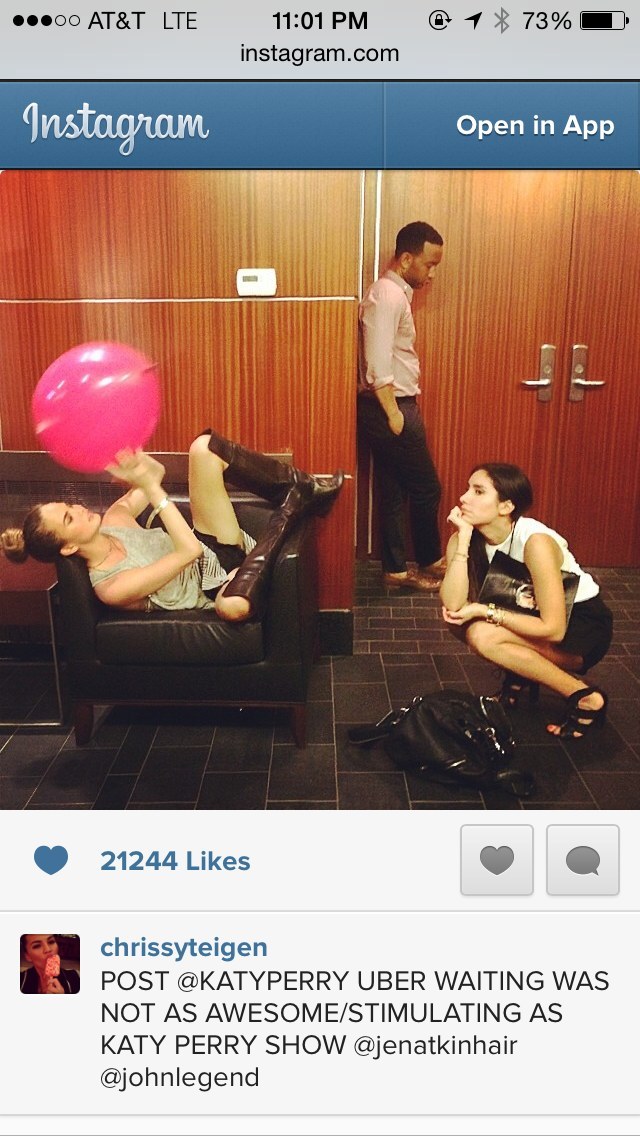 5.
But when they turn up, everyone notices.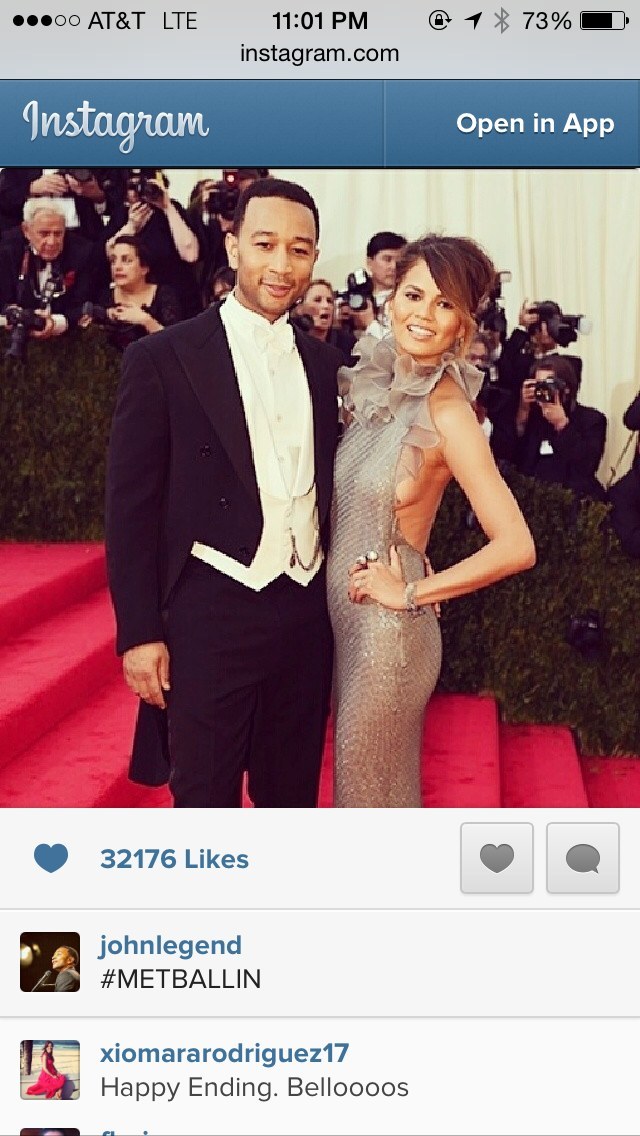 6.
A supermodel who isn't afraid to enjoy a good meal, and has the food blog to prove it. Stars, they're just like us.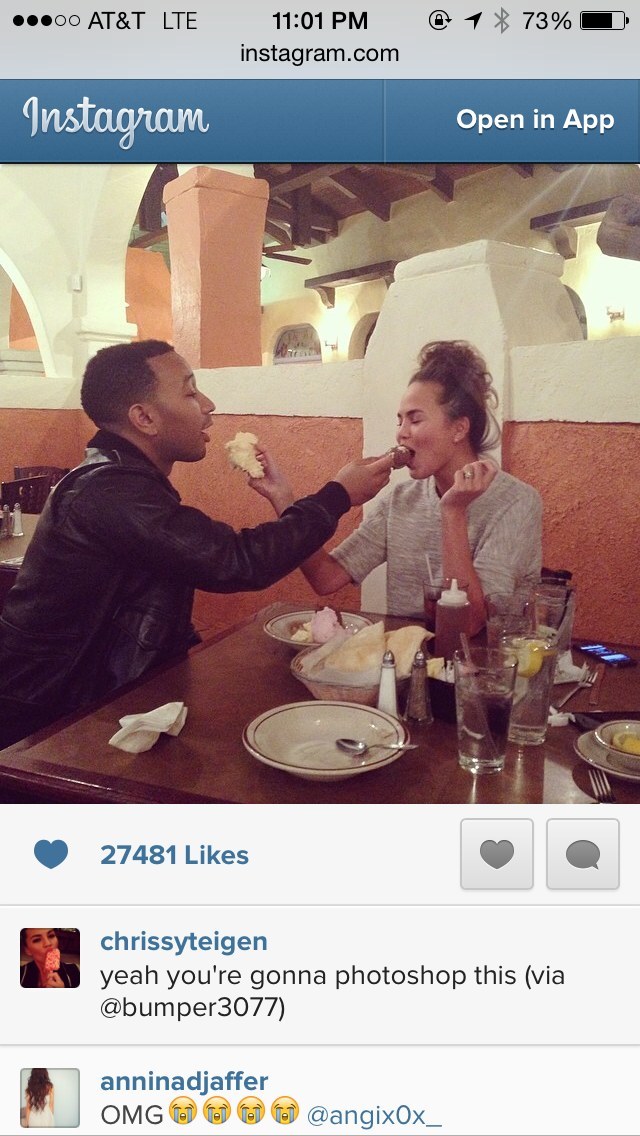 7.
They have their own dreams but they're still incredibly supportive of one another.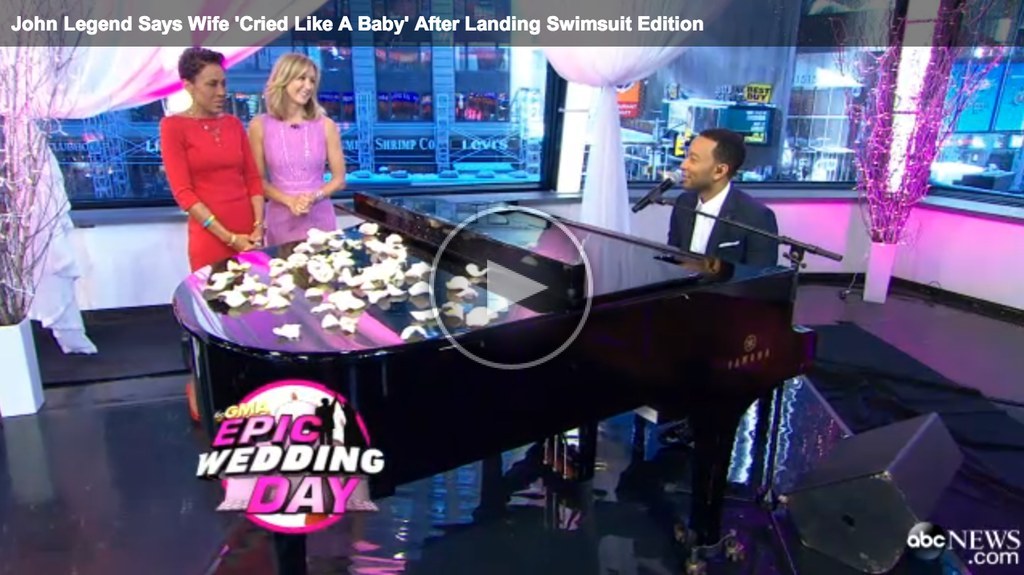 8.
Hold up. There's a doctor in the house?
9.
Oh, that time he wrote a SONG to her??!! Be right back. My heart might actually explode.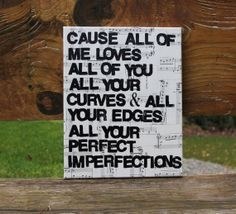 10.
And then she starred in his music video and we realized no one will ever be as cute as John Legend and Chrissy Teigen. The end.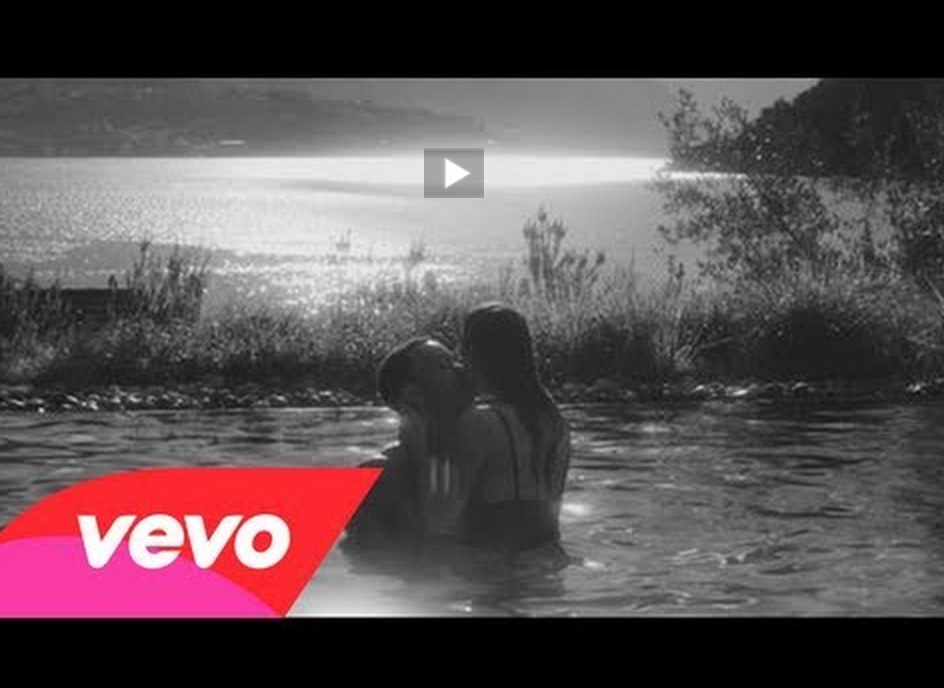 This post was created by a member of BuzzFeed Community, where anyone can post awesome lists and creations.
Learn more
or
post your buzz!