If you could go to any country what would it be?

What is your favorite movie?

What is your favorite food?

Favorite TV Show?

Favorite Sports Team (other than Alabama)

Favorite Twilight Vampire?

Which Hogwarts House are you in?

Which Disney Princess Movie?

How do you feel about Pineapple Pizza

Could literally care less

Which Mario Kart Character would you pick?

Fave Celebrity Couple?

Emily Blunt and John Krasinski

Chrissy Teigen and John Legend

Favorite Cartoon Network Show?
Which Small Group One Avanti Are You?
You got Christian! Christian is a cool cat who likes to live on the wild side by dyeing his hair for the summer. He loves theater, so be sure and ask him about his shows and the program! He also loves to travel!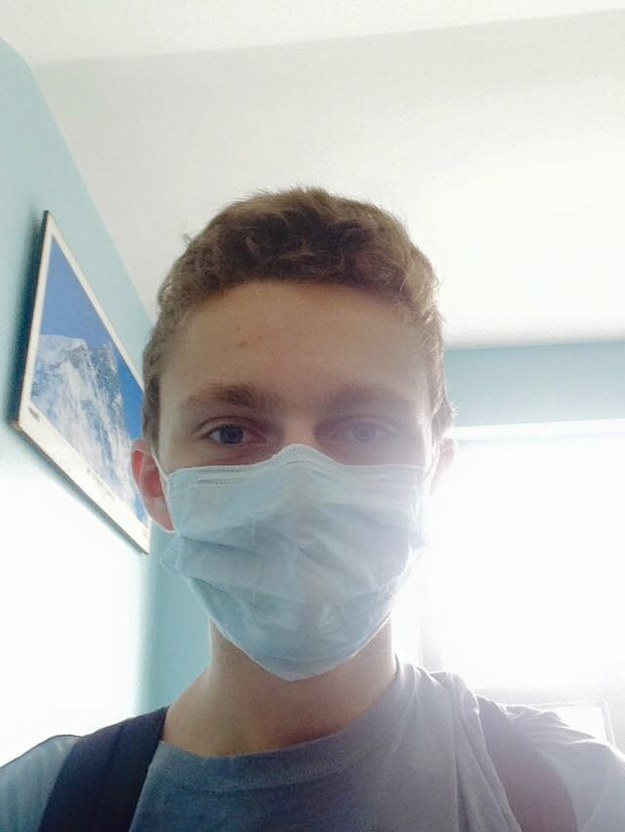 You got Jade!! She also has a passion for colorful hair but has owned the title longer than Christian has. She is a great rapper and has the ability to catch almost 10 shrimp thrown into her mouth at once. She's a chill gal and studies Spanish here, so if you have any questions be sure and ask her!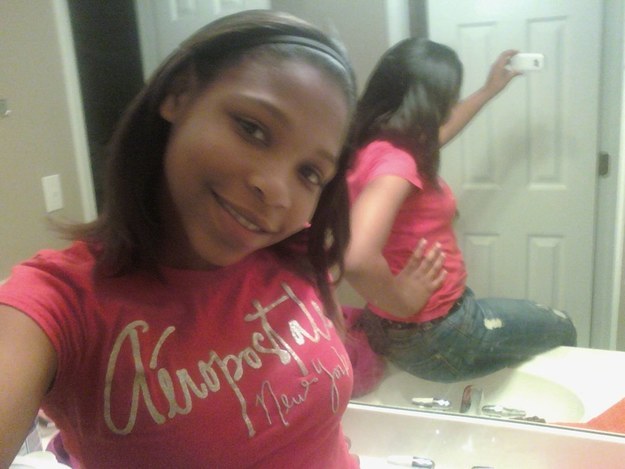 You got Stella! Stella keeps her hair more natural colors, but that doesn't mean she isn't a fun gal! She likes long walks on the quad and lakeside or insomnia cookies. She is involved in Greek life and the Honors College, so ask her about those programs if you're interested!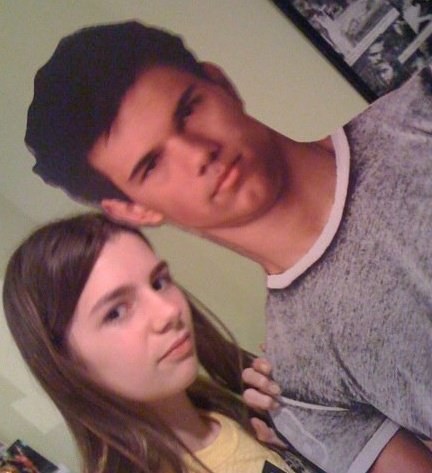 This post was created by a member of BuzzFeed Community, where anyone can post awesome lists and creations.
Learn more
or
post your buzz!