What is your Favorite Pixar Movie?

What Piece of Furniture do you most relate to?

Best area to hide on campus during Bama Bound

Back of the Theater Asleep

3rd Floor Girl's Bathroom by Ballroom

3rd Floor Boy's Bathroom by Ballroom

What is your go-to cheap meal in Tuscaloosa?

What is your weapon of choice for a robbery?

Piece of Basketball Court with a rusty nail in it

What is your favorite word?

What is your favorite snapchat filter?

What is your favorite morning position during Bama Bound?

What is your favorite Dining Hall?

Anywhere I can get a freshman to swipe me in

What app do you use the most?

12 Different Weather Apps
Which SCORE Are You?
You got Maya! You must be a-MAYA-zing! You're a down to Earth gal who really knows how to set up a mean check-in. You are the definition of fun and flirty. You are a precious bean who is loved by everyone, and I'd easily let you murder my entire family.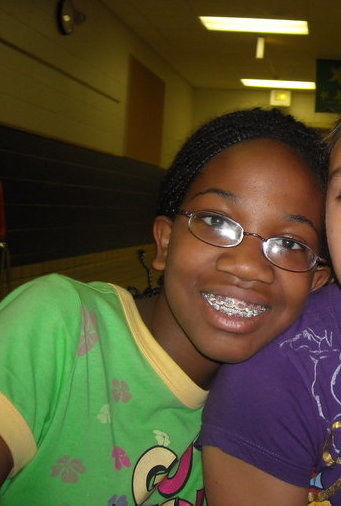 You got Hannah! Congrats you're a nurse. Give me a tetanus shot bitch. Big jazz enthusiast and loves math.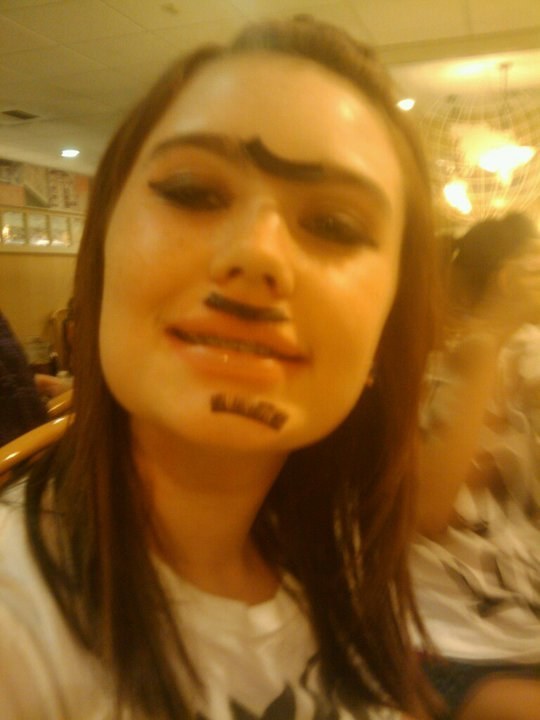 You got Hunter! Physically train me daddi. While Alabama may not be East High, you are still our crazy wildcat. Carrie Underwood would be lucky to have you, and you're job profession on the Bachelorette would definitely be former child vampire.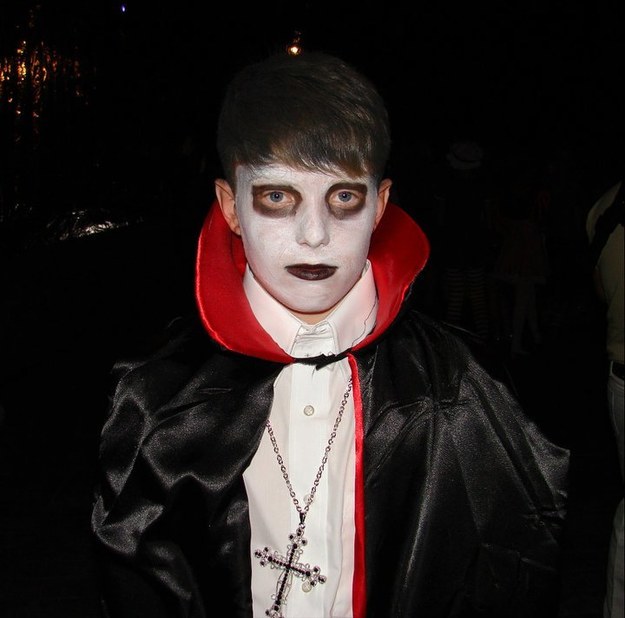 You got Katrina! According to team member Christian Bender, you are like Hermione Granger if she did crack for 10 days and could still function, but better. Unlike Harry, you slay your dragons quickly and efficiently. You are the Tyra Banks of the SCORES.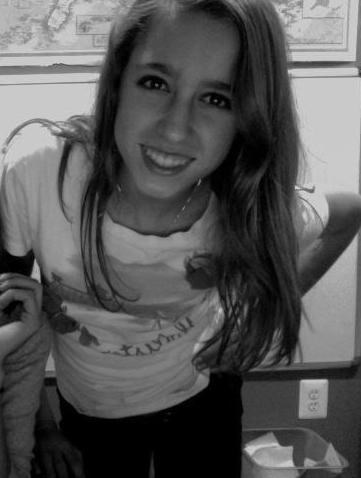 You got Morgan! Mazel tov! Get it, cause you're Jewish. Your hobbies include incredibly short walks, making dick jokes, and stalking dogs on the reg. Australia is where you feel at home, and any place on Old Row is literally your hell. Keep on slaying!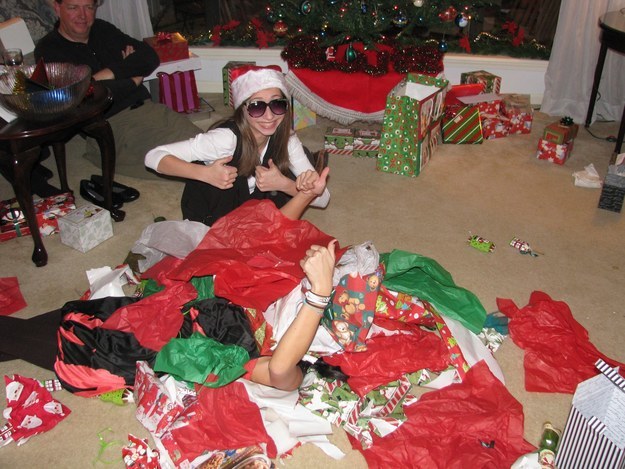 You got Jim! Your heart is as big and thicc as your beard. You're a real ladies man who woo'd his girlfriend by impressing her with his vast meteorology knowledge. #NEWCOLLEGE4LYFE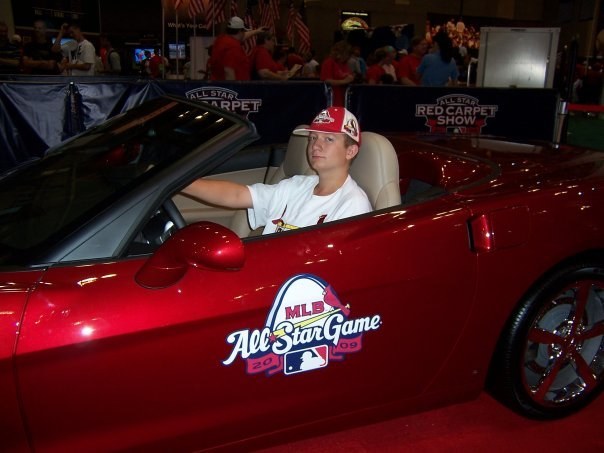 You got Harrison! Stop telling kids to do crack silly goose! B.O.B. signed your forehead, so you could say you're a big deal. Easily Brooks Brothers Customer of the Month. Get hit by the Payne Train bitches.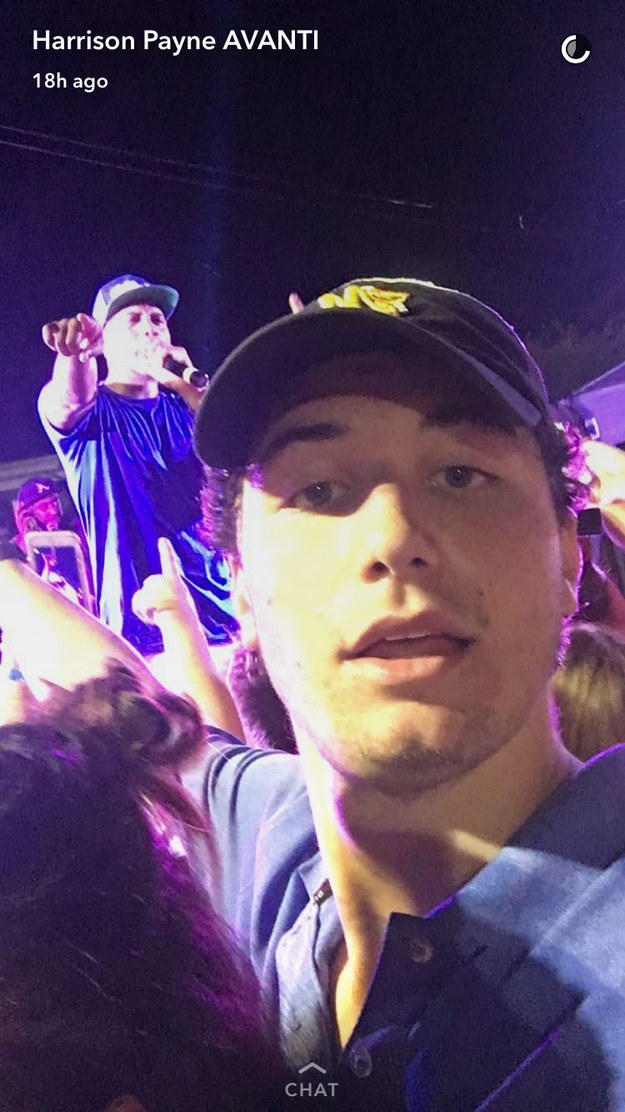 This post was created by a member of BuzzFeed Community, where anyone can post awesome lists and creations.
Learn more
or
post your buzz!