Unless you live under a rock, you would know that Degrassi is probably the biggest show to come out of Canada and has dedicated fans WORLDWIDE.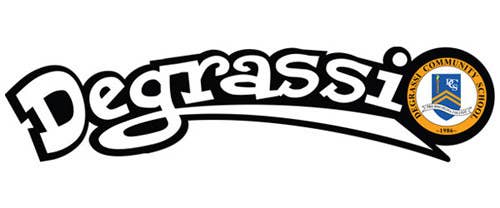 Degrassi's most notable alum is probably Drake, who was known as Aubrey Graham back in the day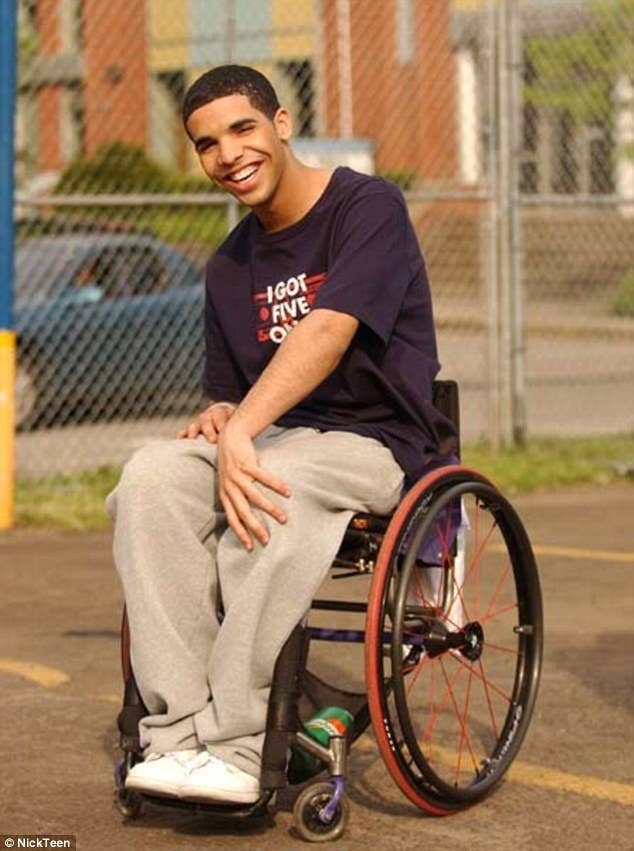 However, many fan favourites were back to reprise their role for one episode, in which Degrassi High hosts a 60th Anniversary gala for alumni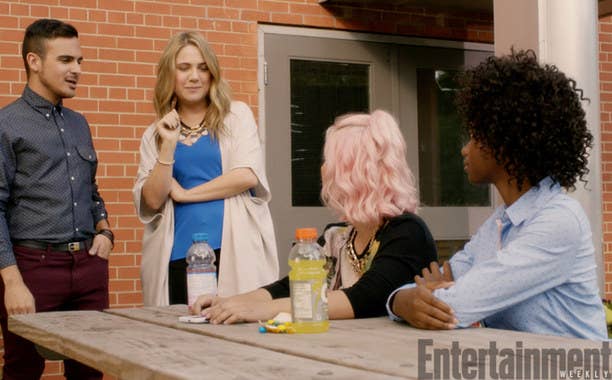 In a surprising twist, Australia started airing Degrassi: Next Class Season 2 on ABC3 in advance of both Canada and the United States which pretty much never happens
And such, the reunion episode recently aired in Australia and there were a lot more Degrassi alumni that were not mentioned in the Entertainment Weekly article including:
Charlotte Arnold as Holly J Sinclair and Sarah Barrable-Tishauer as Liberty Van Zandt
Jake Epstein as Craig Manning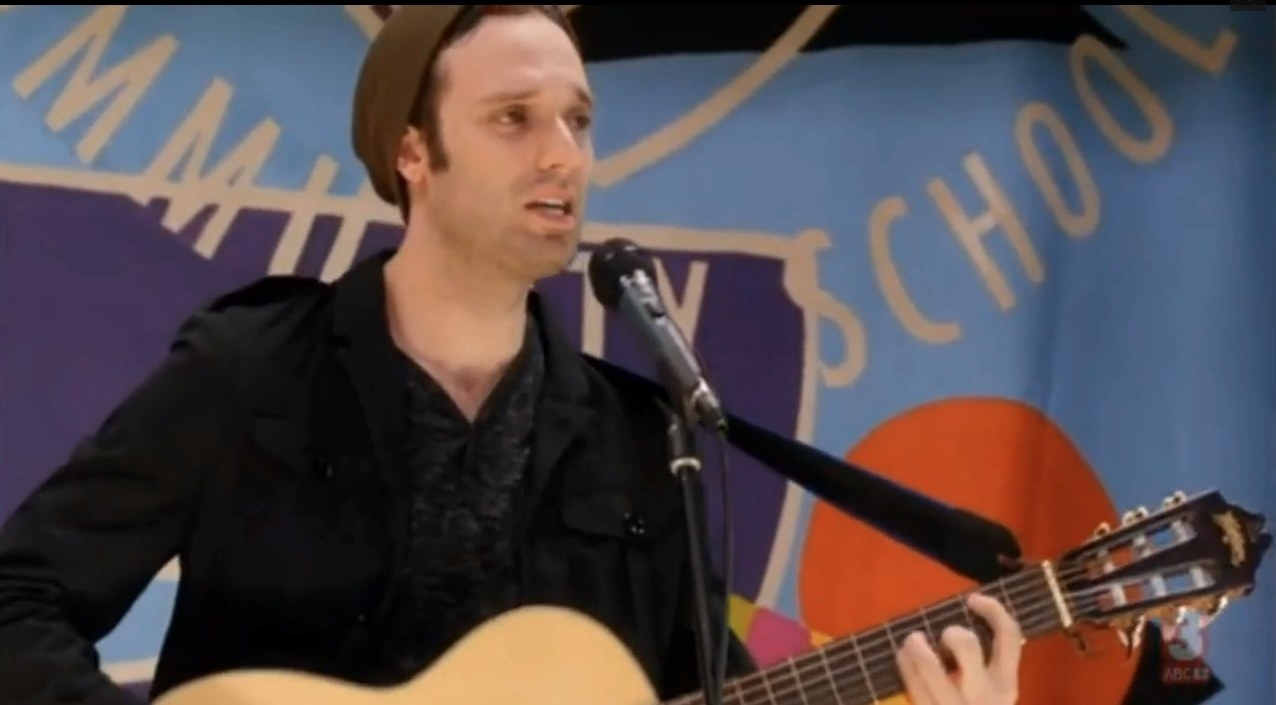 Jacob Neayem as Mo Mashkour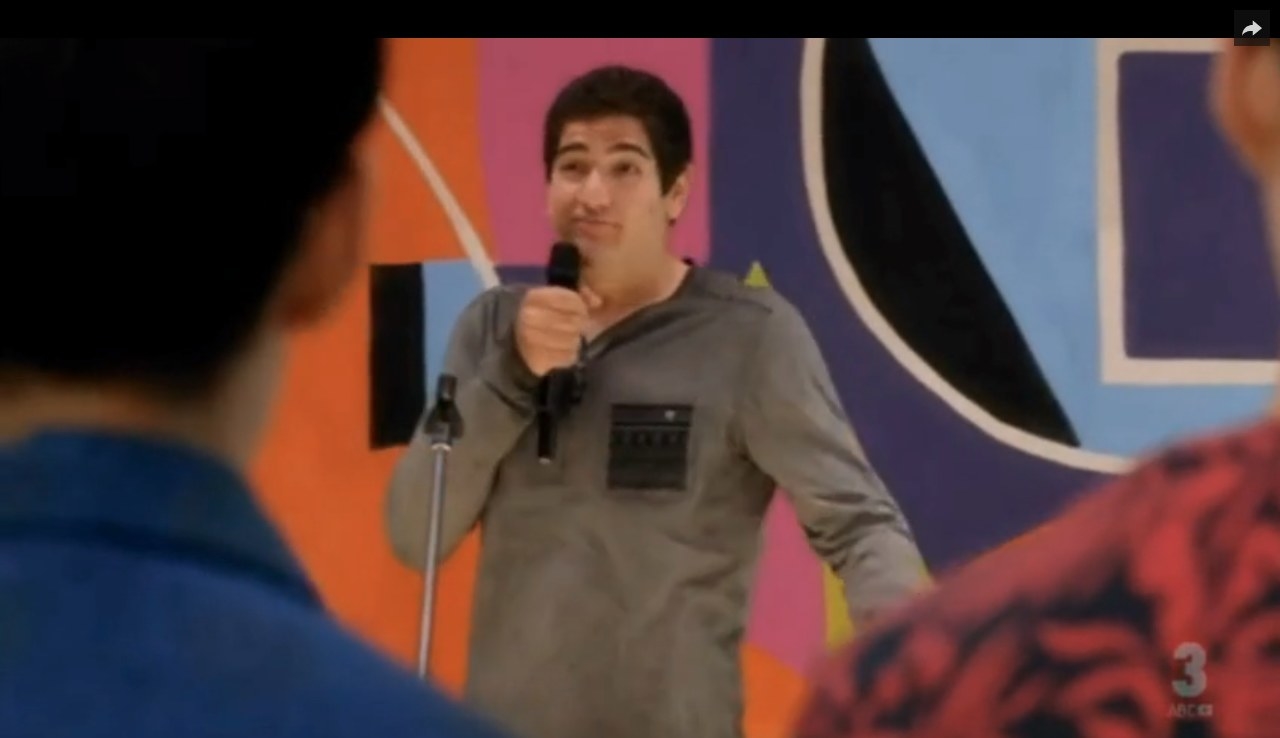 Jamie Johnston as Peter Stone and Raymond Ablack as Sav Bhandari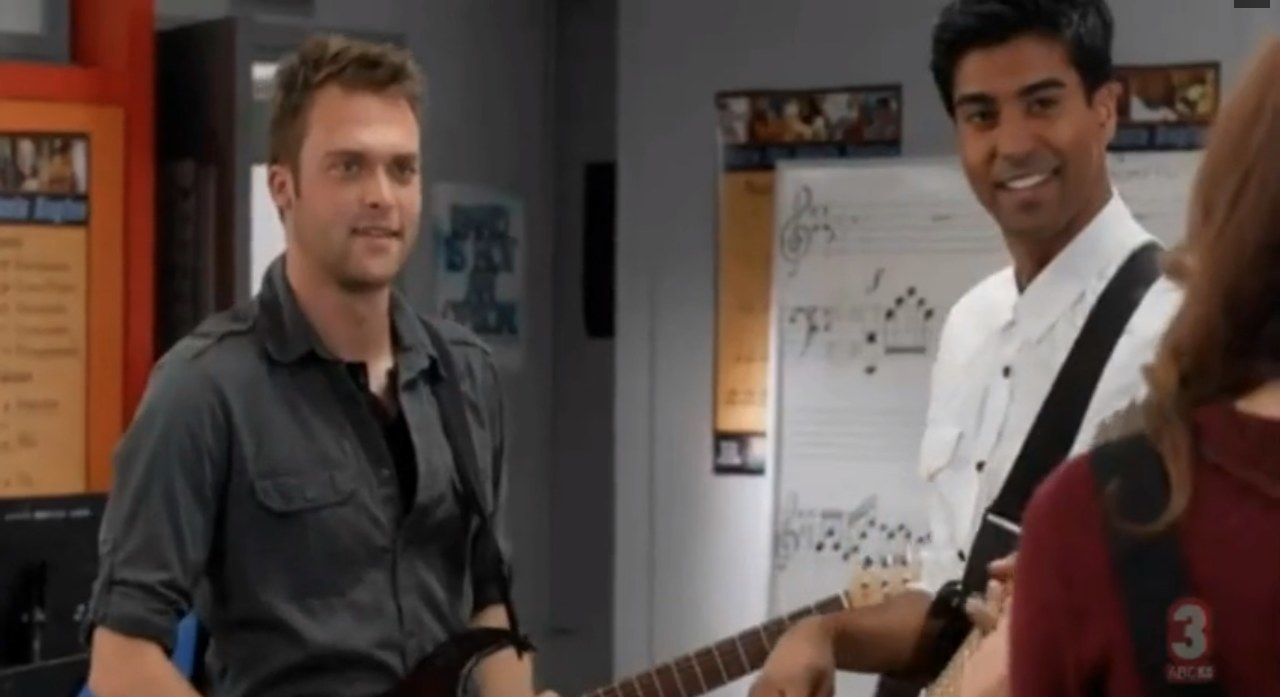 Adamo Ruggiero as Marco Del Rossi and Lauren Collins as Paige Michalchuk
Shane Kippel as Gavin "Spinner" Mason (and Stefan Brogren as Archie "Snake" Simpson, but he's still on the show as Principal Simpson!)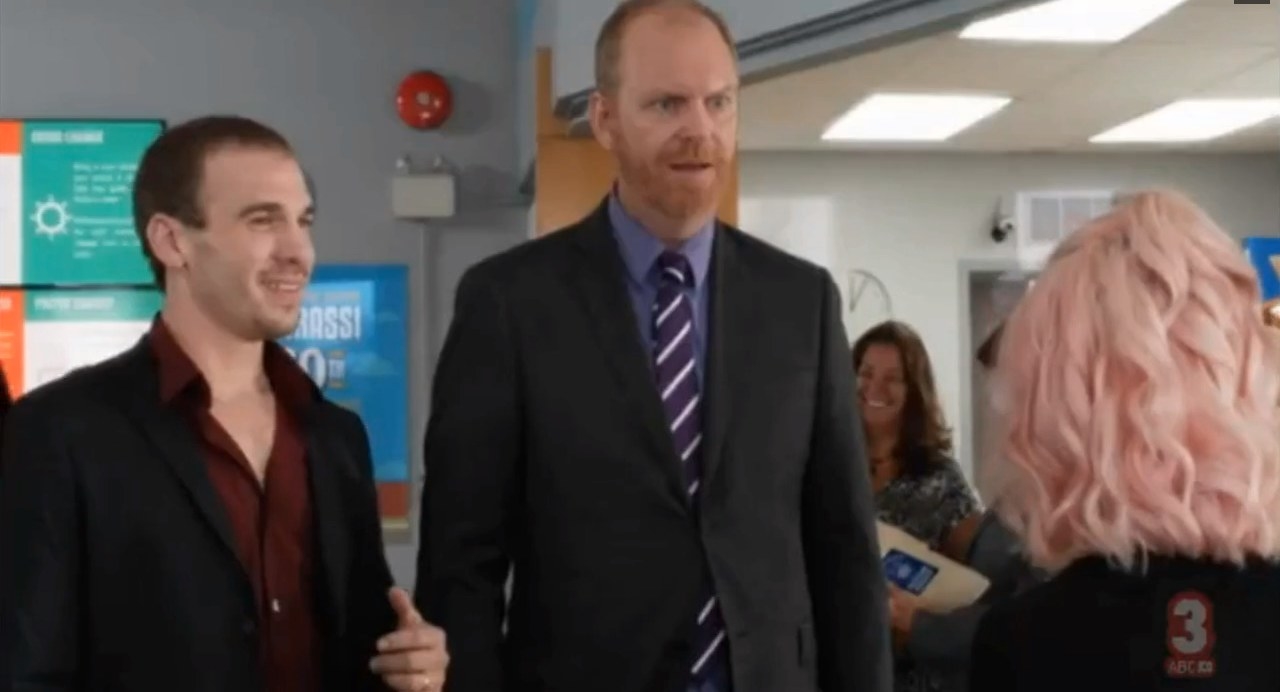 Miriam McDonald as Emma Nelson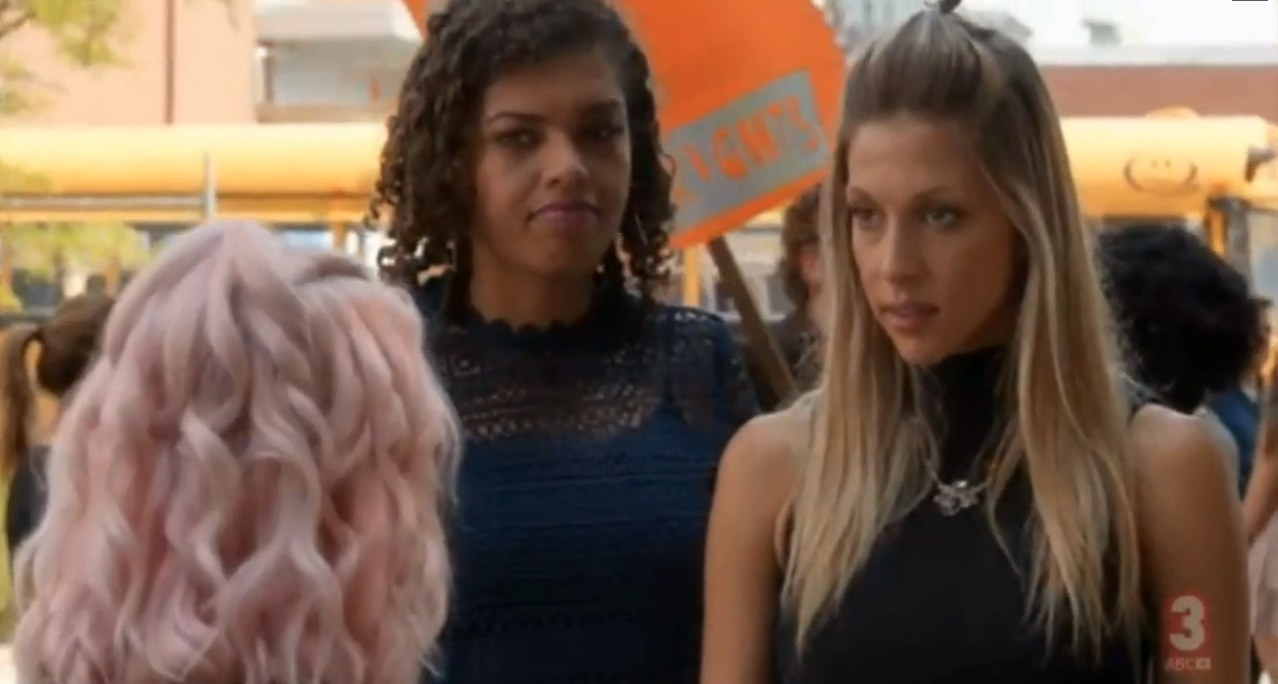 And just as a bonus: Paige and Spinner talking about all the trouble they got into in high school, but what better place to do it than Degrassi, am I right?