It's Grammys weekend! That special time of year we get to enjoy the stars and starlets of the music industry perform a 3-hour concert while they hand out awards in between. ✨
But another interesting change: The Person of the Year Gala, a tradition to the Grammys celebration since the 1990s, was canceled and replaced with a virtual concert (proceeds going towards the MusiCares COVID-19 Relief Fund).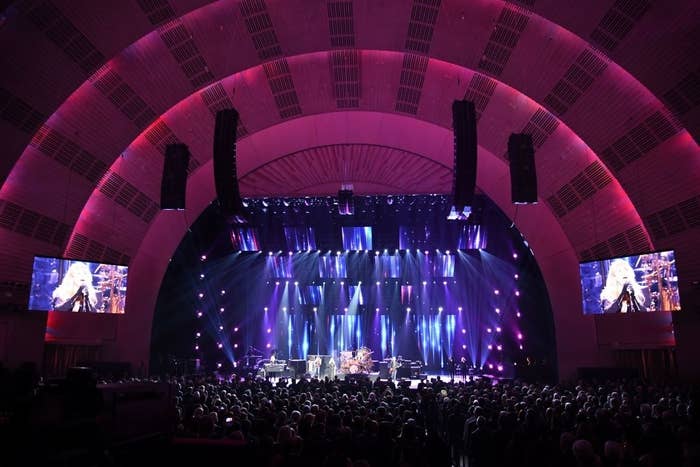 A mix of archived videos from past Person of the Year Galas, and specially taped videos from this year, the vibes were laid back and largely featured more stripped-down performances.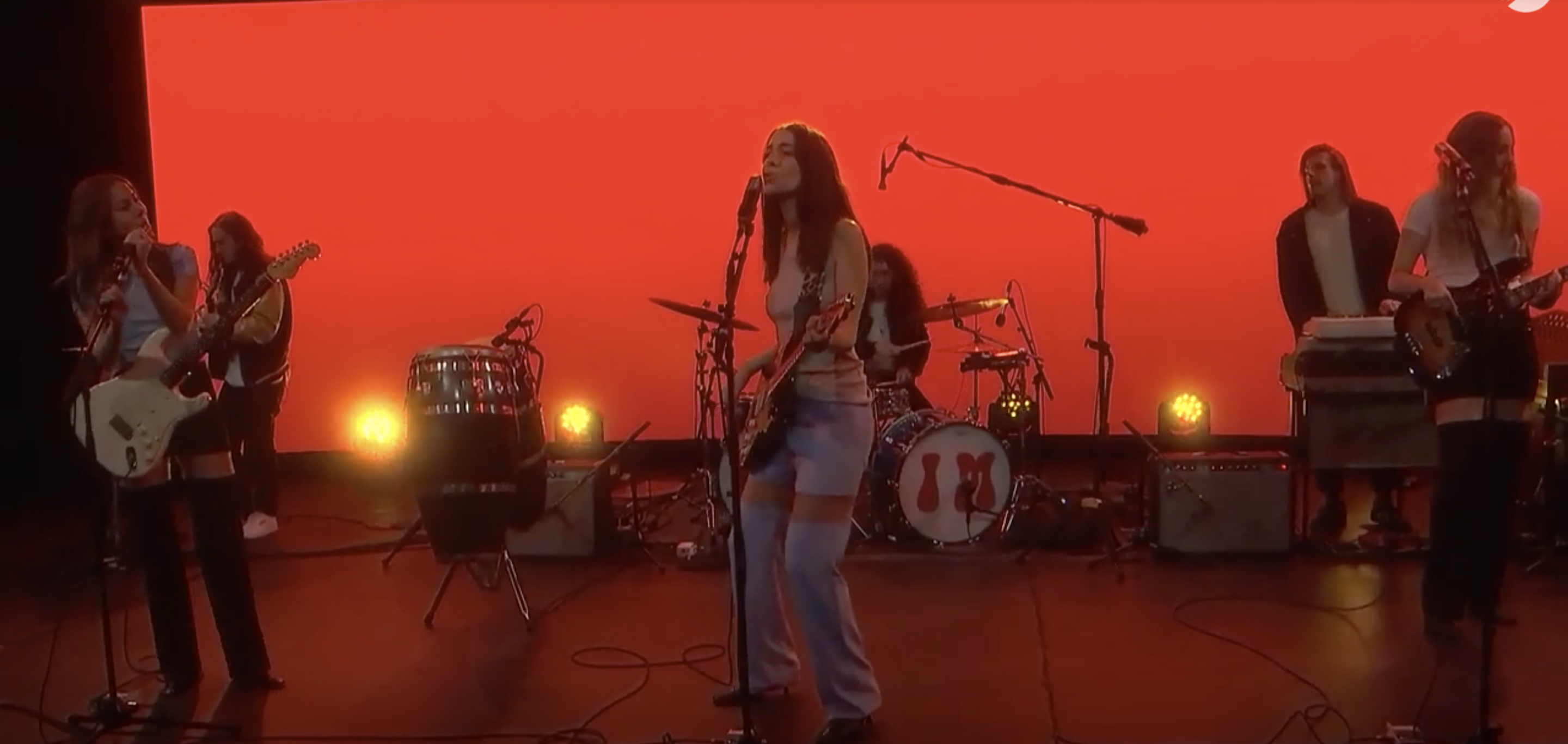 Jhené Aiko kicked us off and immediately gave us everything, playing her bowls in a beautiful orange gown.
John Legend was the next live performance, clearing Luna and Miles out the room for a soulful acoustic performance of "U Move I Move".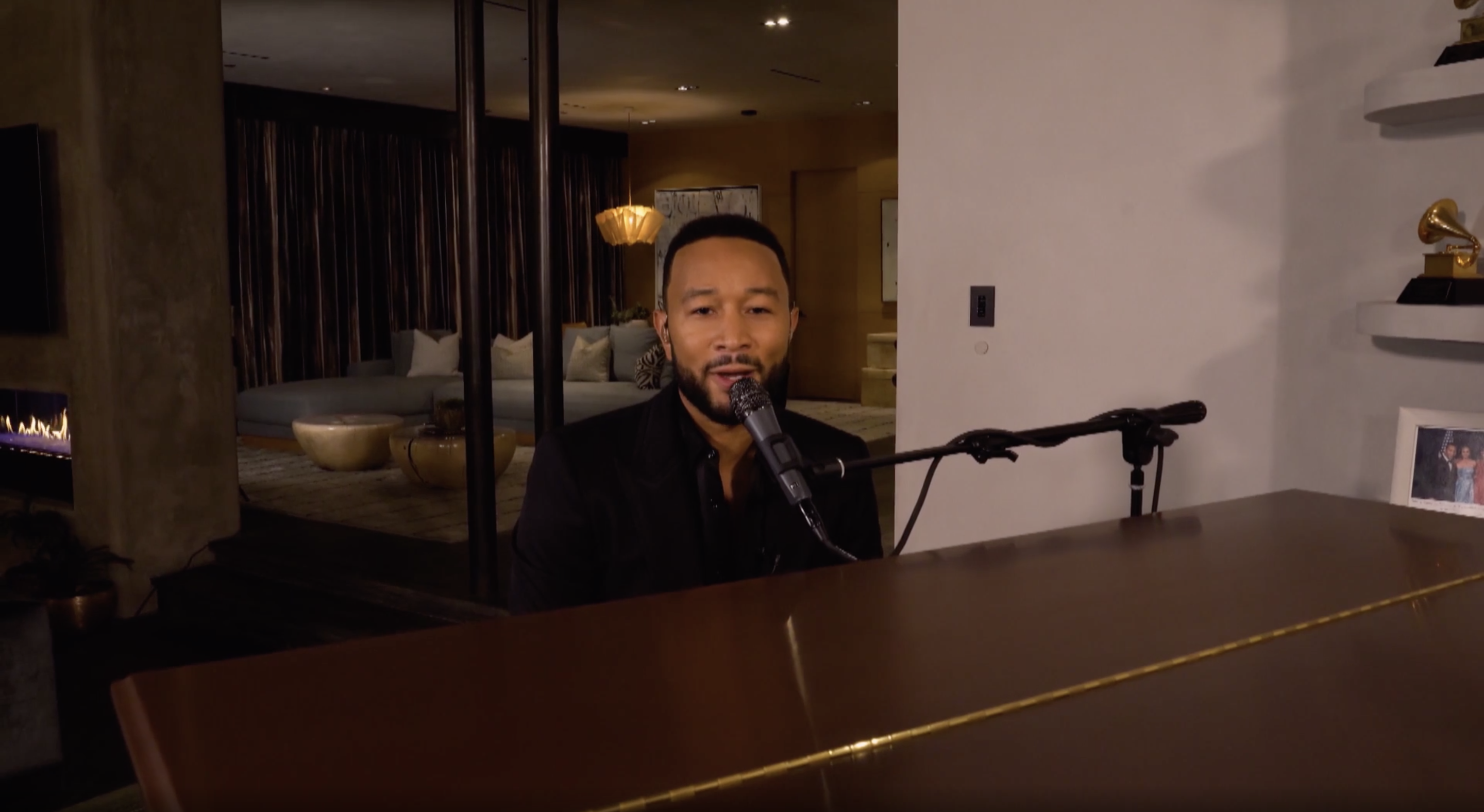 H.E.R. was the next act to follow, absolutely nailing vocals and aesthetics for her Grammy-nominated track.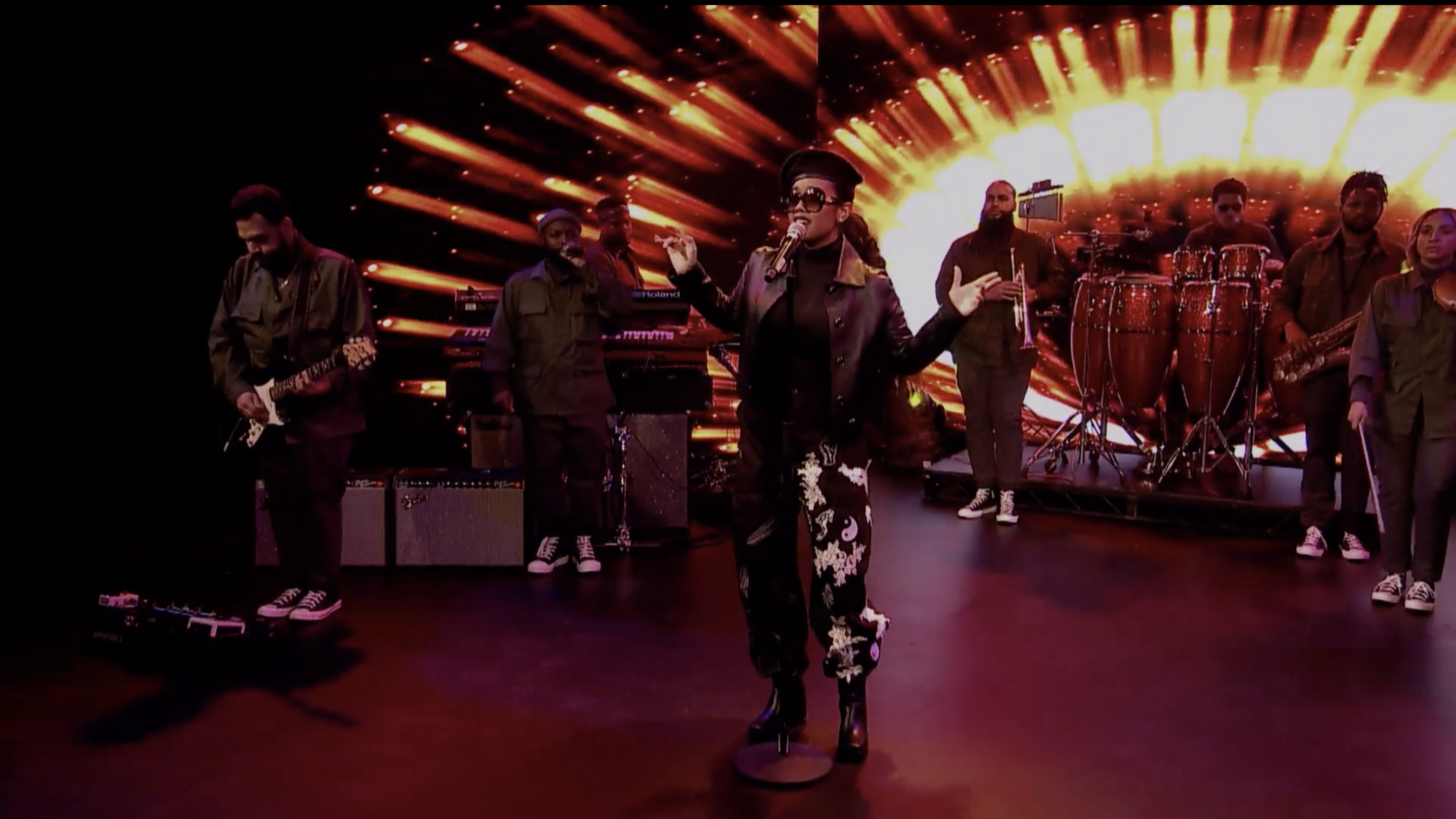 Haim also showed up to share a live set of "The Steps," making us all ask ourselves how we can be as cool as them.
And to end the night, a mustached Macklemore introduced the final performance: BTS with a chill rendition of their global hit "Dynamite," featuring a special twist with member Jungkook on the drums.
It even made "Drummer Jungkook" start to trend on Twitter.

It got the people EXCITED.
Thankfully, if you missed it, you can still tune in on Sunday for the actual Grammys, where all the headliners are nominated for awards, and BTS and Haim will be performing!
And follow along with all the Grammy Weekend fun with BuzzFeed here as well, for quizzes, news, red carpet looks and more!
Now back to thinking about Jhené in that orange dress.